An emotional gut-wrenching ballad that examines the course of a romance.. now doomed. In Liar, Tatiana Scott examines the burning pain of heartbreak when a lover has been unfaithful. Joined once again by her "Musical Siblings," Venor Yard on Guitar, Emmanuel Talton on Keys…Tatiana gives her audience permission to confront their love betrayed. "Liar" comes after her debut single "IDCU".. she's becoming a mainstay artist, music fans are now anticipating. Her slated debut EP, Beautiful Struggle, will be streaming everywhere soon.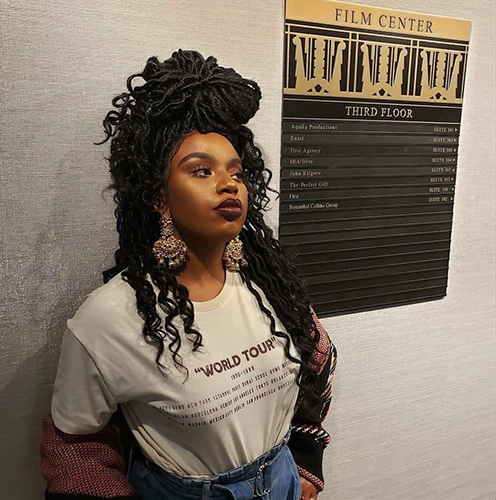 ABOUT TATIANA SCOTT
Tatiana Scott is an American Singer/Songwriter. Born in Bridgeport, CT, Tatiana relocated to NYC as a teen to attend the legendary Fame School LaGuardia Arts where she studied music. She lists Aretha Franklin, James Fauntleroy, Beyonce, & Travis Garland at the top of her musical inspirations. Tatiana doesn't put her music in a box though unable to claim one genre she says, "I just want my music to speak to the hearts of those who listen to it, I want them to be ok with their vulnerability no matter what they may be feeling at the time."
– Tatiana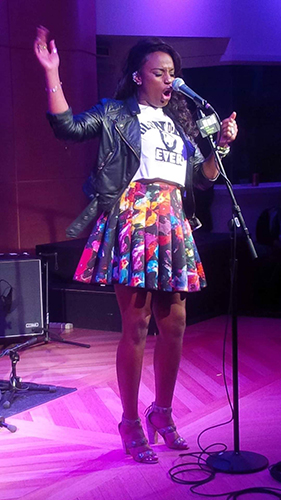 Tatiana has performed on various stages around the world traveling internationally during her time with the Harlem Gospel Choir, as well as hitting major stages in NYC; SOBs, The GreeneSpace and 54 Below just to name a few. She is set to release her debut album The Beautiful Struggle early 2020.
Click here to visit her page on Spotify
For more on Tatiana, follow her on Facebook & Instagram.
All images and content provided by Kisha | kisha.mgm@gmail.com
All images by Roderick Adams