R&B superstar, Will Downing's 25th album is a 'must have'
The wait is over!
GRAMMY nominated R&B singer, songwriter and producer Will Downing releases latest album, 'Sophisticated Soul,' – now available!
Downing is celebrating the release of his 25th studio album!
The new album released on his own Sophisticated Soul Record label include: "Baby I'm Yours," "Come With Me," "Let's Go, Love Language," "Never Wanted Anyone," "Old School Love," "Warmth of You" and "When I First Saw You."
Behind the unmistakable velvety baritone and silky falsetto lead and background vocals upfront, driving the ladies wild, is an incredible one-man music factory writing/co-writing, producing/co-producing, arranging/co-arranging virtually every tune. Singer then becomes band-leader to bring that same magic to the stage coast-to-coast.
Will Downing also hosts a popular weekly radio show, The Wind Down airing on over 20 stations around the world USA, UK, Japan, and Spain.
Sophisticated Soul is now streaming on all digital platforms.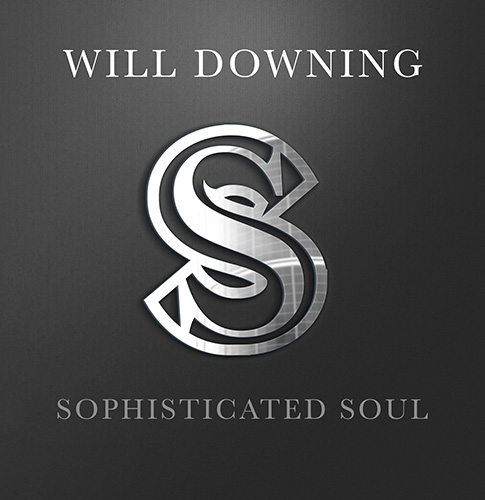 For All Things Will Downing visit his website and The Prince of Sophisticated Soul website.
Follow him on Facebook, Instagram, & Twitter.
Click here to check out Sophsticated Soul album by Will Downing
All images by Will Downing