Simply Naked Candle Company held its inaugural "Mother's Day Tea Party" yesterday celebrating a curated set of Mothers who have a love for people, candles and tea parties! Hosted by radio personality Jazzy McBee, more than 20 people gathered in the Conyers location  to honor the mother's in their lives. The catered event lasted three hours where moms made candles for the first time with help from their children, family members and the expert staff at SNCC!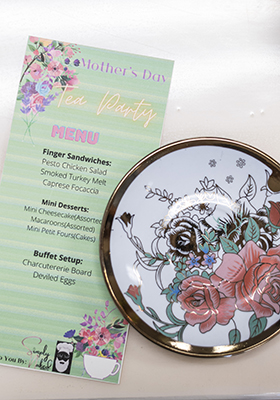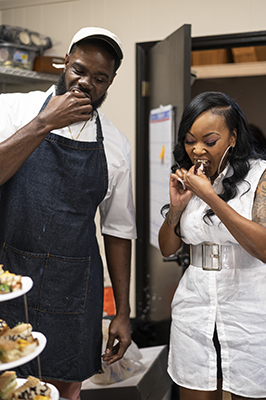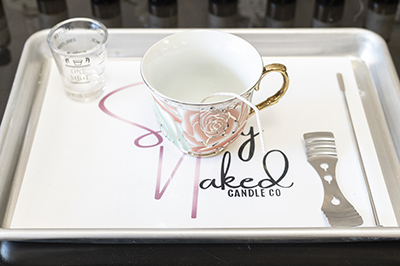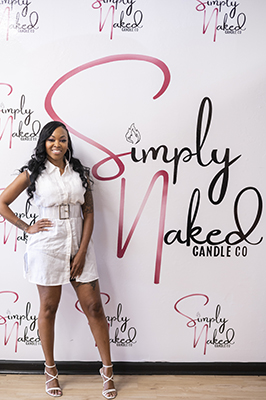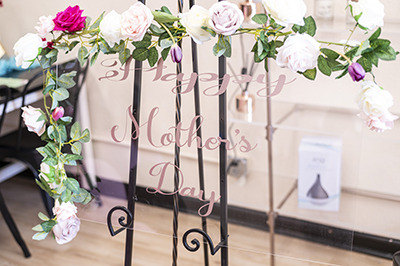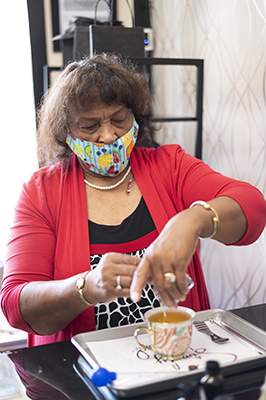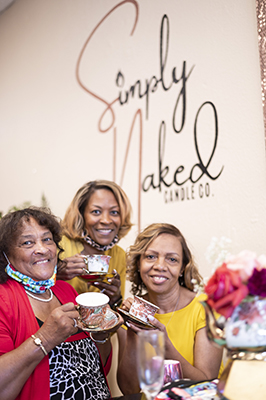 About SNCC:
Pause for a moment and think of a scent that reminds you of someone or something. The scent of your first love, The fresh scent of clean linens right out of the dryer, the sweet scent of birthday cake as you closed your eyes to make a wish.  Scents have the power to evoke strong emotions. They remind us of what we have sometimes previously forgotten. And sometimes make us imagine what is yet to come. A candle has become one of the easiest yet heartfelt to gift someone. In the same way "a picture is worth a thousand words", the scent of your favorite candle with a memory or a story is priceless. Here at Simply Naked Candle Co., we hand pour only 100% soy, coconut, and beeswax, candles, in a variety of scents, wicks, and jars.
Why are our candles naked? because they are transparent,clean, and mellow fragrances and most importantly they smell like they could very well be your natural (very pleasant) scent.
You can pour your own candles in our classes, parties or events. We would love to help you make memories while making candles.
visit the SNCC Website & Instagram.
All images By Katwon and Nya Turner