We've seen it look so enticing in the movies, even planned girls trips around it, but now it's time to get the inside scoop on a real spa date with spa owner and entrepreneur; Jazmin Walker. Recently SHEEN had the opportunity to pop in and chat with Jazmin, and boy did we have a time. 
What made you decide to get in to this particular industry?
I decided to get into the beauty industry originally as a side hustle. I saw the potential and money that could be made and I knew I wanted to be apart. I also knew the beauty industry would allow me to create my own terms when it came to when I wanted to work and how I wanted to work. At first one might cling to hair because a lot of times that's what we think of when we think of "beauticians" but  I knew I wasn't good at. So that's when I looked into doing lashes back in 2017, & the rest is history! 
This clearly requires research and training. When you started researching this industry and all the different components involved, what did you find most fascinating? 
Being a lash artist was one thing and I enjoyed it, however, I knew being an unlicensed individual would limit me. So in 2019, I decided to go back to school and pursue a career as an esthetician. While in school I discovered not only a newfound passion for skincare but a skill to heal people from the outside in! That to me is what it's all about, that's the fascinating part about my job I get to make people look good and when you look good you feel good!
Being an entrepreneur takes a lot of work, some even say more than a normal 9-5. How do you find balance?
(Laughs) Funny thing is, I'm still trying to conquer balance. But one thing I do, is when I have a day off or vacation I try to indulge in it thoroughly. I truly try my best to escape the commotion of being a business owner and take my mind outside of it when I can. But me being me, I also understand that this is a life I chose and it comes with many responsibilities so even when I'm zoned out It's important to let my team know I'm only a phone call away. 
It takes a village. How supportive is your team and those around you? 
Very, I feel like I have a team of some of the most talented and customer service oriented people you will find. There have been many hiccups but I can say the team I currently have is definitely amazing. They are all team players and we truly look out for one another. 
How important is it to you to stay rooted and grounded in what you do? 
It's very important, some days are tougher than others but I always think of the bigger picture. I think about my clients, and I think about my community. I want to do more than just be a business, I truly want to help people.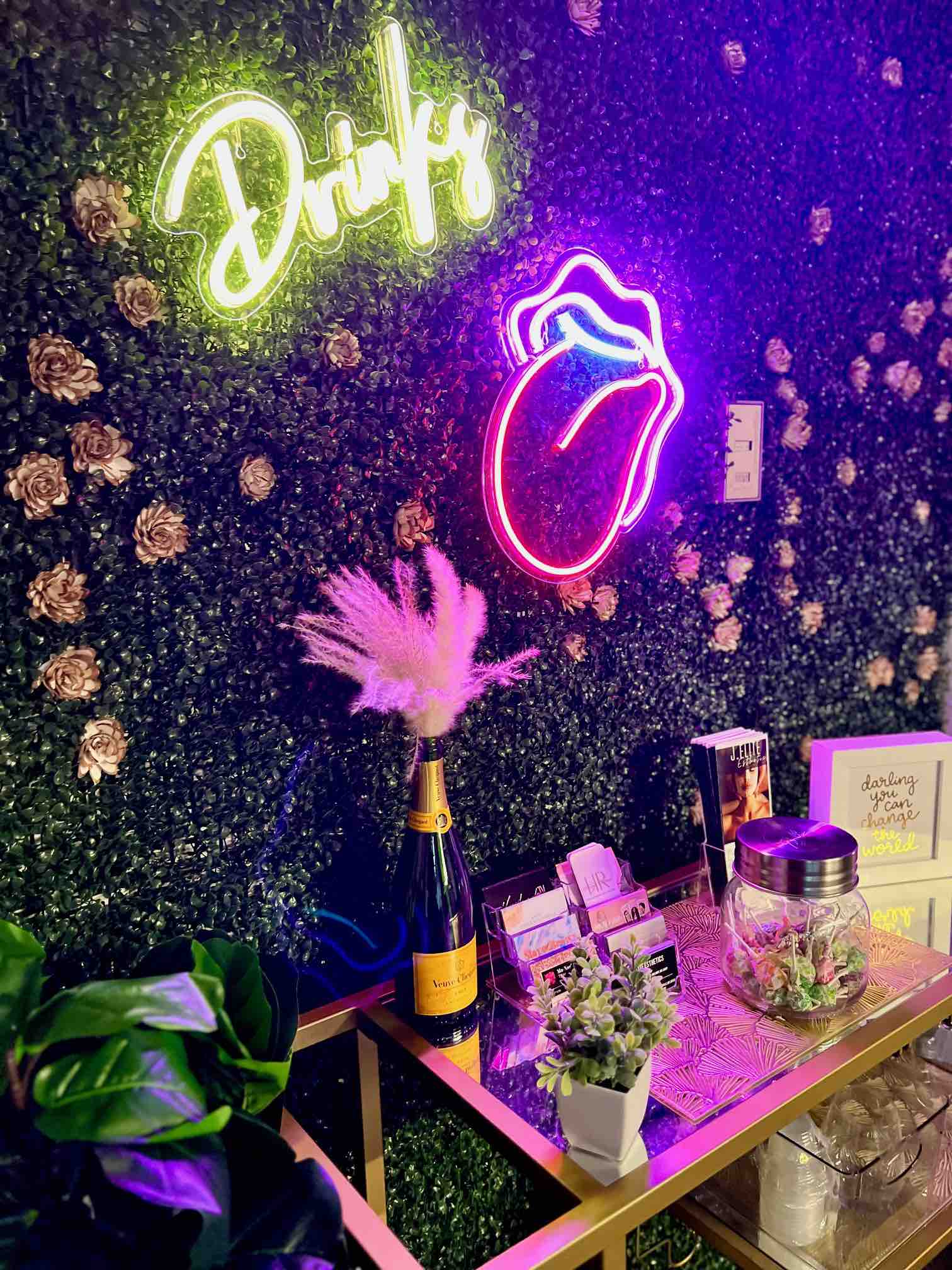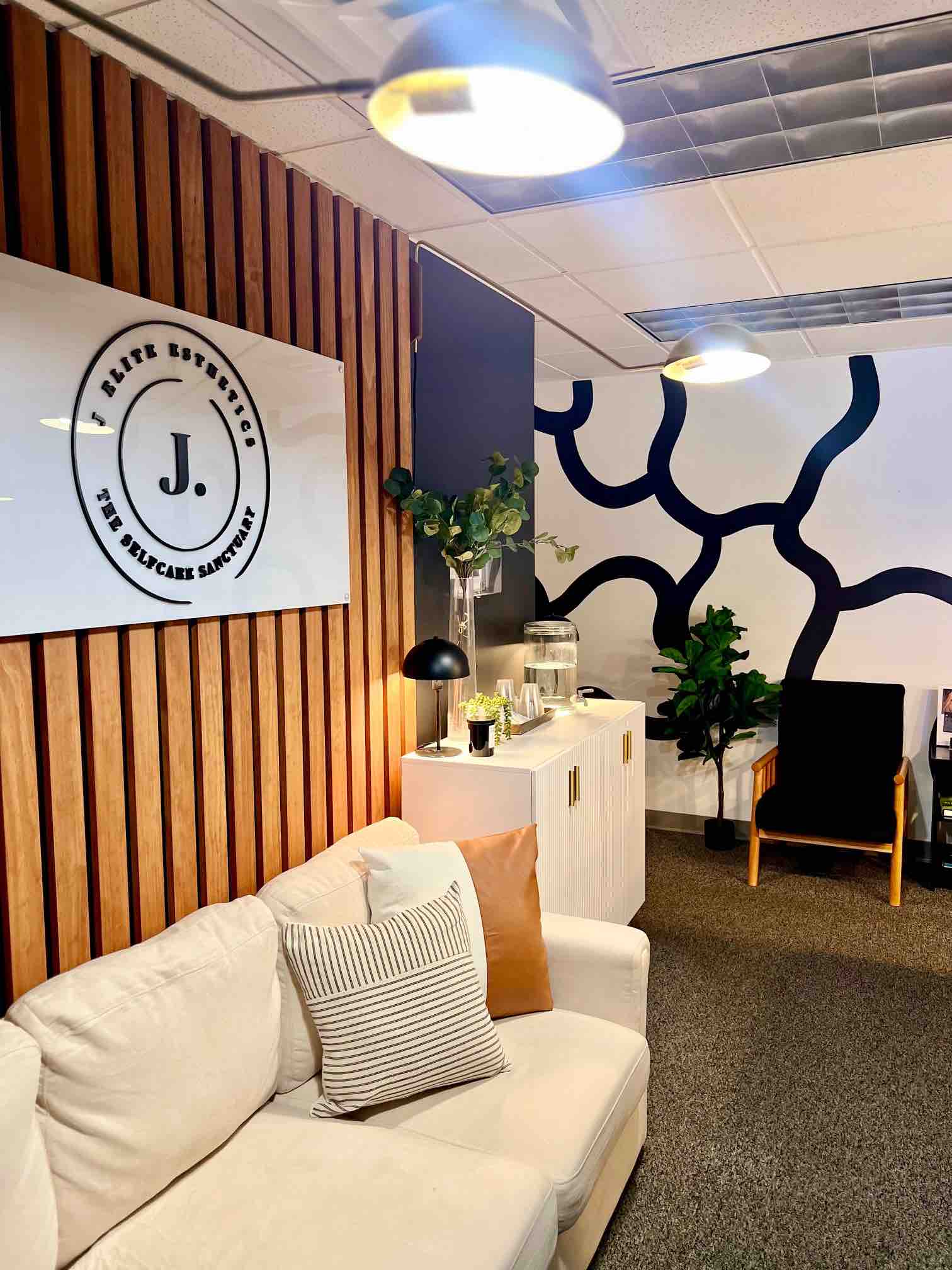 Everyone can't fit going to the spa on a regular into their routine. What are some simple at-home tips we can do to stay relaxed in between our spa visits? 
Eliminate distractions by putting your phone down and turning the TV off, take a  bath or steamy shower. Try meditation, find a quiet place, position yourself comfortably, and close your eyes. Exercise or take a walk, create a great playlist and get moving. Practice gratitude. Find positives, or things you are thankful for and write them down in a journal. 
What's the reward of being a spa owner for you? 
Giving back to my community, by creating a safe space for everyone. I pride myself on diversity and being inclusive. No matter a person's gender, sexual orientation, ethnicity, race, or religion we will service you and celebrate you!
Any additional moves coming up for you that we should be on the lookout for? 
I don't like to spill too much "tea" about my business. But I will say expansion, more luxury, more exposure, and just more! This is only the beginning for my brand. 
Well we can't speak for everybody, but 'SPA DATE US' please. Make sure to catch up with Jazmin and all that she's doing, 
Links: 
Jazmin Walker Instagram
Spa Instagram
Spa Website: https://jeliteesthetics.com/
Photo Credits: Courtesy of Jazmin Walker