Agent Tamara Nicole Barnes is a serial Entrepreneur who's looking to bring a different perspective of representation to artists and athletes worldwide. She founded 2BVet'd Sports and Entertainment in 2020 and is already making waves in the industry with a power team behind her that's showing the world what Women in Sports are made of!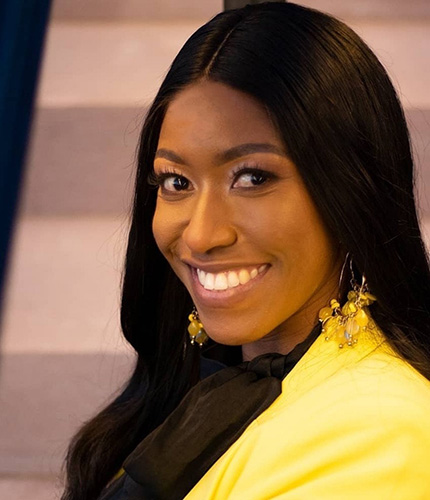 Tell us about your new business 2BVET'D.
2BVET'D Sports and Entertainment is a full-service agency with expertise in Athlete Management and talent representation. We also take pride in the Management of the financial planning, contract negotiations and Post-Career planning needs of all of our clients.
In what ways does your company help elevate talent?
My company ensures that our clients have the ability to elevate their talents by solely focusing on their careers while we fully handle the business aspect. 
How do you stay motivated when launching a new business in a different industry?
I stay motivated by knowing how much of an impact I will have on others within the industry. I get excited just researching and finding my niche in that particular industry. When I know that I can fill a void and help others at the same time…. it's game on.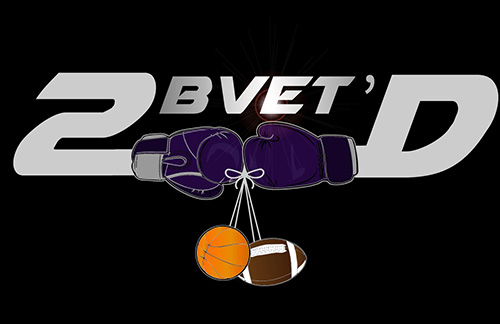 What's on the horizon for 2BVET'D in 2020?
In 2020 2BVET'D Sports & Entertainment will be focusing on building up our Boxing and Music clientele. We're also working on bringing more exposure to our company
How can readers connect with you for representation?
If you are looking for representation I can be contacted by email: 2BVETD@gmail.com, Facebook, and Instagram.
All images by Tokia Carter of dePict Her Perfect Photography