Hello spring! It's my favorite season of the year. Why do I love spring? The fashion gets better, the accessories are adorable, and I love all the fun colors associated with the season.
I just recently discovered Keebos and I am obsessed! Here's a product you need to know about!
If you're anything like me and super clumsy, this product will absolutely change your life. I can't tell you how many times a day I lose or drop my phone. With this phone case by Keebos, I can wear my phone as a crossbody or necklace so I don't have to worry about that. The straps on it adjust, which is a huge plus!
My personal favorite from Keebos is their Midnight Phone Case Necklace because I love black accessories, it goes with pretty much every outfit I have.
In addition to the case, it also has a card pocket and wallet so I can carry all my cards safely. The case is so durable and I love the fact that it has bumper protection on the corners of the case just incase my clumsy self drops my phone, the case protects my front screen and camera!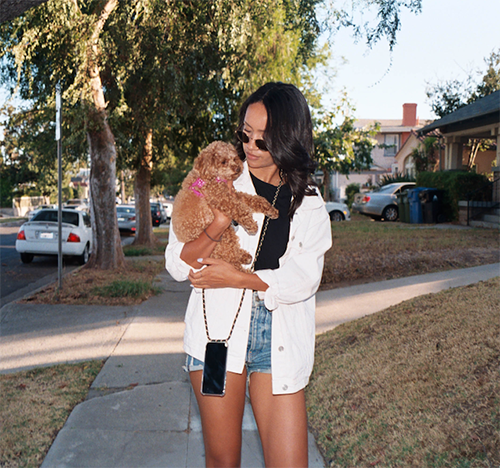 I love living my life care-free and this case is the perfect accessory for me. I've taken it out to run errands, walk my dog, and even on a night out!
Purchase yours today by clicking here!
All images courtesy of Keebos