Memphis native, Steven Christopher grew up with all the creative energy in the world. From singing in the back of the car to taking his talents to YouTube, he's created his very own lane in the world of entertainment. Just recently, he released his latest EP titled, Single Minded and of course, we wanted all the details. In our exclusive interview with Christopher, he opened up about working on this project in the midst of the ongoing pandemic, what he's working on now, and much more!
Tell us about your EP, Single Minded.
Single Minded is a snapshot musically of the last year or two navigating dating and being single in LA.  I'm proud that I wrote and produced it all myself. And it bangs.
What was it like working on this project during the ongoing pandemic? 
It was great. I was able to really tap in and work with no distractions. No anxiousness, no FOMO, just me and my thoughts and melodies. And a lot of good movies (laughs). Days ran together. I'd get up, work, eat, work, sleep a couple hours and work some more. Work a shower in here and there. 
I think a lot of people really dug in during that time or they went crazy. I'm thankful that my art and inspiration kept me moving.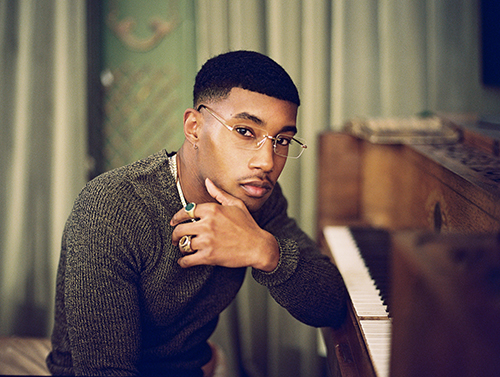 What inspired the visuals behind your music video for "Fast Life."
The video for "Fast Life" is a play on the song title and lyrics. You get some drag racing, drifting, motocross and other elements of speed. Overall it's a metaphor for the chaos snd spiral I felt after a breakup.
I directed the video. This one was a lot more free and less structured than others which means it was a lot more fun (laughs). The stunt drivers were insane. I was crazy close to the cars in the drifting scene. It's a good time to watch. 
What are you working on and what can we expect to see from you in 2022? 
I'm in the beginning stages of writing and coming up with ideas for my next project. I plan on taking a month, flying somewhere with a beach and just working on it. 
Definitely more music, shows and visuals. I'm working on some content that allows me to showcase my shining personality a little more too. Expect more me.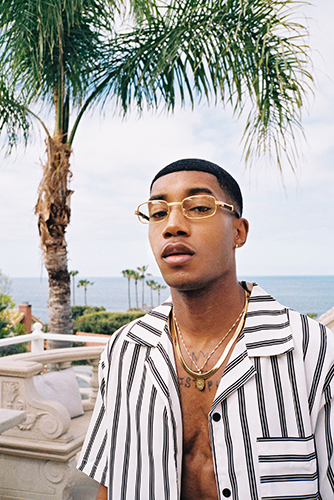 For more on Steven Christopher, follow him on Facebook, Instagram, & Twitter.
All images provided by Steven Christopher