Tanisha Thomas and Natalie Nunn are executively producing a bad girl club reboot on Zeus Network called "Baddies ATL", the show debuted as the #1 show on Zeus!
The show features some of The Bad Girl Club cast favorites like Judi Jai, Meghan James, Christina, Sarah, Seven, and of course, the OGs Tanisha and Natalie are also a part of the cast. This reboot comes 5-7 years after most of the cast has participated in reality TV.
Sidney Starr is also a part of the cast as the first transgender baddie to participate. Sidney Starr and Judi Jai were obvious frenemies during the premiere as the trailer showcased the drama that will unfold between the two on the show. The premiere was heavily attended and supported by Kiyomi Leslie, Reec Radio, Milan Christopher, and many more!
The cast was up to their usual bad girls' antics as expected, especially Judi Jai who enjoyed herself maybe too much! Check out our exclusive interviews below! Also be sure to check out the series Baddies ATL weekly on Sundays on Zeus Network.
https://youtu.be/wW3jw6l2hO4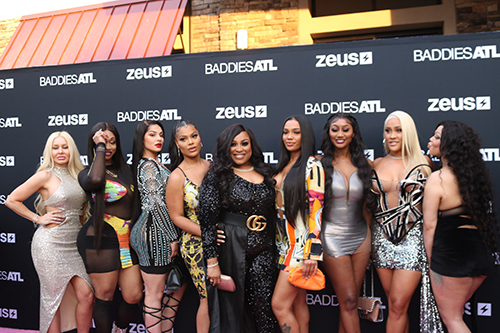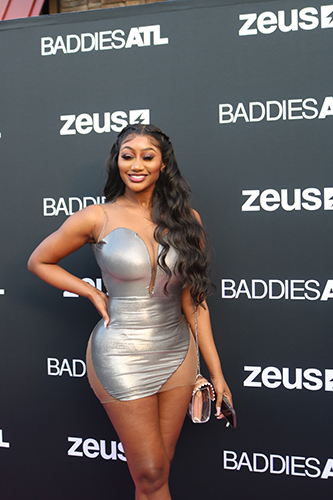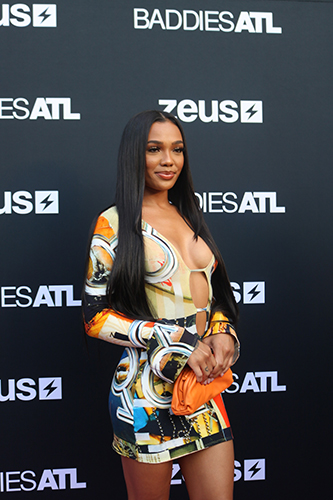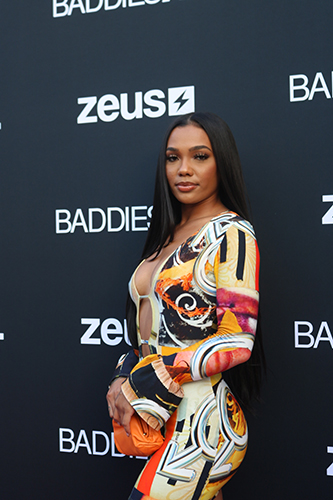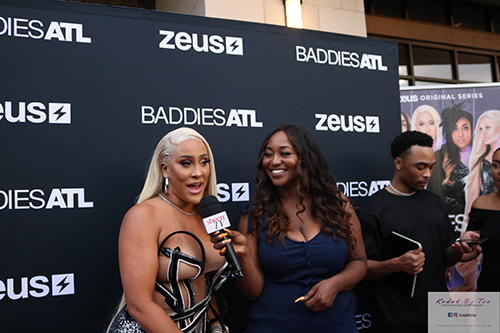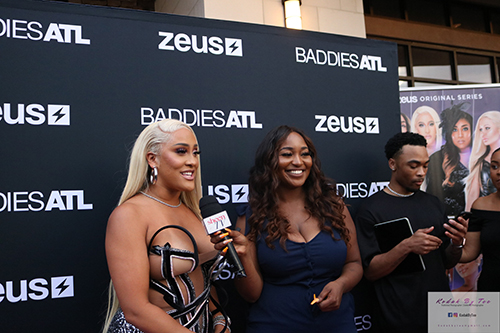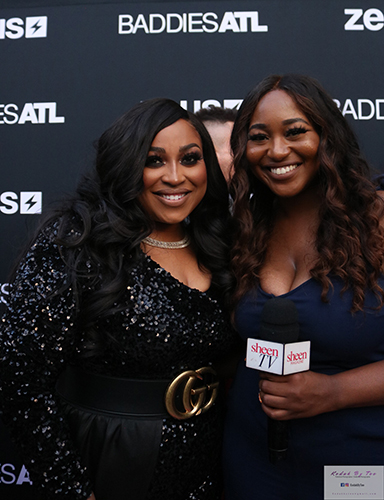 Makeup by Jazz Alexis
All images by Kodak, Firegroup Atl, Dae Rae Media Group