The 2020 Bonne Vue Femme collection has everything you would ever look for in sunglasses. They have Classy Chic frames that you can wear for an everyday look or bold and sassy frames for when you want to make a statement. The selection of dark and neutral colors along with an array of frame choices will allow you to pick a pair of sunglasses that are just right for you. As their slogan says, the glasses will genuinely give you "the view you have always wanted."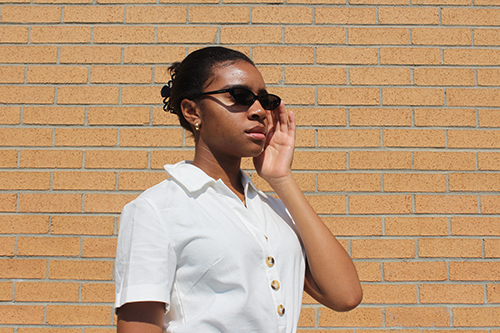 I love these glasses because it puts a twist on a classic black frame. It's my go-to pair when I want an accessory that will add a pop to the outfit that I''m wearing. It also does an excellent job of protecting my eyes from the sun.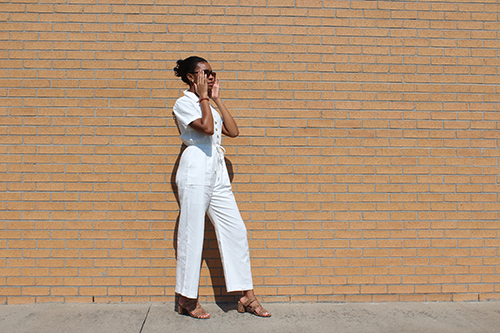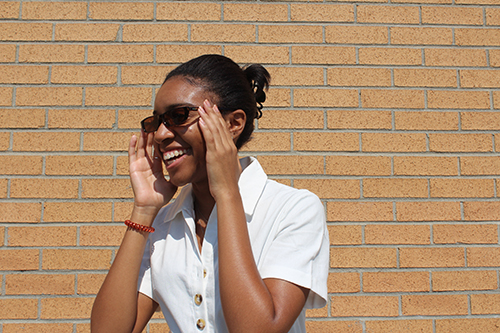 This lens in brown is for sure a new favorite of mine! It's perfect for when I want a daring addition to the outfit that I'm wearing. I also love that it's two-toned so I can pair it with more clothes.
For more on Bonne Vue and to purchase your sunglasses today, click here!