The Road to Finding A Cure
On July 6th, 2019, Victor, Libby, and Maya's life changed forever. Cameron Boyce was a Disney actor on the show, Jessie as Luke Ross. Cameron was diagnosed with epilepsy at the age of 17. His life came to a tragic halt in July 2019.  His parents were blindsided by Cameron's untimely death. A disease called SUDEP (Sudden Unexpected Death in Epilepsy) cost him his life after his 5th seizure.
Victor and Libby quickly started the Cameron Boyce Foundation. This is a way to carry on their son's legacy. Cameron's parents and their village wanted to give others a voice. Cameron was very philanthropic, and his parents wanted to continue everything that Cameron had worked on. Creating outlets bringing positive energy versus negative energy is something Cameron felt very strongly about.
RUNT is a film Cameron was working on before his untimely death. The film highlights how badly things can get when you go about things the wrong way. The movie involves kids not having a true role model without giving any spoilers. Cameron was very immersed in the role and thought that it was the most important thing he had ever done.
Cameron had a love/hate relationship with social media. He didn't post a lot. He wanted to make sure that his post had a positive image and never boastful. He struggled to maintain his inner feelings and being who the industry wanted him to be. Wielding Peace was birthed (@wielding peace on IG).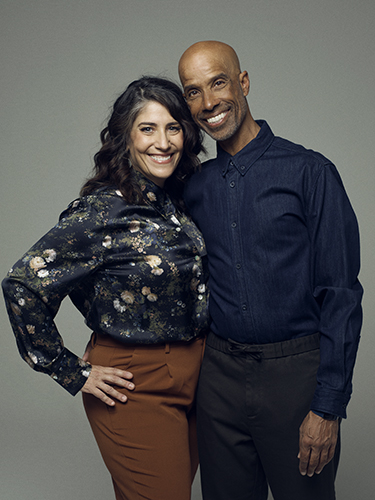 The mission of the Cameron Boyce Foundation is to find a cure to epilepsy and end SUDEP (sudden unexpected death in epilepsy). They are driven by their son's essence, spirit, and his fans. They want to help as many as they can. The Make a Wish Foundation was Cameron's heart. His life's philosophy was to never be mean to anyone.
His parents want to make sure that all communities are educated and have the same access to healthcare without any disparities. The Foundation has partnered with other foundations and will continue to combine forces and expertise to finding a cure. The diagnosis of epilepsy needs immediate attention. The Boyce family were not given the proper tools of how to reduce stress. Their message to communities is to be seen by an epilepsy specialist. Be your own advocate.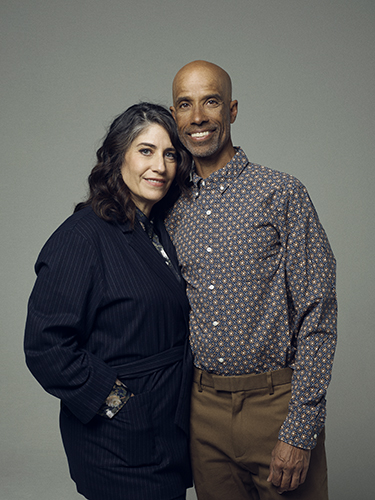 The Cameron Boyce Foundation has currently raised over $1 million dollars.  Since its inception, The Cameron Boyce Foundation has donated more than $25,000 to Inner City Arts (an LA based youth creative arts program for inner city kids), over $10,000 to the Actors Fund for COVID relief, and over $100,000 to CURE Epilepsy (Citizens United for Research in Epilepsy), and $16,000 to the Thirst Project to build a well in Uganda.
Cameron's sister Maya made a determination to not allow anything to stop her in life. Currently she attends school in Boston, and continues to excel just as Cameron would have wanted her to.
To learn more visit www.TheCameronBoyceFoundation.org and pre-order RUNT at www.runtmovie.com
All images by Ben Cope