Alpharetta, GA – The Georgia Peach State Bridal & Trade Show hosted its Summer Luxury Bridal Expo 2023 recently with a record crowd and to lots of fan fare. The award winning Atlanta based bridal show company was recently named "Best of Georgia" 2022 by The Georgia Business Journal and is a major key player in the Georgia bridal show market. Since 2017, they have been hosting bridal show and expos throughout metropolitan Atlanta, North and South Georgia and have plans to expand and take their show on the road in 2024-2025 throughout the State of Georgia.
Their recent event in Alpharetta boasted 75+ vendors and over 1200 rsvp guests which broke an all time show attendance record. Guest performers included, South Carolina native and Grammy nominated Trombonist, Hank Balal, Celebrity Saxophonist, Richard Shaw, Jr. and Jewel Ellis, a real life Ballerina Flowerina seen on Good Morning America and a bridal gown fashion show sponsored by Sparkle & Sass by Stacie of Alpharetta. Other sponsors of the show include our very own Sheen Magazine, Publix Supermarkets, Staples, City Barbeque, Dunkin', The Marriott Corporation and The Alpharetta Convention & Visitors Bureau just to name a few.
If you are a bride-to-be, come to their next 'free" expo and enjoy loads of vendor give-a-ways, complimentary food, adult beverages, swag bags, live entertainment, musicial performances and more. Meet all of their talented and professional wedding vendors that can help you plan for your big day. Learn about wedding trends and receive ideas and inspiration from industry professionals who can aid you with planning a dream wedding of a lifetime.
Their upcoming Fall Luxury Bridal Expo 2023 will take place on: Sunday, October 22, 2023, 12:00 PM – 4:00 PM at the new Astro Celebrations Center located at 3835 Windermere Pkwy. in Cumming Georgia just north of Atlanta.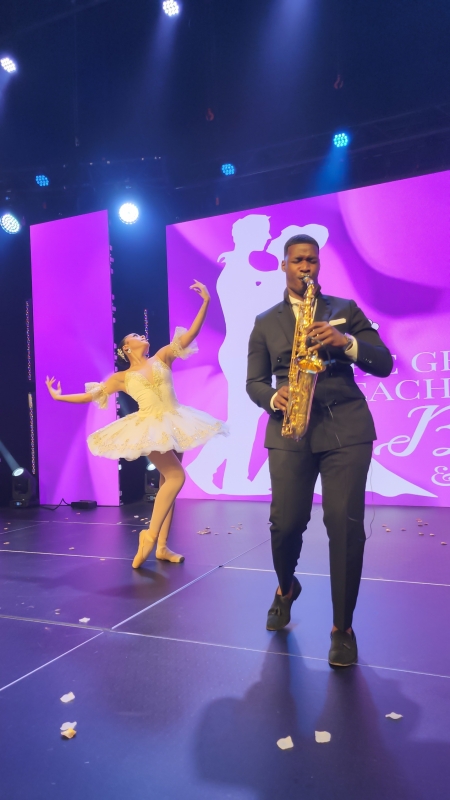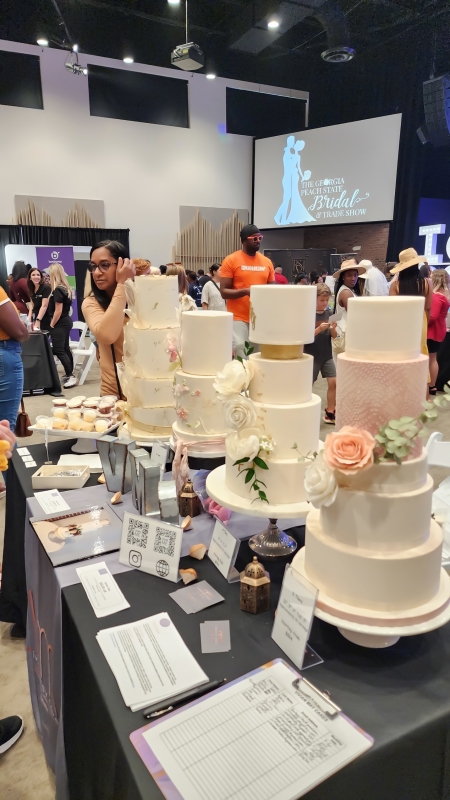 Photo Credit: The Georgia Peach State Bridal Show