2020 is a number that most of us can truly forget. It's a year that many of us experienced extreme highs and lows all at the same time. COVID-19 took the world in a rollercoaster loop and in 2021 the virus is still creating a new norm that none of us were prepared for. For many black business owners, it was a time to seriously think about the longevity of their brands and put some major moves into action. While a lot of black business owners relay on vendor shows and expos to showcase their businesses and sell products and merchandise, the pandemic put a halt on all in person events and thus forced owners to pivot not only their businesses but their mindsets. Unfortunately, the effects of covid-19 caused many businesses to close up their brick and mortars and began solely operating online and for other owners they totally revamped their online businesses to gain larger audiences by offering needs that focused on safety products from the virus. Whether it be adding face masks or hand sanitizers to their websites, owners awakened their creative juices in order to keep functioning. All in all, pivoting has been the moral of the story and no matter the challenge they met them through strategy and rebirth.
As a business owners its important to hear from other's about how they have been able to  pivot. Here are a few owners to tell their story;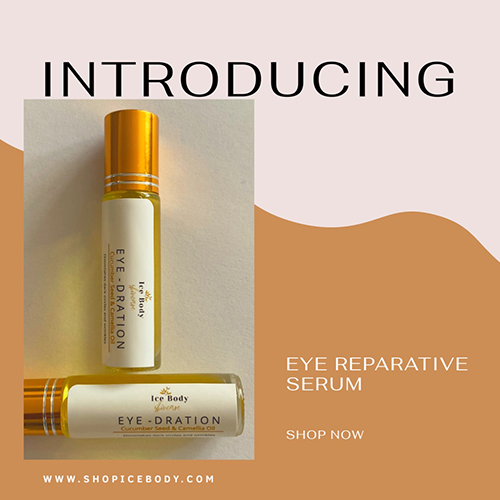 Vickie Brown is the owner of Ice Body Skincare, a natural and organic skin care line based in California says; "COVID-19 rushed throughout the United States like a raging bull. Many establishments and small businesses were forced to close their doors because big crowds or being in such close proximity of others were not allowed or suggested, for fear of being next in line to catch the disease. Our business is run through our website; however, we also rely on selling our products at public events through vendor opportunities to generate income. Being based in California, we went under very strict restrictions and all public events were canceled and/or postponed. After being on lockdown for a month, I got the idea to host a Girls Night In Spa Party with my family and close friends via Zoom. This turned out to be a great evening of laughter, sharing, learning about skincare and some much-needed socialization. My niece then asked about hosting a Spa Party and from there we continued to get more bookings and it fast became a way for us to introduce our business to new customers."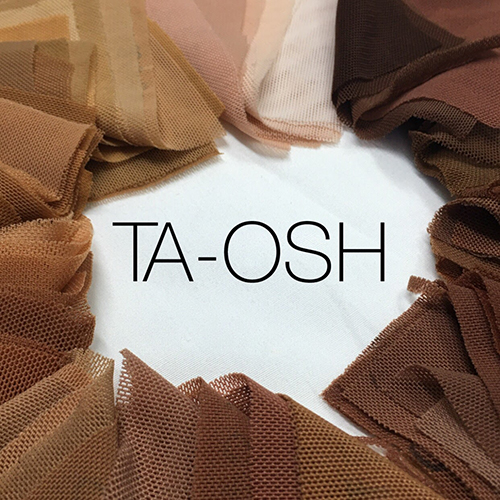 Natasha Clute is the owner of TA-OSH a brand that specializes in nude fabrics for garments for every skin tone. Located in Louisiana, she says; "The pandemic greatly affected the sewing/design side of the business. It made meeting clients a scary ordeal and ultimately that portion of the business has not been able to survive. Mask making during the start of the pandemic was the only pivot I was able to attach myself to. During that time, myself and my mom handmade 4,000+ masks. Initially, donation based and then for $5 each. Surprisingly, the skin tone products were still doing okay and I was able to maintain financially with it up until the latter part of the year. In October, things took a drastic turn and I had to close part of the business, go back to work full time and move in with my family in order to save the parts of the business that I felt still had a fighting chance"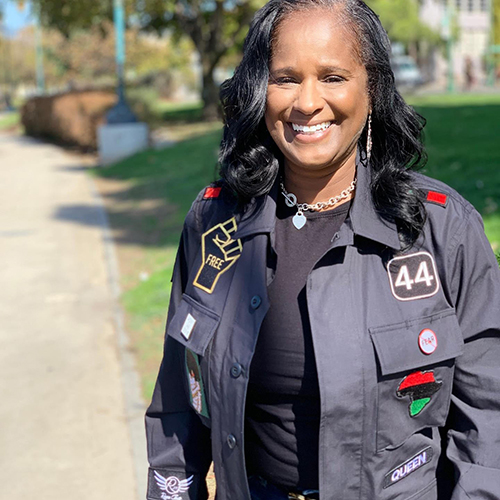 Regina Harris is the creator of Prideful Patchez a fashion accessory brand she says,"As a result of the pandemic, I was forced to pivot my business.  I knew that it was going to be difficult to sell my jackets online as my customers like to see, feel, and try on the jackets before purchasing.  I started selling my current inventory of patches online with FB Live.  The response was great.  In the mist of selling my inventory I realized that I could make a business selling patches! Once I decided to create my own patches I assembled a team of embroiders, began sourcing designs, and started producing patches."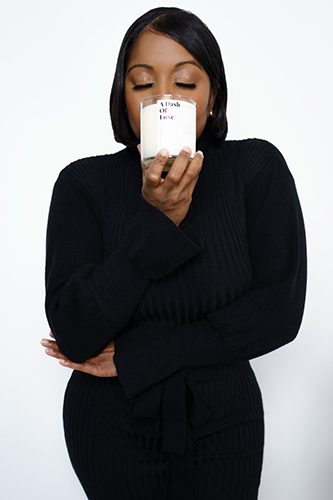 Crystal McEachin is the owner of A Dash of Luxe; a luxury candle boutique she says, "The pandemic drastically shifted our lives as we know it, but I used this time to focus on using social media as a way to drive sales. Everyone collectively being at home allowed me to really up my advertising with all of the social media platforms, especially emphasizing and personal self care and wellness which is a huge theme for A Dash of Luxe."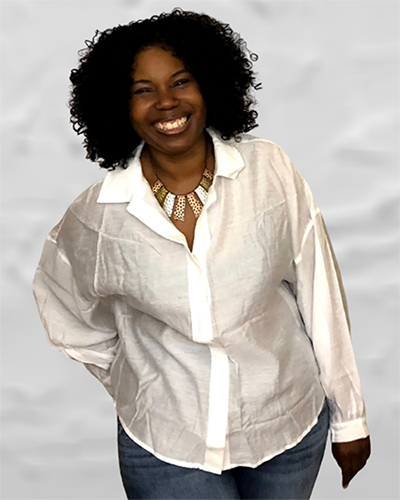 Teresia Matthew is the owner of Sum Sweet a natural and organic sweetener for foods and beverages based out of Atlanta. She says; "I think I slowed down like a lot of people. I was planning to go to farmers' markets and do public events in stores, none of which could happen because of the shutdown.  At the end of 2019, I made some pretty big moves with my company, such as starting negotiations of a distribution deal with the largest natural foods' distributor, among other things. 2020 has allowed me the time to assess my life and business, rethink, strategize, and overall grow.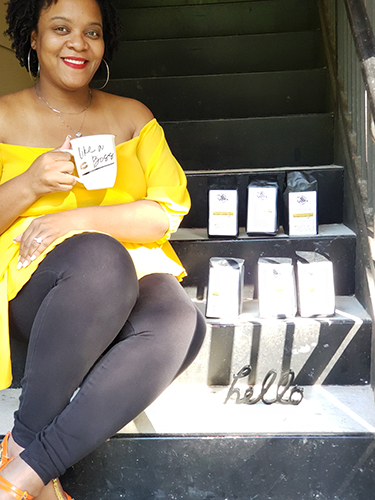 Cookie Bordeaux is the owner of Black Coffee..No Sugar, No Cream, this is a coffee brand created by an Arkansas native. She says, "I knew money was tight for quite a few people and sacrifices were being made. I wanted to show my understanding of the current financial climate, so we partnered with a company that would allow our customers to split their payments into four interest-free payments and launched a program called Coffee Now Coins Later.  I also have to meet my customers where they are. Since people were staying home more, I decided to be more visible on social media because that's where my people were hanging out. It's not enough anymore to just post pictures and drink recipes. People are wanting to engage with others from the "outside world". My coffee-drinking friends call me the Bougie Barista, so I made her a real character, one that will start bringing people into her kitchen and showing them how to brew a great cup of coffee and bootleg their favorite coffee drinks."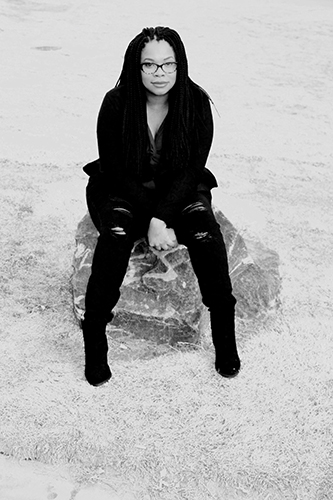 Ragean Goodman-Marshall is the owner and creator of Blk Nova Beauty skincare. She says, "During the pandemic I stepped out of my comfort zone and began teaching of the black and brown woman about making skincare products and offering my services to help them to establish and launch their own skincare businesses. I also have begun private labeling for some of my clients as well."