Stanley Babb, the owner of Stanlo Photography truly shines in his craft in each of his creations. As a wedding and lifestyle photographer, he has captured the finer things in life. In fact, most are surprised to find out that he was an Information Technology Technician until photography literally captured his heart. I recently caught up with the man behind the camera to share his story with our SHEEN readers.
Tell us what interested you in photography to make this your career?
After many years of travel around the world with my family, I decided to purchase a camera in 2013 right before a trip to Panama. At this time I was in college studying for a Bachelor Degree in Networking Communication Management. As I neared the date for graduation, what was a hobby soon turned into an obsession. I had watched hundreds of youtube tutorials and given hundreds of free photoshoots. After graduating and working in Information Technology for over a year, my paid hobby had grown tremendously. I then had to make a decision between my current job and photography.  Everything was so terrifying at first but after leaving Corporate America in March 2015, I couldn't have made a better decision for myself.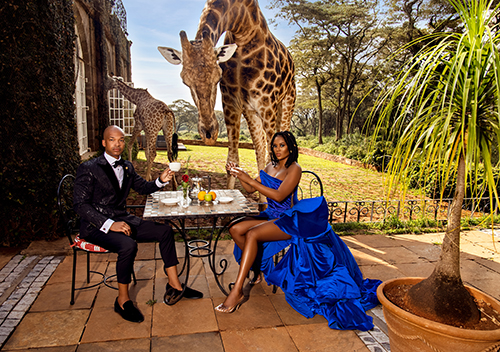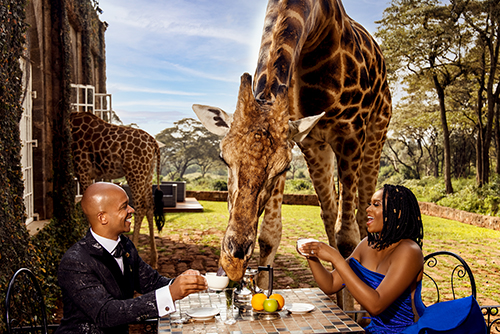 You've worked with so many people in your time as a photographer. What would you say is the greatest gift/lesson this profession has given you?
The greatest gift would definitely be having the opportunity to network with some of the most amazing people around the world. We have had the pleasure of assignments in more than 15 countries including Greece, Dubai, Italy, the Bahamas, and Africa among others. We have worked with so many celebrity clients and also made close friends with many people in the industry.
Did you find it difficult as a creative to maneuver during the ongoing pandemic?
This was probably the most challenging thing my business has ever faced.We went from producing one of our busiest seasons to a complete halt. Most of my sessions were either being cancelled or proponstoned to the following year. I must say that this was probably a blessing in disguise. This time allowed me to regroup and refocus. I found time to go back to studying the art of photography and improving many aspects of my business.
What are you currently working on and what can we expect to see from you in the future?
Currently we're in the busiest year to date in business. We are looking forward to creating some of the most amazing content worldwide as the border begins to reopen. There are also a few magazine covers in the pipeline that I am really excited about sharing. Overall we are looking to keep improving and expanding the brand in the incoming years.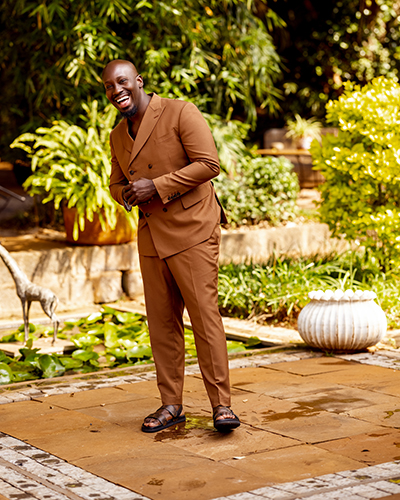 For more on Stanley Babb, click here.
Follow him on Facebook, Instagram, & Twitter.
All images provided by Stanley Babb