The Parking Lot Concert series powered by Street Execs expanded its reach with a larger venue this past weekend in Atlanta. Rapper, Lil Boosie headlined concert #9 bringing out Atlanta and New Orleans to enjoy the festivities. What's more southern than "Lil Boosie" in Atlanta? Nothing can top the controversial rappers outlandish performances, southern twang, and ability to always trend on social media. The rapper is currently suspended from instagram and made a viral video recently for Mark Zuckenburg to give him a call. Despite Boosie being suspended from instagram recently the concert was a major success! The Gateway Arena in College Park, Georgia was a great venue to switch the concert to. The venue was less hectic this time, concrete parking lot, additional space for social distancing, and the large screens made the experience much better than previous shows. The Parking Lot Concert series has continuously worked on creating a safe environment, with good vibes since the series began. All concert goers are required to wear masks and follow the social distancing guidelines. Kudos to the parking lot concert for being innovative. The PLC series continues this Sunday in Atlanta with Young Dolph headlining the show. Grab your tickets and your mask for an evening of safe entertainment.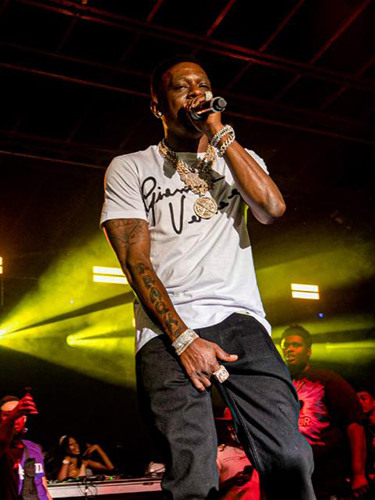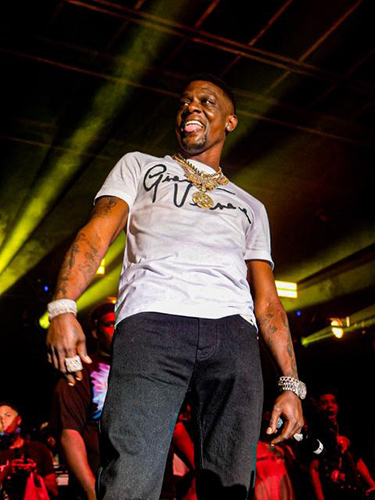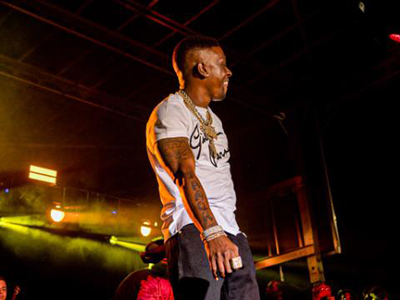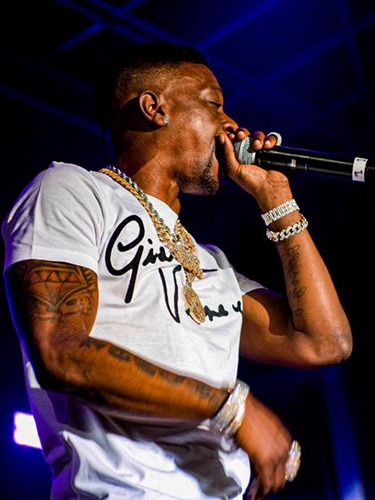 Tickets Available here.
Follow Parking Lot Concert on Instagram today.
All images by @creativevuze @capturingthemiracle