Maysa Leak, known professionally as Maysa, is an American singer, songwriter, and producer. She was born and raised in Baltimore, Maryland, in a musical family. Her mother was a jazz singer, and her father played bass guitar. Maysa began singing at a young age and later studied music at Morgan State University. Maysa started her career as a member of the British jazz-funk band Incognito member in the late 1980s. She provided vocals on their "Inside Life" album, a commercial success. She continued to work with the band throughout the 1990s and released her first solo album, "Maysa," in 1995. Over the years, Maysa has released several solo albums, including "All My Life" (1999), "Out of the Blue" (2002), and "Love Is a Battlefield" (2017). She has also collaborated with artists such as Stevie Wonder, Will Downing, and Najee. Maysa is known for her smooth and soulful voice, which has been compared to that of Chaka Khan and Anita Baker.
She has been nominated for several Grammy Awards and has won two Soul Train Awards. In addition to her music career, Maysa is an actress and has appeared in the films "A Time to Cherish" and "The Visit." The jazzy and sultry artist releases her 14th studio album, "Music For Your Soul", under Blue Velvet Soul Records on March 31st with the leading single "I Don't Mind". Sheen had a chance to speak to her about her experience as the virtuoso singer that she is.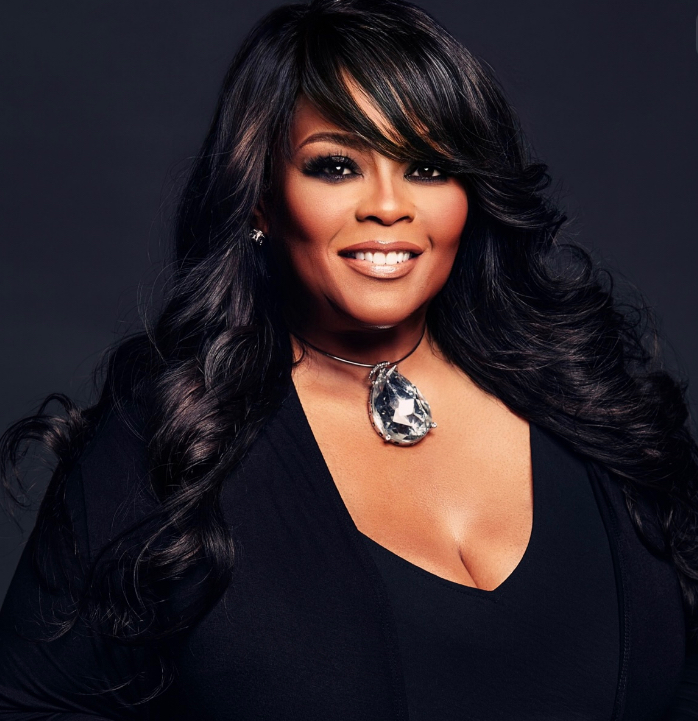 How old were you when you decided to be a professional singer?
I was 6 years old when I decided to be a singer. My mom took me to see the play Purlie, and when Melba Moore walked out on stage and started singing, I knew at that moment this was what I wanted to do forever.
Was your family supportive? If so, how did they support you? If not, what did you need for support to make the path easier?

My family was very supportive. They attended every play, choir concert, and talent show.
You're a successful professional in an industry that you love. What would you say to your younger self before you started your career?
I would tell my younger self to stay calm because GOD will work it all out. And also please save a lot of money. Lol
What were the highest and lowest points of your career?
The highest point is now, to be honest. I don't believe there's anything better than owning your own music.
The lowest point was the few months in 2006 when I had no work, so I tried to get a job at Home Depot. I took my application to the desk, and the woman there was a fan of my music and refused to accept it.
What would you do differently?
Absolutely nothing. Everything I've been through has gotten me here, where I am now.
Photo Credits: Humble Hill PR