Meet Cara Devoe, a black woman that has created her own space with her designs and creativity and has moved up the fashion chain to being part of the creative team for Forever21Men. As the world is in a hot bed of social injustice, Cara is paving her own path and she's not stopping.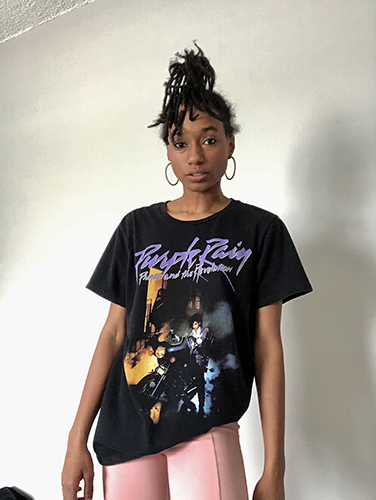 How did you start working for Forever21men in design?
My friend who I went to FIT with knew the design director. He made a post on IG and she told me about it. He saw my Instagram and my work and wanted to immediately hire me for the job. They sent me a small project to do and they saw that I was fit based on the execution of the project. But mostly it was someone I knew who put me on but my skills just confirmed the job.
How important is it for black creatives to be visual?
It's extremely important for the correct representation because we literally set the tone in all aspects. So many companies admire and get inspired from black people alone that it wouldn't be justice if we weren't put at the forefront visually.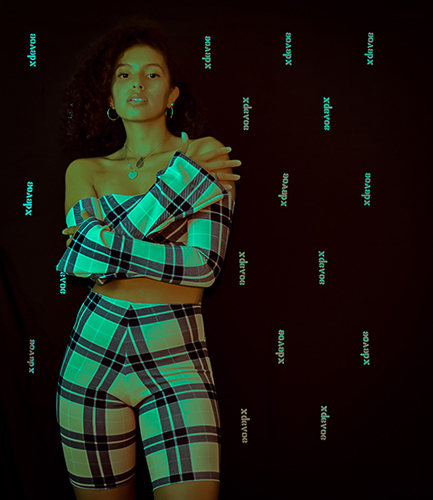 Who's an ideal client?
I always wanted to style Cardi B. I love everything she represents, she's raw she's real and the industry never changed who she is. I respect that and I keep that in mind when I work for companies to never change who I am or forget where I came from.
Would you be willing to work with new young creatives as a mentor?
I would love to give someone advice. I'm not sure if I'm at a stage in my career to mentor someone just yet. I'm still going through the motions of the fashion industry but I am more than open to offer advice.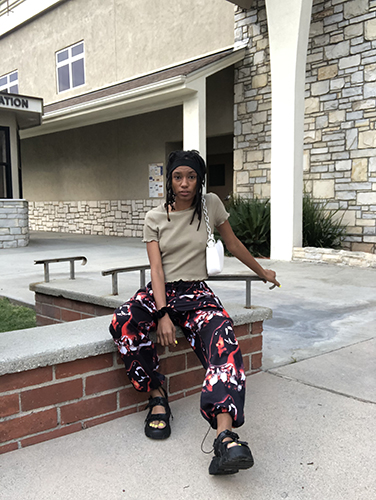 How can black creatives continue to make spaces that normally was not built for them?
It's important for black creatives to just continue being themselves. Even when you don't feel like someone is watching you, they are always watching. People admire people who take full ownership of who they truly are. I always tell myself to do what my gut tells me to do because your intuition is always right.
All images provided by Cara Devoe