Female Entrepreneurship Day at the Georgia State Capitol was created to celebrate women in business for their success throughout the year and to give women a chance to be around other successful women. During this exciting event, dynamic visionairies of all facets will participate as Guest Speakers and attendees will hear a State of the Female Entrepreneur Address. With black women being the fastest-growing group of business owners, this event aims to recognize their value and provide the support and appreciation that is well deserved.
What can attendees expect from the experience?
They can expect to be motivated, inspired, and challenged to become the best, as well as continue to strive for business excellence.
Who are some of the guest speakers?
We have big surprises in store this year, but Founder Tiara LaRae Johnson will be giving the State of Female Entrepreneur Address.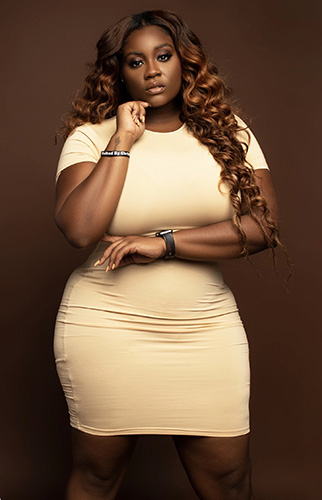 Share the importance of partnership, collaboration, and community for female entrepreneurs.
This is super important! We are stronger together and better when we support one another. They say if you need anything done give it to a woman. The energy between successful women is unmatched and will change the world when continuously activated.
Any other advice for female entrepreneurs you'd like to share?
Business is hard, but God goes harder. Pray strategically, work hard, and never be afraid to take a leap of faith.
How can readers learn more about this event?
They can RSVP here or follow @TLJ Online.
All images by Keek Photography