We got the opportunity to sit down and have an exclusive interview with DJ Five Venoms as he prepares for the return of Rolling Loud Festival!!
With the world stopping and life changing events of the 2020 Pandemic, we've all found different ways to adjust to this new way of living and DJ Five Venom hosted the perfect outdoor event at K Camp studios RARE SOUND in Atlanta Georgia to get his fans hyped.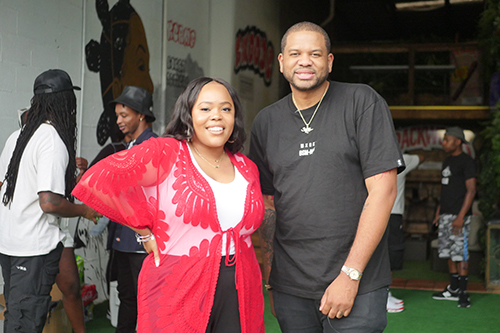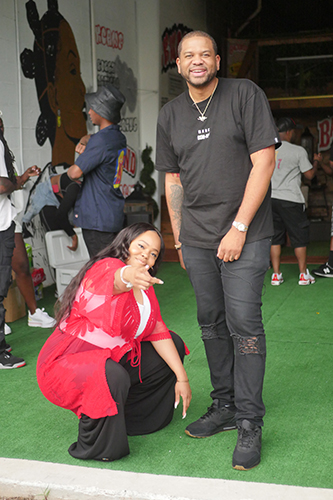 This event not only got all attendants excited about the return of Rolling Loud but also the release of his new song, Replay featuring rappers Cliff Savage and Moe! He sits with us to explore the highs and lows of the past year and expresses his excitement of returning to the stage with a few of his closest friends this weekend in Miami. So, grab your shades, put on your cute fit, don't forget your mask and join DJ Five Venoms at the first fully occupied event in the US!!
Video by Jamall McMillian