Figuring out what to do with your hair can be time-consuming chore, and with everything going on in our homes and society right now, it's one less thing we'd like to be concerned about. Thankfully, the Wrap Life holds the product (and power) to take "hair-care" off our to-do list.  As a black woman, Nnenna Stella found her headwrap options to be less than satisfying, so in 2015 she created the Wrap Life and provided herself, and other women, with a plethora of fashionable options. When you visit the site, you are met with an array of headpieces, in a variety of colors, sizes, prints and fabrics. In addition, Stella provides tons of under-one-minute tutorials on the site that you can often catch her guiding. These pieces have made my life so much easier over the past few months—I tried some styles from the website and wanted to share them with you. Did I also mention that most headpieces are under $25?! And if any of the styles you desire are out of stock, you can sign up for email notifications and be alerted when they are restocked (they're usually restocked pretty quickly). Check out some of my favorite ways to style, below!
Noire Head Wrap, $24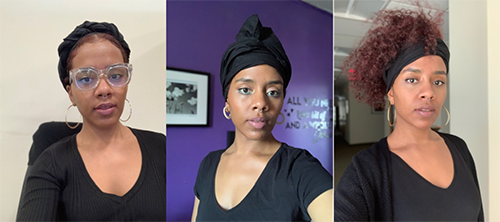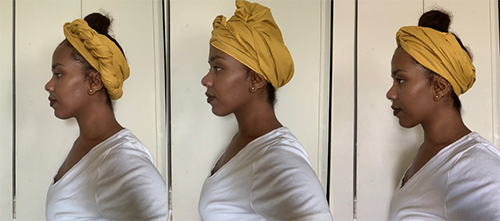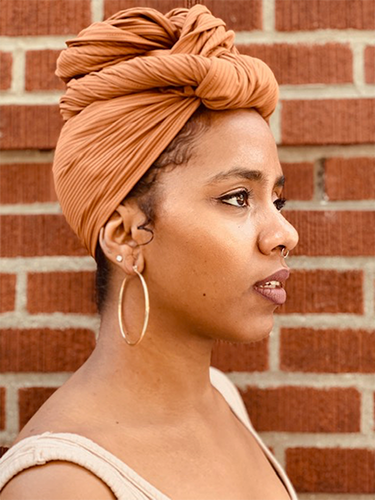 Shop styles from the Wrap life here!
Check out the Wrap Life on Instagram.