Dana Cannon-Bryson is an author, CEO, lecturer, and gamechanger.  She is single-handedly building a tribe of millennial game-changers. Dana realized that she had to pivot her professional expectations after graduating from college with 3 degrees:  Associates, Bachelors, and Masters.  She gathered her learned skills from working in Corporate America, through family and more; and decided to make a crucial change in her life.  Dana then decided to enter the community development arena through entrepreneurship.  Dana Cannon-Bryson, Inc was then birthed in 2017.
She coaches entrepreneurs by helping to merge their passions and abilities into profit. Her small business services include business formation services, branding strategy, digital support, coaching, and more.  Her firm has also created the Building Young Moguls program. This program provides entrepreneurial mentorship to future business owners by teaching skills and providing the necessary resources for success.  Altogether, Dana Cannon-Bryson Inc has succeeded in helping to start over 80 businesses for entrepreneurs and arranged the development of over 50 brands.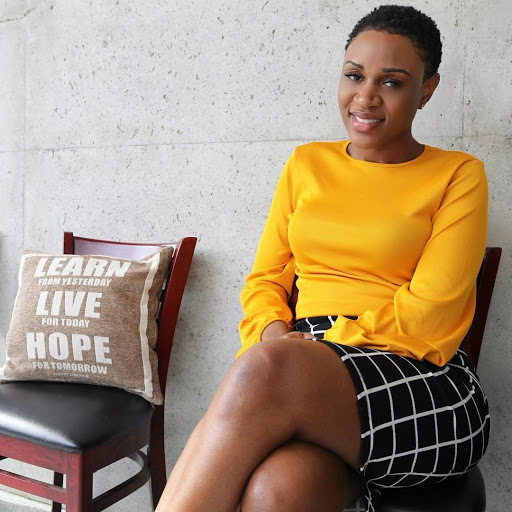 Dana also serves as a college lecturer at City University of New York (CUNY).  Dana is also a woman of many words and is a published children's book author.  Her passion for children also transitioned in her development of the Kids 2 Kids Toy Drive initiative.  The Kids 2 Kids Toy Drive serves 6 shelters and hundreds of families in need for the holidays.  Despite the current pandemic, Dana encourages others to:  Take the Risk; Invest in You, and Become a Gamechanger.  Her brand continues to flourish even amidst the current troubling times.  To connect with Dana Cannon-Bryson please click here or email her at dana@dbryson.com.
Writer, C. Scott, is a mother of one; author, social worker, early literacy interventionist and entrepreneur.
All images by Lee Whetstone – Purpose Coach, E.I.C. of Leading with Lee Magazine