Actor, Tongayi Chirisa stars in the romantic comedy, Palm Springs alongside Andy Samberg, Christin Milioti, and everyone is wondering where this breakthrough actor came from! In addition to that, we know that Chirisa will be starring in the upcoming thriller, Antebellum (starring Janelle Monáe). We wanted to catch up with the Zimbabwe native to discuss how quarantine life has been treating him, his experience working on these exciting projects, and much more!
Tell us about your experience staring in the romantic comedy, Palm Springs.
Palm Springs was full of laughter and great banter. When you get a bunch of funny people around each other, it's going be hard belly laughs and sore ribs!! The actual acting experience was really a camera capturing pure joy and comedic genius!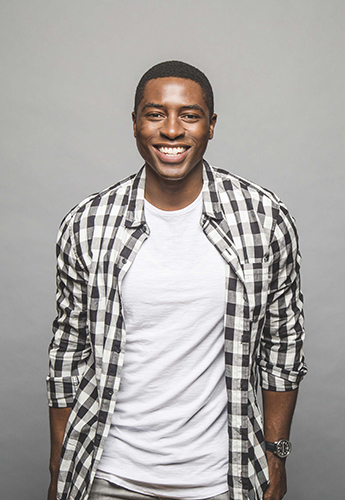 What can we expect to see as you star in the upcoming thriller, Antebellum?
Expect the unexpected. It's a mystery, it's a thriller, it's a drama, it's a documentary. I think there are some major WOW factors that will have you thinking about the socio-demographics of this nation as it relates to the African American experience. 
How has quarantine life been for you as an actor?
This has been rather eventful and somewhat productive. I have managed to catch up on some long overdue personal projects and to get some rest. Thankfully, I have had a very busy 2019/2020 and really didn't have time to slow down. So, this quarantine has allowed for some much-needed R&R.
What are you currently working on and what can we expect to see from you in the future?
I'm excited to be joining season 2 of the Netflix show "Another Life" which stars Katee Sackhoff. It's about an alien ship that lands on Earth, and a group of astronauts that are sent into space to find out why they are here, and if they come in peace or have an ulterior motive.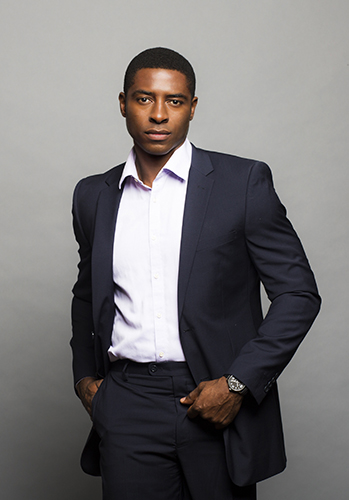 For more on Tongayi Chirisa, follow him on Instagram & Twitter.
All images by Stanley Takwana Tongai