New Year, who this?  Let's spark your reading fuel with new reads in the new year.  As we brace ourselves for a hopeful new year, reading may be the one thing that can help our imaginations soar.  If reading is your outlet then there's no better way to escape than with a new urban literature read.  From love and romance to the trap; urban fiction is the soul food for your meal prep.
Author and Publisher, K. Renee is one literary mogul behind a host of dope reads for the year. "I wanted to help mentor and build up other authors," states K. Renee.  Publishing can be an uphill battle for authors but K. Renee sheds positivity on the process with a guiding light.  Her experience as a published author also aids in her mentorship for her publishing clients in the game. 
As we bring in a new year let's enjoy some new and dope urban stories to add to your bookshelf.  K. Renee presents all of the titles found here: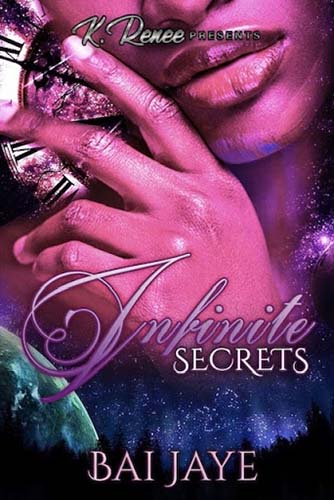 King of the Streets by Belleza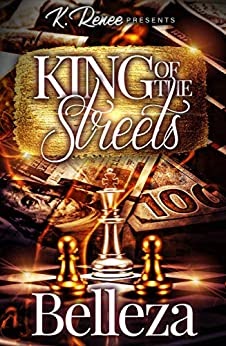 Good Boys Ain't No Fun by Black Lavish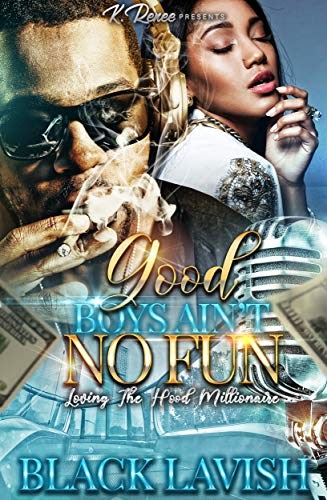 Let Me Catch Ya Vibe by Cherice Harris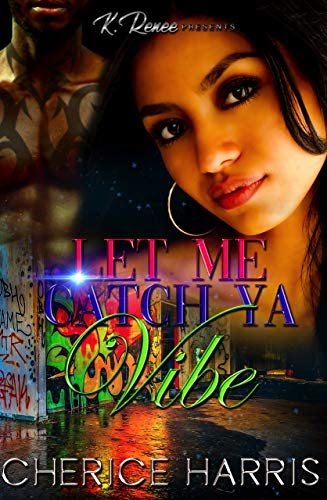 Upgraded to a Boss by E. Shanie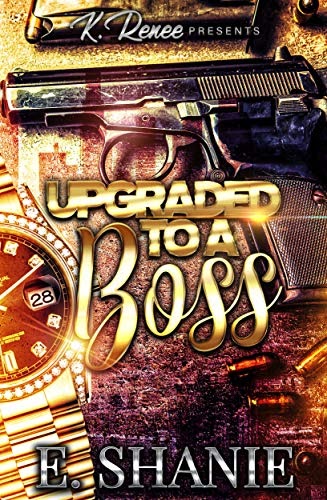 Twisted Off That Cali Love by Kendra Necole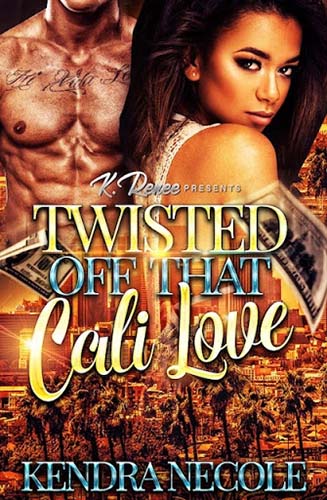 A Different Kind of Thug Love by Leonna Rucker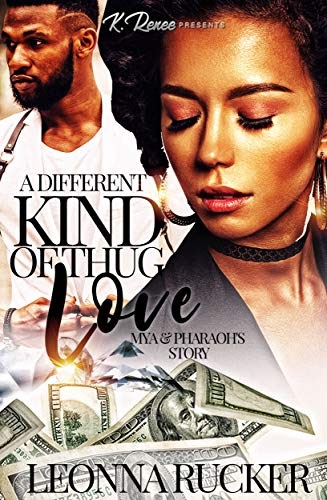 That Hood Love She Can Feel by Myia White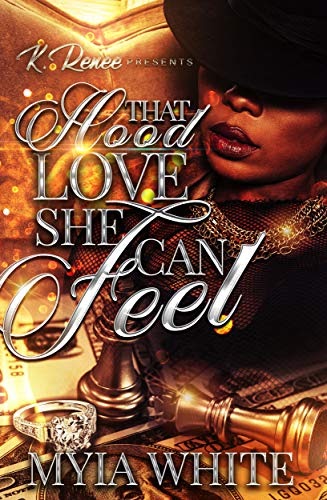 The Realest Love From A Boss by Myia White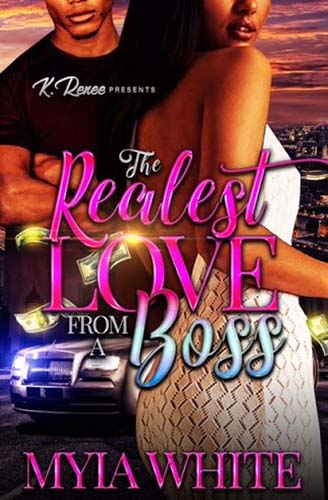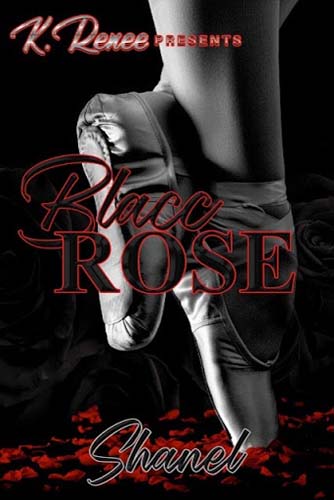 Stay A Little Longer by Shay Davis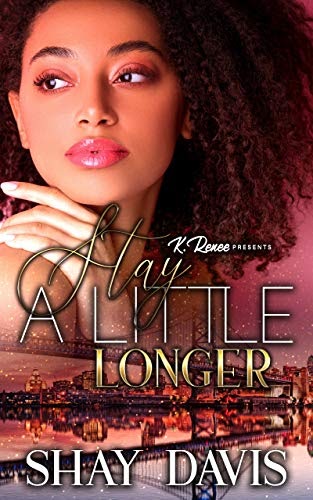 Violating the Love of a Savage by Sherri Marie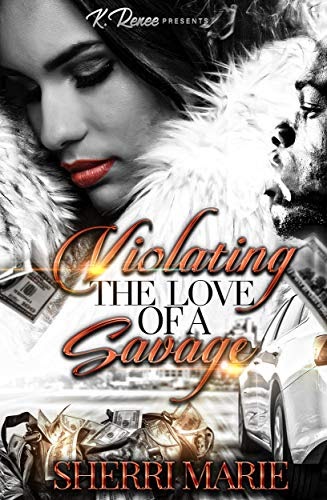 Writer, C. Scott, is a mother of one; author, social worker, early literacy interventionist and entrepreneur. Follow her on Instagram as @curls_coils and @mysweettealife.