If you asked anyone that knew me, they'd tell you that lipsticks and I just were not a match made in heaven, at least I thought.
This summer, something took over me. I found myself obsessed with lipsticks, lip liners, glosses, you name it. I blame it on the global pandemic as to why I decided to branch out.
I recently was introduced to Bossy Cosmetics – a beauty brand that for one has amazingly packaged, overall visually appealing, and high quality products.
Their latest collection titled Power Woman Essential is a collection that every beauty lover needs in their life. The entire collection consists of matte lipsticks, glamour velvet lipsticks, eyeshadows, blushes, and even highlighters.
The first products launched from the collection included their liquid lipsticks in Wisdeom, Faith, Courage, Bravery, and Hustle. I was lucky enough to try two! Here are my thoughts.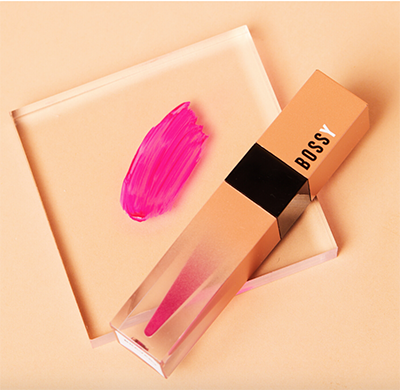 Bravery Lipstick, $26
This lipstick was created for all those woman who "do it afraid." It's time to take risks and that's exactly what I did branching out of my shell to try those bold, beautiful colors this summer. I love this lip color because it is the perfect final touch to a summer beauty look. I love that this lipstick glides on to perfection and looks beautiful on all skin tones.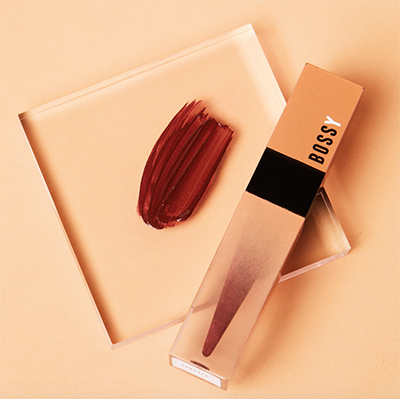 Hustle Lipstick, $26
Every one that knows me knows that I love a good rustic red. I was lucky enough to get my hands on this color because if I had to describe myself in lipstick form – I would definetly choose a bad ass color like this lipstick. I've been loving this lip color this summer and I know it will be one of my go-to products this upcoming fall.
For more on Bossy Cosmetics, click here.