Texas-based business mogul and author, Lalanii Wilson Jones along with popular west coast storyteller Treavion Davenport, announce the kick-off of the "Sugar Mama Winter 2020 Virtual Book Tour," featuring their debut collaboration, Sugar Mama: A Keilanii Jennings Saga, an urban fiction novel. Touted by many as the hottest novel of the season, Sugar Mama hits the book tour circuit just in time to bring some holiday heat for bookworms, bookstagrammers, book clubs, and booklovers all over the world.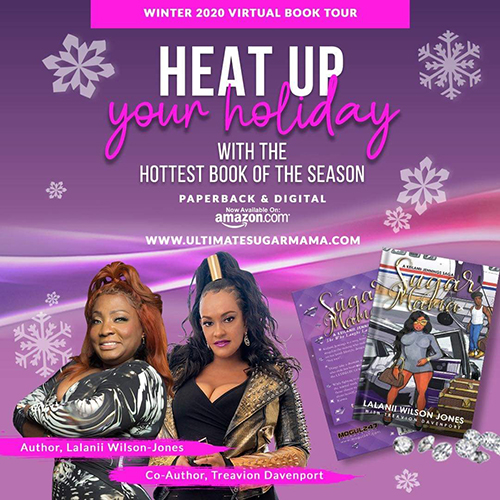 This fictional book introduces readers to Keilanii Jennings, a sexy, feisty, independent, proud Texas mogul in the making who makes no apologies about splurging on her lavish lifestyle, designer labels, 5-star getaways, and her "boy toys." Keilanii is a confident, self-made success story whose life takes complex twists and turns while building her empire. Things start to get even more interesting when she meets Elliot Jennings, Jr., a handsome, charismatic companion who turns out to be her worst nightmare. Like most women, Keilanii wanted to have it all, including her happily ever after. This seems imminent until she discovers that the man who stole her heart tries to steal her fortune and is exposed as the ultimate gold digger. The juicy and relatable novel is definitely a page turner! The authors Lalanii Wilson Jones, and Treavion Davenport really committed to the book and its branding with the amazing illustrations, packaging, and marketing. I wouldn't expect anything less from their virtual book tour set to begin this month!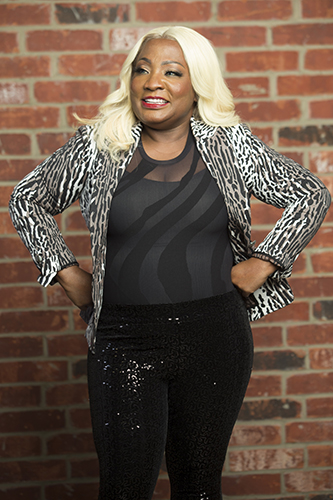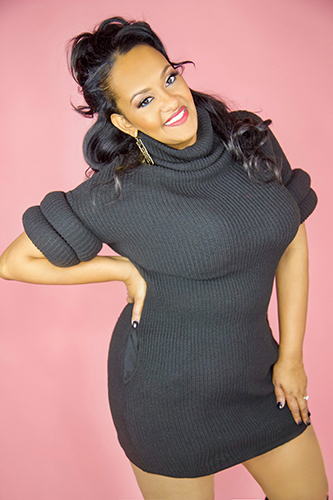 These two amazing co-authors have a long list of accomplishments. Lalanii is a Texas-based entrepreneur who is a celebrated professional who has found immense success in the Home Health Care, Hospice, and Child Care industries. In addition to owning and operating thriving facilities, brands, and businesses throughout Texas, Lalanii also runs Mogul 24/7, a prominent lifestyle, luxury event planning and entertainment business. She is also the co-author of the popular urban fiction novel Sugar Mama: A Keilanii Jennings Saga. Co-Author, Treavion Davenport, also known as Trea "The Storyteller" Davenport is a sought-after storyteller, ghostwriter, film, and TV producer. She is the co-author of the popular urban fiction novel Sugar Mama: A Keilanii Jennings Saga and urban self-help page turner Living for the Sacrifice: A Hood Hero's Guide to Success. When she isn't creating content and bringing characters to life on pages, stages, and screens, through her full scale photography and production house Persnicketee, she's running her highly lauded PR and strategic branding firm, Trea Day Management & Publicity and public relations and event planning learning hub, PR University.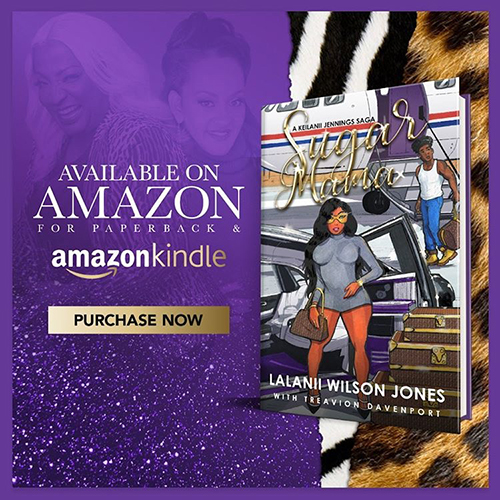 The first tour event will be the 12th Annual Great Midwest Book Fest, also known as the "November to Remember Book Bash" on November 7, 2020. Presented by Urban Reviews, the event will be held from 1 p.m. CST – 5 p.m. CST via Zoom and is free and open to the public, however advance registration is required. Featured Sugar Mama authors, Davenport and Wilson Jones, will greet readers and discuss the racy book. Other featured writers will include New York Times bestselling author, Brenda Jackson, and national bestselling authors, Naleighna Kai, and LaJill Hunt. Each attendee who registers and attends will receive one free book.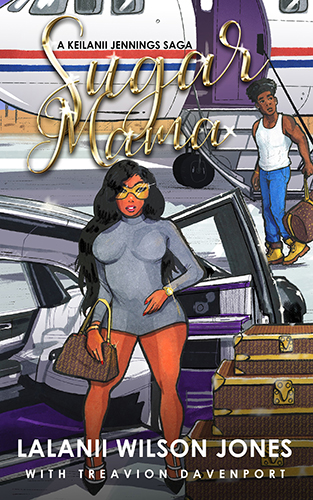 Keep up with "Sugar Mama Winter 2020 Virtual Book Tour"
via @sugarmamabook on all socials and here.
All images by Treavion Davenport