Plans have been canceled and trips have been rescheduled because of the current pandemic but does that mean we can't enjoy ourselves?
Of course not, there's always a way and though travel may be on hold, know that you can escape virtually just by having internet connection.
Many galleries, museums, and landscapes are offering virtual escapism during this time as most of us are experiencing lockdowns. Check out a few monumental places that will take away the stress and allow you to still experience a getaway of a lifetime!
Musee d'Orsay, Paris (pictured above)
The Musee d'Orsay is housed in what used to be an Orsay railway station! It displays art from the year 1848 to 1914. It was constructed for the Universal Exhibition of 1900. You can get an online tour through the entire historic building. In this tour, you'll get to see many famous pieces in the collection! For more, click here!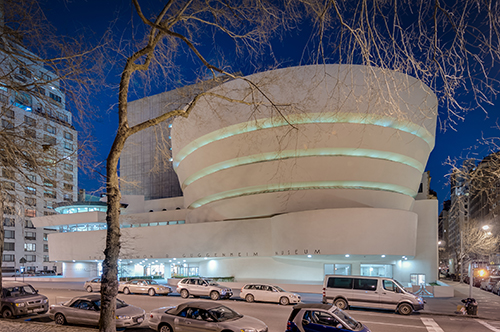 Guggenheim, New York
One of New York's iconic galleries has a Google Street View tour where you can wander and view works close up! Not only that but you can admire the building's incredible architecture. Click here to see it yourself!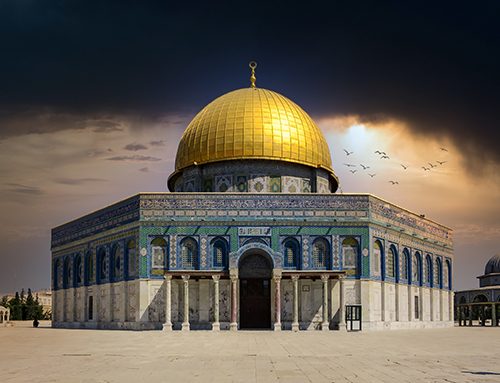 Jerusalem, Israel
Go on a virtual 360-degree tour that will allow you to see Jerusalem's most famous sights. There are even voiceovers on these tours that will give you more information on the holy places of the city. See it here!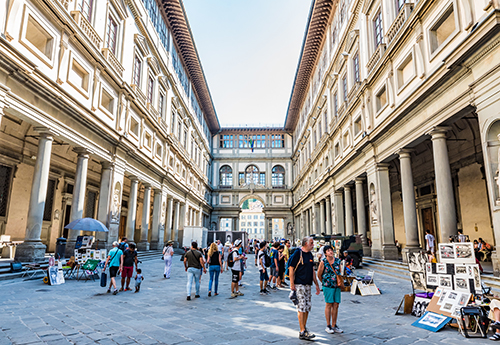 Uffizi Gallery, Florence
Many art collections are housed inside this 16th-century building! You can view four exhibitions that will showcase many works! In addition, you'll learn the significance and see close up details of paintings like you're actually there! Click here to check it out!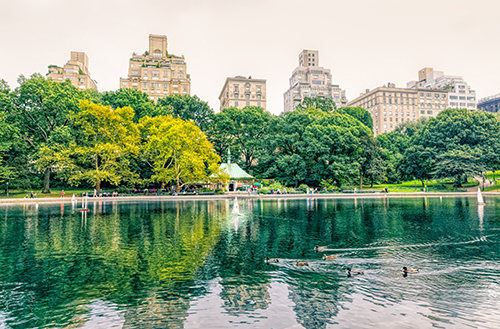 Central Park, New York
See New York's beautiful sites through this online tour. A guide will talk you through the many events that have happened in Central Park! Click here for more!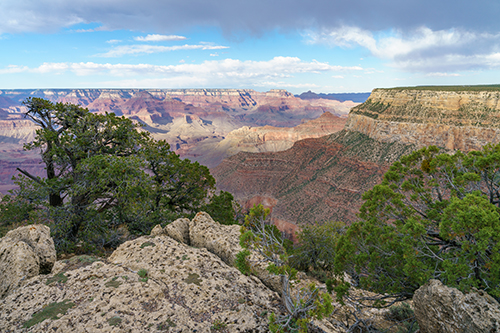 Grand Canyon, Arizona
If you've ever wanted to go to the Grand Canyon, here's your chance. This VR archaeological tour will give you an in-depth tour and include the history behind the many different geological features. Click here for more information.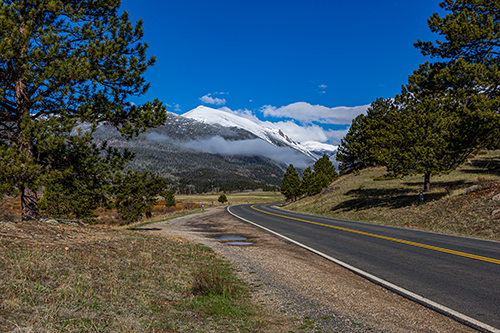 Rocky Mountain National Park, Colorado
Pretend you're outdoors with this new virtual experience. Rocky Mountain National Park is offering visitors an online visit that includes a "sound gallery." The sound gallery includes wildlife and bird sounds that will seriously make you feel like you're in with nature. For more information, click here!