Okay, I don't know if you all are guilty of this or not but speaking for myself, I know that my casual "stroll" on TikTok can last up to hours! My unique For You Page is accumulated of all kinds of stuff, fashion, lifestyle tips, food, and most importantly, beauty. Lately, I've been taking advantage of the trending products that I have seen on my TikTok just to give it a go. Now, this isn't my first rodeo with trying trending things on TikTok. Who could forget the viral whipped coffee that circulated on TikTok at the beginning of quarantine? So far, this trending content has not let me down and I am convinced that it never will. Here are some beauty items that I was introduced to on the popular app that I believe you will love just as much!

NYX Professional Makeup Shine Loud Vegan High Shine Long-Lasting Liquid Lipstick, $11.50
This gloss has been swirling around social media because was made to not transfer. Kind of hard to believe but also great, especically with the life we're currently living with face masks. All you do is apply the opaque formula to the lips then follow with the gloss. You seriously will be left speechless.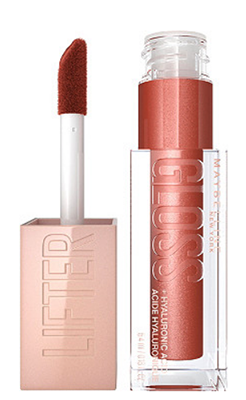 Maybelline Lifter Gloss With Hyaluronic Acid, $8.99
I never knew a lip gloss to have hyaluronic acid in it so when I saw this lip gloss all over my TikTok feed, I absolutely had to have it. As someone always insecure about their lips being chapped, I really haven't had to worry about my lips being dry. The formula is insane and I love how rich in color these glosses are in terms of pigment.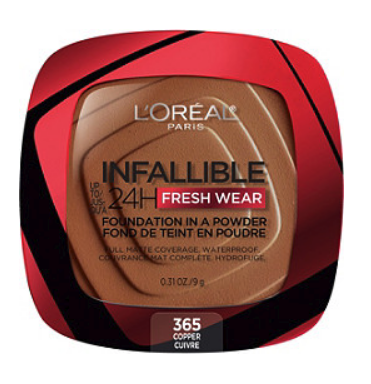 L'Oréal Infallible 24HR Fresh Wear Foundation In A Powder, $14.99
I really haven't ever been a powder foundation gal but this one has completely changed the outlook on it for me. I love that it does not make my face appear dry. All though it is full-coverage, I really do believe that this foundation appears natural on the face.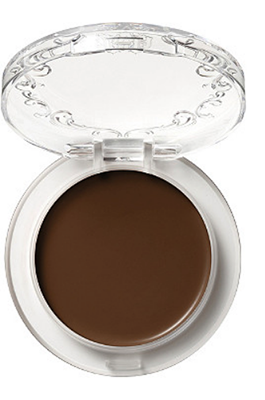 KVD Beauty Good Apple Skin-Perfecting Foundation Balm, $38
Foundation balm? Did I grab your attention? I love how much coverage it provides to the face. If you love a natural makeup look, then perhaps this foundation balm isn't for you. But for all of you, like me that love a full coverage makeup look, then you will love how much magic this one product does to the face.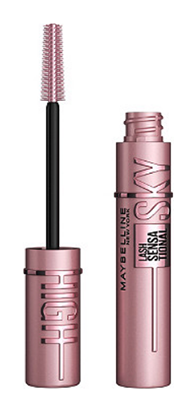 Maybelline Lash Sensational Sky High Mascara, $11.49
I don't think I've ever seen a mascara that has taken off on social media than I have this one. I am obsessed with the flexible wand and how it is able to get in between each lash hair. It is super lengthening and I love the packaging of this product.
All images obtained from Ulta Beauty