One of my biggest fears in life is hair loss or thinning of my hair. As we all grow older, we understand that while yes, with age, our bodies tend to undergo different changes. One of the most common changes that may occur is hair loss. Well, what if I told you that it doesn't have to happen? And what if I told you that if it has already happened to you, that there is a solution? If you don't believe me, then you'll just have to see for yourself because time and time again, I have seen people around the world rave about a brand that is dedicated to providing their customers with scientifically formulated products to ensure that we all have thicker, fuller, and more beautiful hair. Who doesn't want that? Check out these inspiring stories and all the fan-favorite products they have to offer.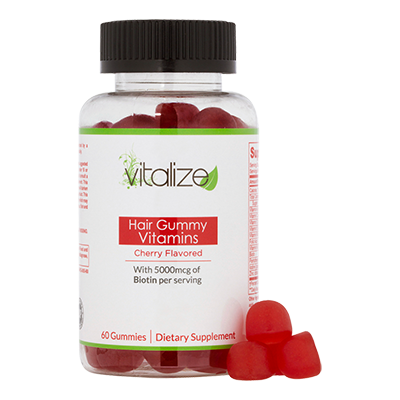 Vitalize Multivitamin Hair Gummy  
This product is right up my alley, and I know it will be a hit for you too. If taking dietary supplements in the form of gummies is easier for you, then this is your product. It is formulated to give your body and immune system that extra boosts it needs. Of course, it promotes hair growth, but I love that it contains all the vitamins and minerals your hair needs to grow thick and healthy.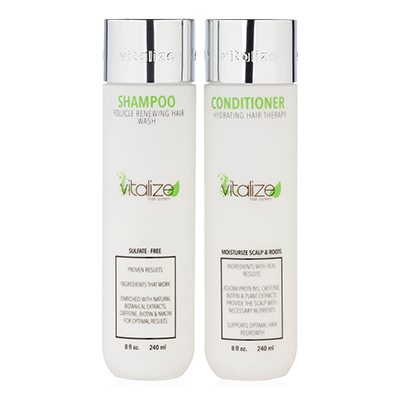 Vitalize Growth Support Shampoo and Conditioner
This duo set was just too good for me not to share. The shampoo does everything you could want it to do, plus more! Every time I wash my hair with the shampoo, my hair gets that volume I've always wanted without the extra frizz. My hair is super sensitive, so it's important for me to use a shampoo that does not weigh down my hair. I don't have that issue with this shampoo. It also acts as a heat protectant too, which is great for all my heat tool lovers out there (me included). The conditioner is amazing not only because it makes my hair so shiny and luscious, but it also acts as a color protectant while reducing hair breakage and tangling. It's super hydrating as well, so hydrating that my hair literally drinks it up.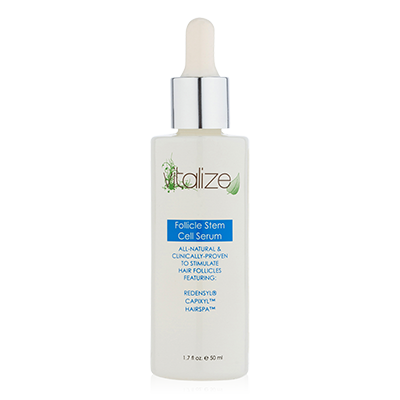 This serum is seriously magic in a bottle. It is an all-natural serum that helps the growth of the hair. It contains active ingredients such as Redensyl, Capixyl, and Hairspa that all work together to improve hair and scalp health.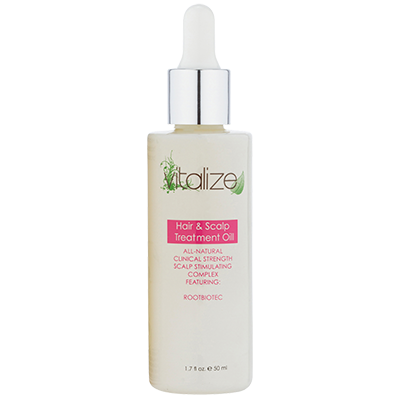 This product was raved about all over the web, and after using it, it's clear to see why. First off, it has amazing ingredients formulated in it, such as eucalyptus oil, argan oil, green tea, jojoba oil, and much more. It has become one of my go-to products in my hair care collection. I cannot quit using it. I love that it can be added to the hair for a little shine, and it also acts as a styling cream and frizz serum as well. As mentioned before, it's super important for me to be careful with the products I use because my hair is easily weighed down. This oil is so lightweight and nourishing. Easily, my holy grail product in the year 2021 so far.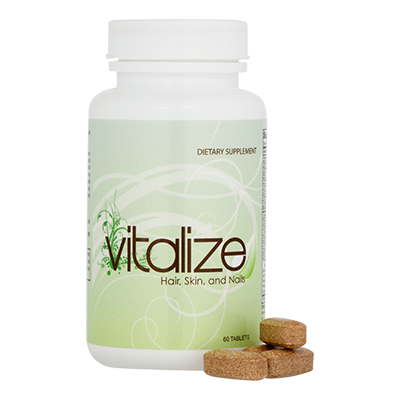 Vitalize Hair and Skin Vitamins
Again, if you prefer to take the oral supplement route for your hair journey, the brand has great options for you. This ditary supplement is all-natural and contains a load of vitamins and minerals for the hair, skin, and nails. Not only does it help all three factors, but it also boosts your immune system while supporting the growth of healthy hair.
Something else that sold me about Vitalize Hair is the fact that they share personal stories from everyday people like you and me who swear by their brand. There are also celebrities and influencers who cannot quit using products from their brand as well. If you're like me, it's easier to trust a brand when you hear it from other people. For me, the decision was easy to give it a try after seeing so many people talk about how much they loved it.
Misster Ray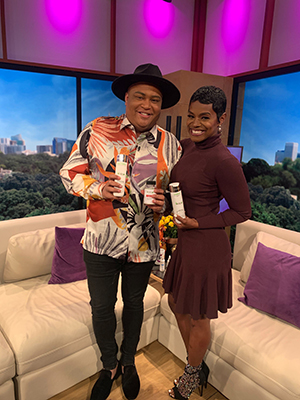 Princess Love
Apryl Jones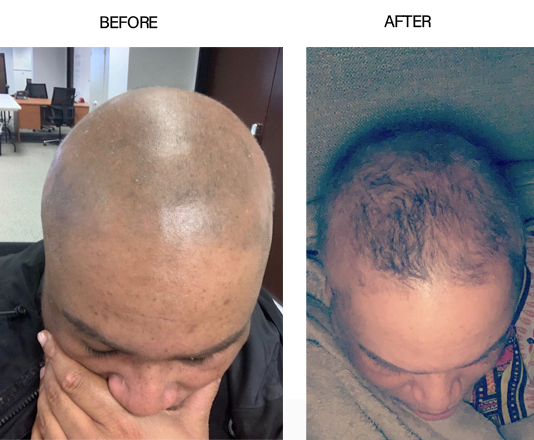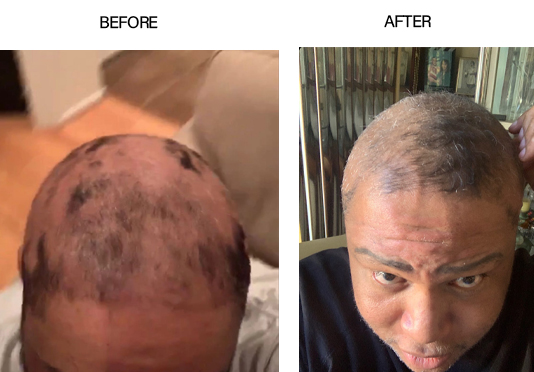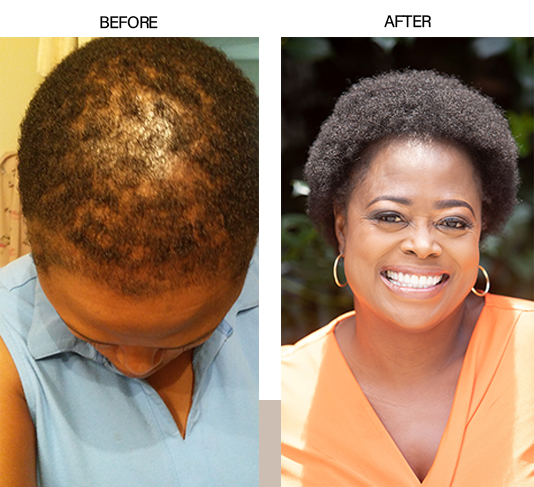 Let me know in the comments below if you're willing to try Vitalize Hair in your hair journey; I promise you won't regret it.
For more information on Vitalize Hair, click here.
Stay connected with the brand by following them on Instagram today!