A stylist and a rapper? We're here for it! Kidear is popuarly known in the world of fashion as a celebrity stylist who has worked with some of the biggest names in entertainment! Well, it looks like he's venturing out into a new space ontop of fashion endeavors. Just recently, the Brooklyn native took a leap of faith and dived right into the world of music. We had the chance to speak with him about his newest venture, his experience in fashion, and much more!
Tell us about your first single, B*tches Is Lit."
My single literally speaks to my lifestyle. I love surrounding myself with beautiful women who are beautiful and bosses in their own right. So all of my bitches are lit!
What made you want to step into the world of entertainment?
I'm a people person. I love to host friends, and that in itself is a performance, lol. So, it was only suitable for me to make music that makes people feel good and want to dance, but that will also allow me to host on a bigger platform.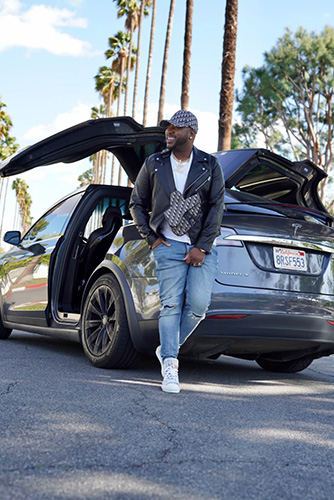 You've worked with so many stars in the world of fashion. Would you say there has been one person that has left a unique mark on you and your career?
Yes, I have worked with a lot of familiar faces. But I have yet to work with one particular person who has inspired me so much! Lil Kim, growing up sneaking to listen to all her music because she was so sexual, so unapologetic, and set so many fashion trends. She showed how fashion and music go hand in hand.
What are you currently working on, and what can we expect to see from you in the future?
I'm currently working on finishing my EP, which will be released later this summer. In addition, I'm excited to release my first music video for b*tches is lit! So in the future, you can expect more music from me, more performances, and my first men's fashion line.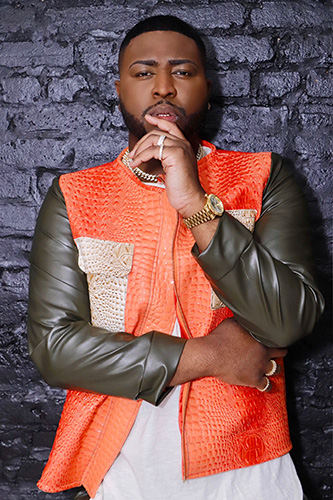 For more on Kidear, follow him on Instagram today!
All images by Playbook MG