Porscha Glover is a relentless visionary, kingdom builder and self-mastered entrepreneur. She is the owner, and proprietor of several influential business entities to include Wealth Garden Wellness, Financially, Savvy & Fab, and Press4ward Marketing, LLC. Her mission is to empower and enrich her community in every aspect. As a digital advertising agency, Press4ward Marketing, LLC has helped many women to showcase their business across the country.
What inspired you to become a wealth strategist?
I wanted to become a wealth strategist once I realized that having additional income could create wealth for my family. I wanted to help other people in my community, as well as set my children up for success in this world.  I labored without ceasing and relied on my unwavering faith and Godfidence (God-fearing confidence) to set monumental precedents, resulting in lucrative opportunities for my family and myself.
My company economically elevates the culture through billboard advertisement, to enhance, embolden, and promote small business ownership in the billboard industry. We want to continue helping small businesses across the country gain visibility while reaching their target customers. I truly pride myself in creating this business model for clients to understand the importance of getting your brand visually seen through billboard marketing. Press4ward Marketing is a company you can trust. We are affordable and professional when it comes to any of your digital marketing needs.
Tell us about your latest effort to showcase black women in Times Square:
I wanted women to be able to show off their talents or business in real time. Having this opportunity is a true blessing to me because I want women to shine. I am always speaking to different CEOs daily using DM Marketing to explain why this is a great opportunity and how we can collaborate moving forward. The beauty of Instagram is that you connect with women all over. I believe in relationship building, so that's how all my connections begin.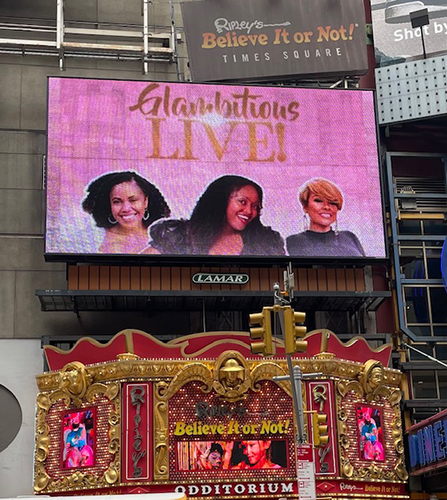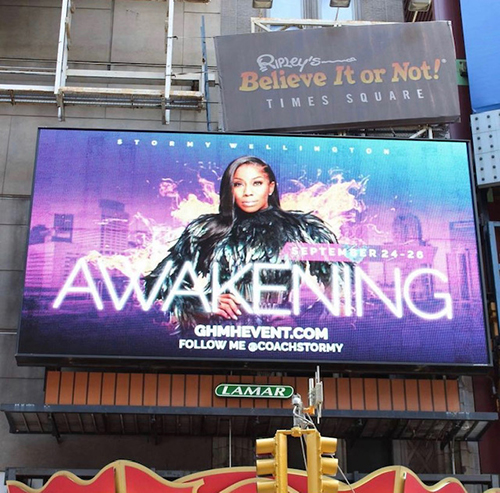 Why is this type of opportunity important to women CEOs?
It is important because it allows women to have a voice on the digital platform and others can see what CEO women are doing. It gives other women hope that they can achieve anything in life, whether a billboard or just being their own boss. Press4ward Marketing wants to enrich the community and empower businesses all over the country.
What is next for you in 2021?
I am a serial entrepreneur so next for me would be truly focusing on my Wealth Garden Wellness adventure. In order to be a true boss you need to focus on the mind, body and soul. Wealth Garden Wellness is a black family owned and operated CBD/Hemp company on a mission to provide "A Higher Quality of Life for All," through education and exposure to the power of plant-based wellness solutions such as CBD. I want to tell people my story and how it changed my life, because CBD has done wonders for me. I will still continue to showcase and support women through billboard advertising as well. I want to be known for helping others and enriching my community daily. It is such a blessing that I am able to use my platform to help other women to become their own boss. God has truly opened the door for me so I believe in paying it forward.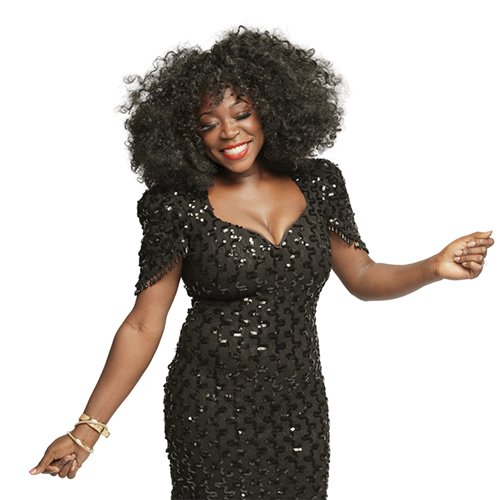 How can readers connect with you online?
Readers can connect with me on my website, Facebook, Instagram, and e-mail: info@Press4wardmarketing.com. I am looking forward to helping women and changing lives. Let's do it together!
All images by Terrence Antonio