Lora D. Williams is an Author, Consultant, International Speaker, Nurse, and Philanthropist. She is passionate about helping people from all walks of life. From developing, and overseeing programs that empower people; to traveling to Africa to ensure that families have their needs met by creating no barriers to education; to investing in the access to clean water. Lora is stepping up to the job. Listen in on our conversation with this powerhouse woman.
Tell us about Lora D. Williams.
Well, I am a Gary Job Corp San Marcos graduate whose roots began in Louisiana. I have published author of four books that empower women and children. I am a first-generation graduate who believes and has demonstrated that you can rise above your history. I am the founder of Chicktime San Marcos, a grassroots nonprofit organization that supports and encourages at-risk youth.  It is through Chicktime San Marcos that I have volunteered extensively as a mentor and Life Coach with the young women in the Gary Job Corp program over the years. I have experience developing ministries and programs that empower women and youth.
Why are you so passionate about helping others succeed?
I'm passionate about helping others because I see a part of myself within them.
I was a high school drop out who lost hope because of my experiences throughout my childhood. Looking back, the one thing that stood out in my mind was the lack of mentorship. It wasn't uncommon for people to ignore the obvious pain within my life as a youth and speak about me in a devaluing way.
I didn't want to be that type of person. I love being around those the world considers the untouchables. I was one of those who statically should have failed but I have found that we all possess greatness inside us. We are full of gifts, talents, dreams, and visions. All these potential needs is someone who is dedicated to cultivating what's already there.
I am dedicated and determined to be a part of that process.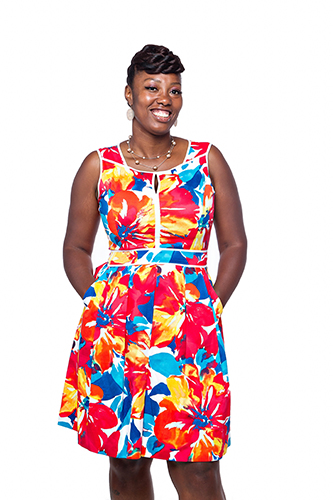 What are you currently working on that you want the world to know about?
I launched a C.N.A online platform that is created for C.N.A. school owners who desire to add an online option to their program. C.N.A.'s are certified nursing assistants.  I have an D.I.Y course that will walk Career school owners and C. N.A. Instructors through the process step by step. I started my career in healthcare as a C.N.A. and I'm passionate about developing and cultivating the next generation of healthcare professionals. It is important that we are raising the standard of excellence in this industry.
Also, I'm publishing a new book called the, "Arise Guide" a blueprint for women who desire to succeed in all aspects of their life.
Also, my husband Cedric and I are launching a career school in Central Texas. We have a heart to equip people with the tools to be able to transition out of poverty.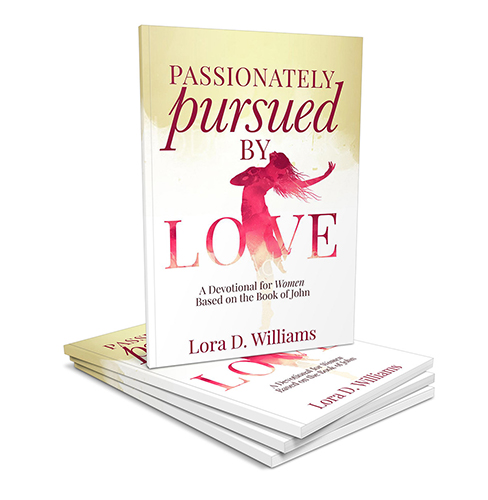 What would you tell the woman who wants to give up on her dreams?
I would say that you are created to fulfill the dreams that you have been daydreaming about. More importantly, examine your self talk. Most of the time we talk ourselves out of a moment of obedience. Yes, obedience to what God has said to do is not optional. Fear is a smoke screen and all you have to do is take a step-in obedience each and every day. You will begin to see the fruit of your dreams.
What is the mantra that you live by?
Don't stop! The most permanent thing you can do is stop. Then you will never realize your dreams, your visions, and you will never see the other side of it.
How can people stay connected to you?
I can be reach via email at info@loradwilliams.com, on my website, Facebook, Instagram, & LinkedIn.
All images by Anderson Photography