As far as I can remember I have always been apart of the creative side of things. All things beautiful, in fashion, beauty, and florals, I was in that direction.  When I think back, growing up I was not familiar with many African American florists, but I knew several African American hairstylists, makeup artists, chefs, and fashion stylists.
I could remember going to my grandparents' house and my grandfather would be in the front yard planting beautiful flowers. My grandfather always looked at peace when he was planting flowers and every blue moon, I would help him. Fast forward, life happened and I pursued a career in the fashion industry, then went on the 10-year journey in Public Relations. I love what I do, however, something was missing.
While being at home during COVID-19, I had a lot of time to think about purpose and my future. I thought about how peaceful and happy making floral arrangements made me and I decided that I wanted to finally explore the world of making floral arrangements for intimate event experiences that left people feeling that WoW factor.
"But how would I transition? How would I make money, and what would be my game plan"  are all thoughts that came to mind when thinking about the shift. 
I stepped out on faith and took a 3-week floral course, launched my website and www.HelenFlorals.com was born. It's an unexplainable feeling when I create floral arrangements for my customers. A level of peace that I feel, gratitude, joy, love, and freedom. Even though no day is like the same, and I still work my other business, I am thankful that during this time I was able to find something else that makes me happy. I want to challenge EVERYONE who is reading this article to do something this week that makes you happy and feel free to hit whoever with a plot twist whenever! Life is to be lived and I promise for the rest of my life I will continue to do that! Feel free to follow @Helen.Florals on IG and FB, comment, and share! Our company is looking forward to serving you!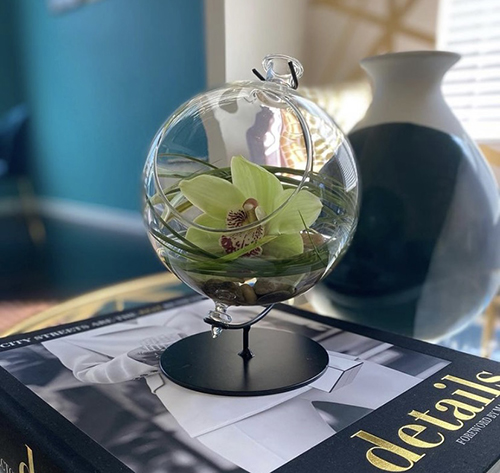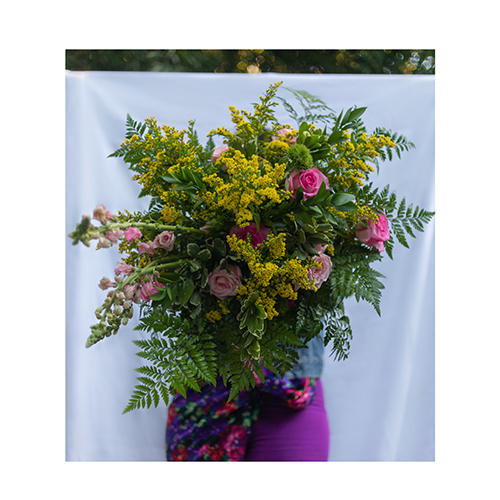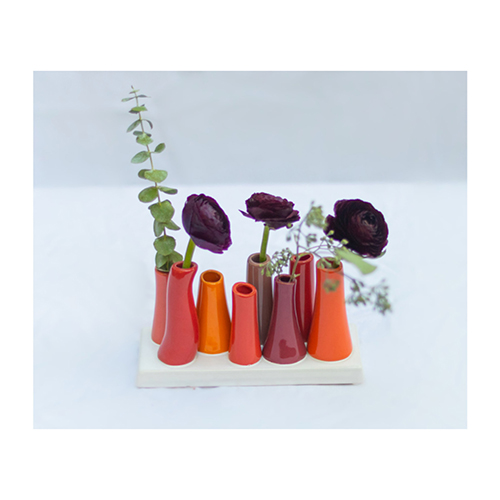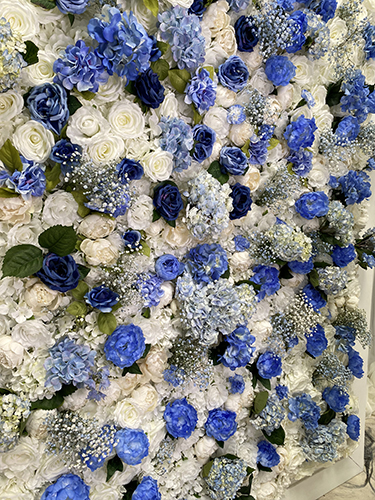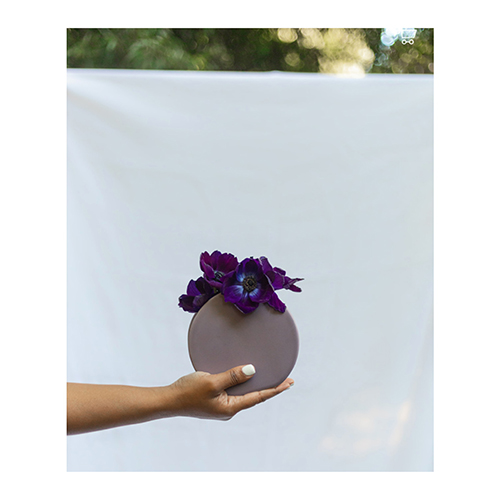 All images courtesy of Erica Dias