Ohh Sis, have you heard about Ohhs? 
Ohhs? What are Ohhs? 
Ohhs are the first Black Woman created and patented, seamless disposable period underwear, made of eco-friendly and biodegradable bamboo.
Ooohh!
Meet Patricia Kayanga owner, and operator of Ohhs. Patricia is a first-generation immigrant, straight out of the Land of Beauty, Uganda in East Africa. At some point in a young girl and a woman's life, she has had to carry an extra pair of underwear, or she's had to run to the nearest store to buy a pack due to a menstruation mishap. Aware of the traumatizing effects that periods can have on young girls and women due to unpredictable periods and sporadic spills, her mother encouraged her to focus on a disposable solution.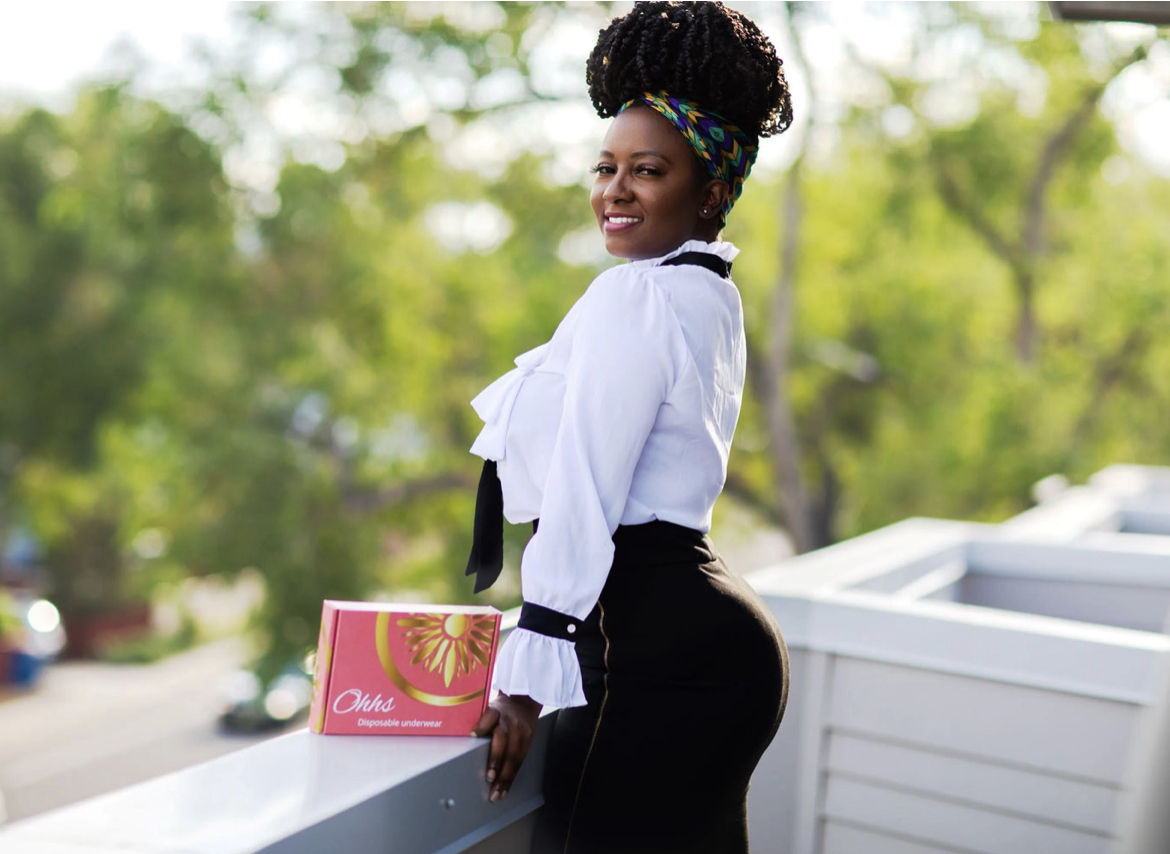 While researching the market, Patricia discovered that millions of young girls in her country, dropped out of school because of period stigmas and lack of resources. From there, Patricia's brilliant mind began to visualize an idea of full coverage, sustainable, biodegradable, and cost-effective underwear. Patricia expeditiously patented her idea, making her the first Black Woman with a U.S. Patent to own and operate disposable underwear. 
"We are inspired by Women for Women", Patricia's business model affirms. Ohhs is also covering school aged girls and women of all lifestyles, in communities in a plethora of ways. In the DMV, for every box Ohhs sells, they donate a pair to a local Women's shelter, in the area. Globally, Ohhs has donated to over 17 organizations. The company's mission is to continue partnering with non-profit communities that provide menstrual resources. The pandemic has caused inflation in many things, including homelessness. Consider those women who really have limited access to period products, Ohhs Seamless disposable underwear combines both the underwear and the protection that a woman needs during that time of the month. Ohhs is perfect for all situations girls and women face when menstruating in motion, from the ladies who love to camp to the ladies who live in the gym.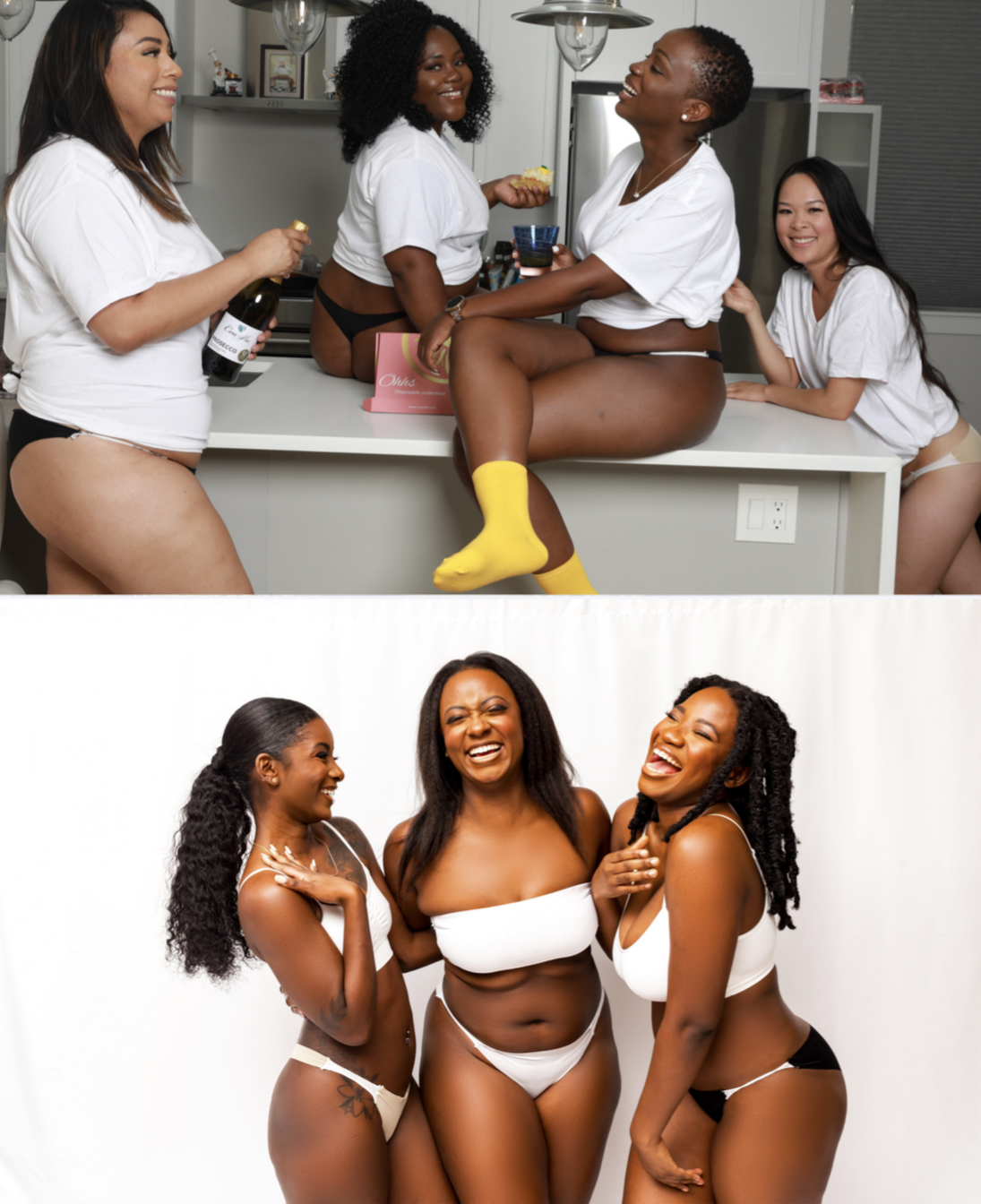 Follow @ohhsunderwear and use code GIVING15 at www.myohhs.com to get an additional 15% off your purchase.