Adornment is a way of life and a form of expression. Whether we are adorning our homes, our vehicles, or our person, decorating the things we love makes us feel good and makes us feel seen.
NYC based, fine hair jewelry company, Zigleys is celebrating hair opulence and luxuriating the twisted, braided, and loc'd with their uniquely crafted, in the finest 18-Karat Gold, hair jewelry debut collection, Premier. Many of their pieces will be embedded with diamonds, Darling. "Jewelry For Your Crown, Fit for Royalty."
Zigleys is having a royal tournament aka a contest, in which participants will share the hair jewelry lines content and accumulate as many points as possible by Zigleys presale date of March 1st. The winner will receive one of Zigleys timeless and exquisite, diamond embedded pieces. Join their exclusive waitlist by visiting www.zigleys.com to enter and follow @zigleys.co on IG.
It feels as if the Melanated have re-entered their Golden era and it consists of royalty, crowns, healing, generational wealth, and inheritances. Zigleys elegant hair accessories can be a fine family heirloom, as the pieces have touched your crown and will touch the crowns of those that come after you.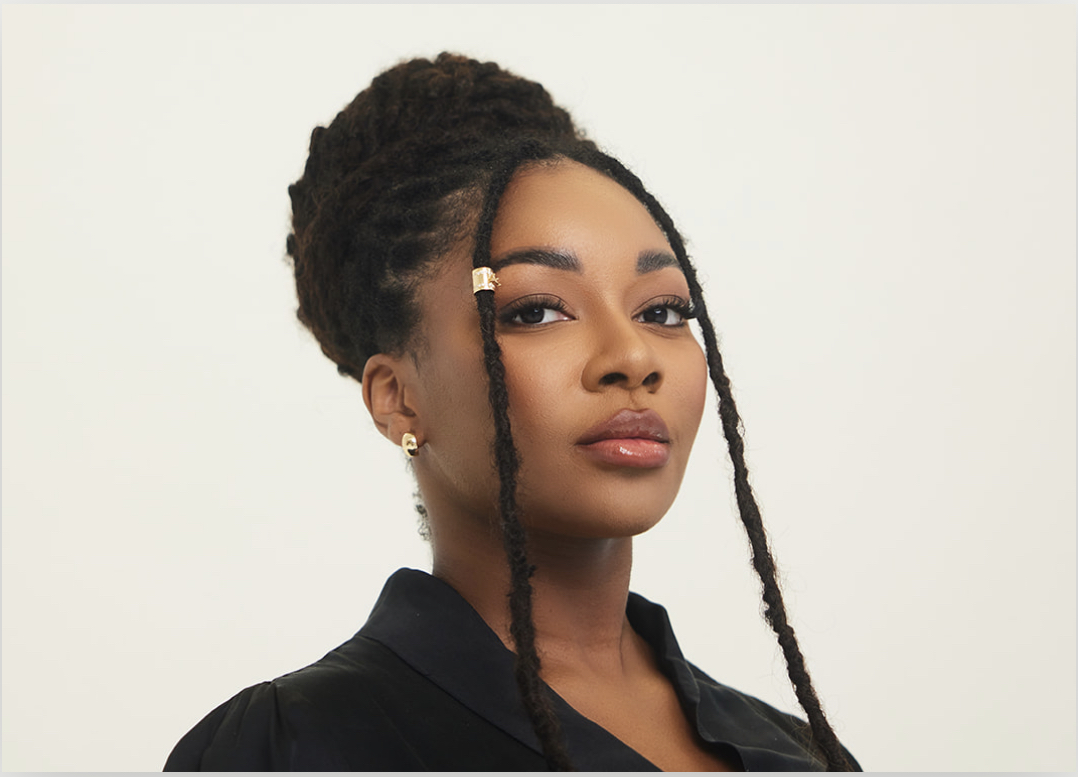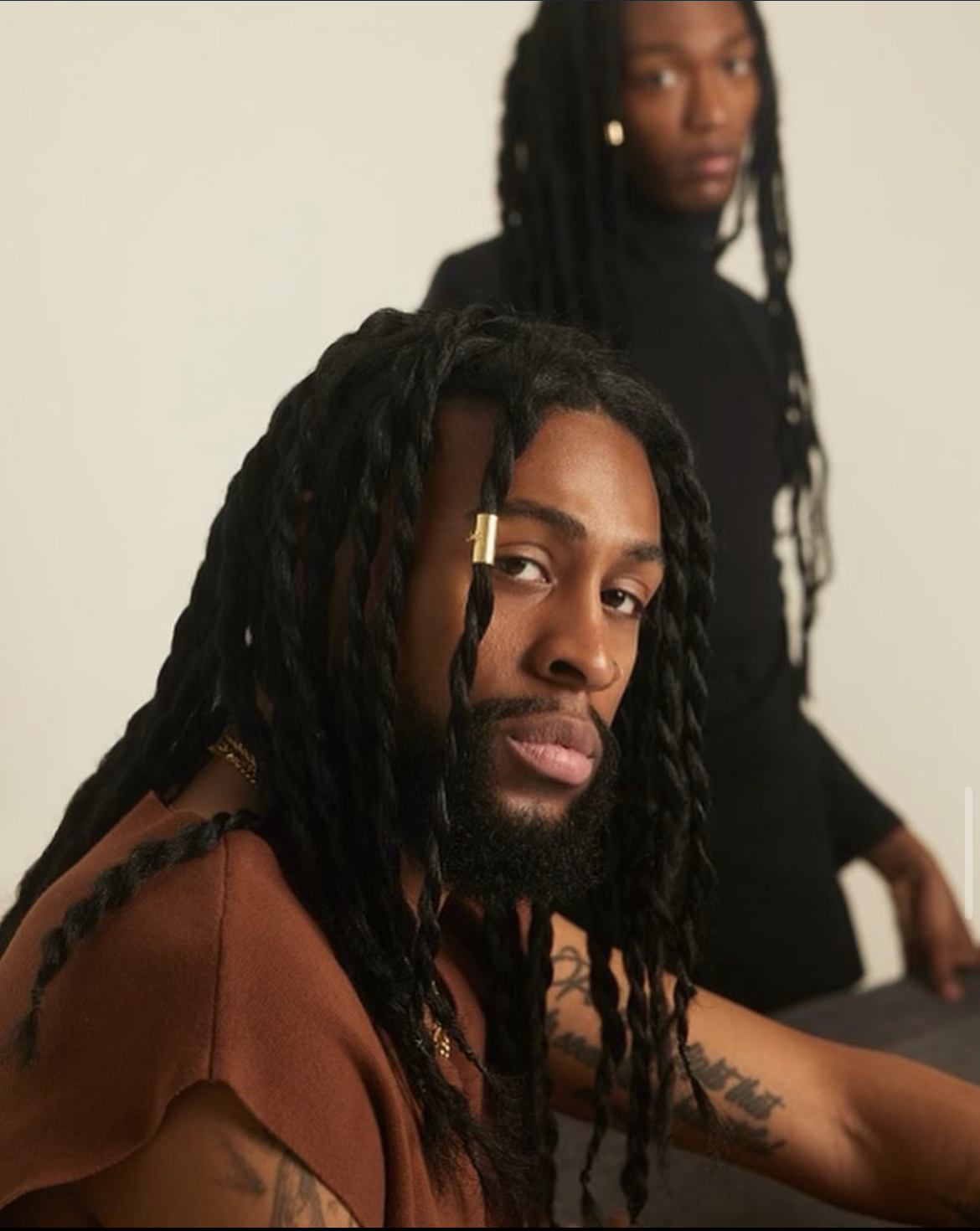 Photo Credits: zigleys.co