I've been telling myself all 2021 that I would become one with my soul and I really mean that. After what we all experienced last year with the global pandemic, I think its super important we all take time for ourselves and I'm starting with skincare! Here are two products I have been loving from Kayaire lately!
Today's SHEEN Review is dedicated to Kayaire.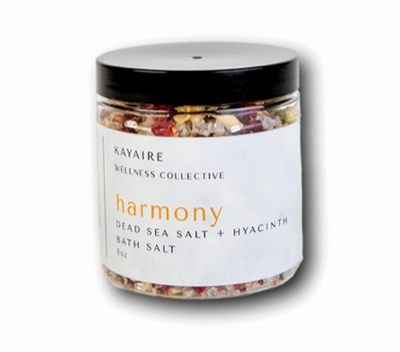 Kayaire Harmony Bath Salt, $28
I was never actually into baths but when I tell you this bath salt put me on, I really do mean that. The salt blend soothes the skin and cleanses it at the same time. The jasmine and rose formulated into the salt calms the skin while the different oils included give that soothing effect on your mind and body.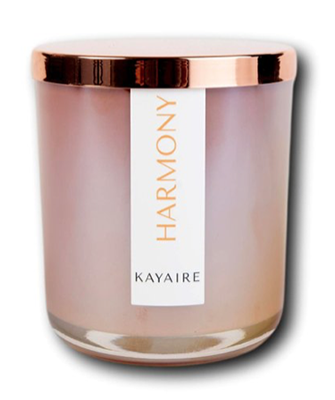 $48 may be a little bit hefty of a price for a candle but when I tell you its worth it, I absolutely mean it. I love the scent of this candle but the cool part about it is that you can melt it and pour it across your skin for a massage! Yes, you read that right. Of course, you want to wait until the melted wax is cooled down a bit, but this candle is so great, especially because it was formulated with nourishing ingredients such as palm and coconut oil.
For more on Kayaire, click here.
Featured Image obtained from Kayaire's official website