World renowned music and film producer, Zaytoven celebrates his second feature film, 2 Finesse!
If 2021 has taught us anything, it's the many dimensions talent can reach an audience. Whether just starting out or a veteran in the game, the world has become an ever-expanding oyster for new projects, performance, and possibilities. Known for his iconic production tag on tracks of some of music's biggest names, Zaytoven has shifted his gears to the film world. On Wednesday, December 8th at Atlantic Station in Atlanta, Georgia, celebrity guests, cast members, family, and friends gathered for the premiere of Zaytoven's second film released, 2 Finesse. 
We caught up with a couple of heavy hitters, DJ Holiday, LA Booman, and Brooklyn Bozo; All of whom are in the movie! Of course, they wouldn't give any spoilers, besides the fact that it's hilarious. The red carpet stayed flooded, causing the theater to be packed before the doors were even open! One common consensus was that Zaytoven has opened doors for the black community for years, and every project that he has is intentionally inclusive. Check out the recap video to see the black excellence firsthand. And make sure you go see 2 Finesse in theaters now! Congratulations, Zaytoven!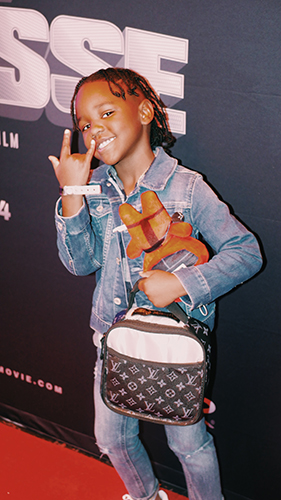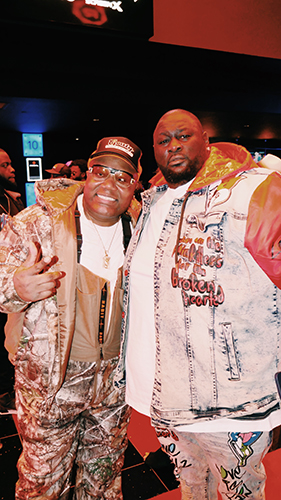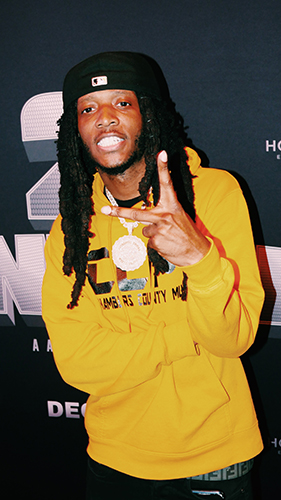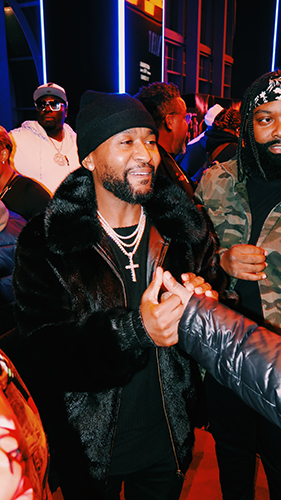 For more information on Zaytoven:
All images and videography by OJ Moore