Father's Day is right around the corner, no literally – it's happening this weekend.
If you're a last-minute shopper [like me], then you shouldn't worry because all it takes is a few clicks on Amazon and your dad's day will be completely made!
Check out our Amazon Gift Guide for Father's Day this year below! Show the main man in your life how much he truly means to you.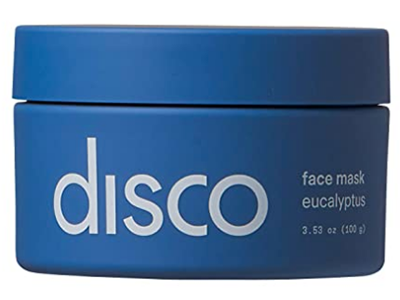 I know a lot of men actually love face masks and they should because they're great for both men and women. This one specifically removes impurities out of the face and any excess oil. It was made specifically for men and is paraben free!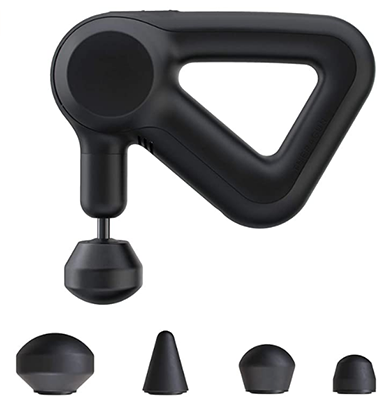 Theragun Massage Gun, $299
Did someone say massage? Save your dad an extra band or two by giving him the experience right in his very own home.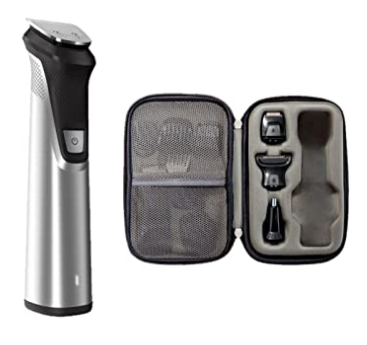 Philips Norelco Multigroom All-in-One Trimmer Series, $83
I don't know a dad who doesn't have trimmer blades in his possession. It is great quality, has a sharp blade, and the best part is that there are different attachments for different parts of the body, not just the beard.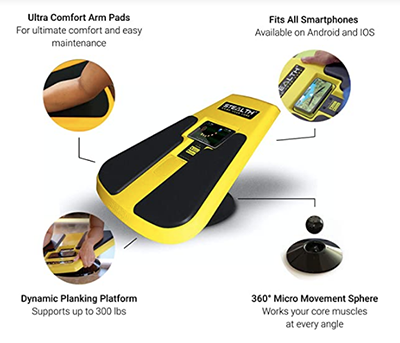 Victrola Eastwood 3-Speed Bluetooth Turntable with Built-in Speakers,$61
If your dad is into old-time music or music in general, this Bluetooth turntable has an aux-in jack as well. The built-in stereo system comes in a suitcase and will allow your dad to enjoy his music wherever he wants, wirelessly.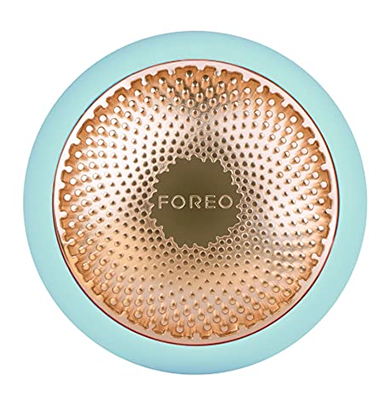 Foreo UFO 2 Power Mask Device,$279
Okay, hear me out. Who says dads can't be into skincare? Skincare is a must and while I'm always on the lookout to ensure my skin stays in its best shape, the only product that has been able to keep it healthy is this bad boy here! I know your dad will love this tool that will seriously make him feel like he's at the spa.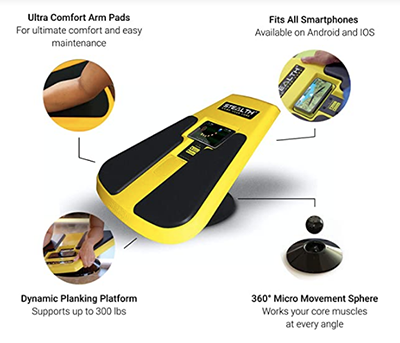 Stealth Game Your Core Plankster,$149
This summer is all about getting into shape. Whether your dad is into fitness or not, he'll love this core trainer. It was designed for people to plank and play games at the same time!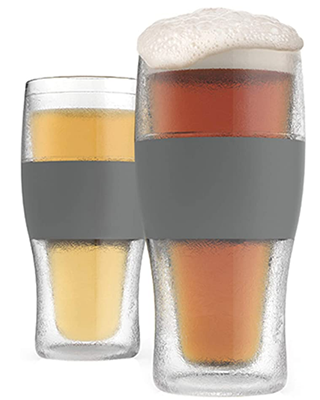 Host Freeze Double-Walled Pint Glass, $25
What's worse than no beer? Warm beer! Help keep your dad's brew nice and cold during these hot summer months with these freeze cooling pint glasses.
All images obtained from Amazon