"The jazz, the what? The jazz to move that a**." "Jazz (We've Got)" by A Tribe Called Quest.
Sheen Magazine was on the Scene to celebrate ATL's 46th Annual Jazz Festival at Piedmont Park. Mayor Maynard Jackson founded the historical festival in 1978 to spotlight jazz in the city of the A. Since then, the three-day Memorial Day Weekend festival is known for being one of the largest free jazz festivals in the country—featuring a plethora of food trucks, 21 and over alcohol stations, a variety of vendors, and all that jazz.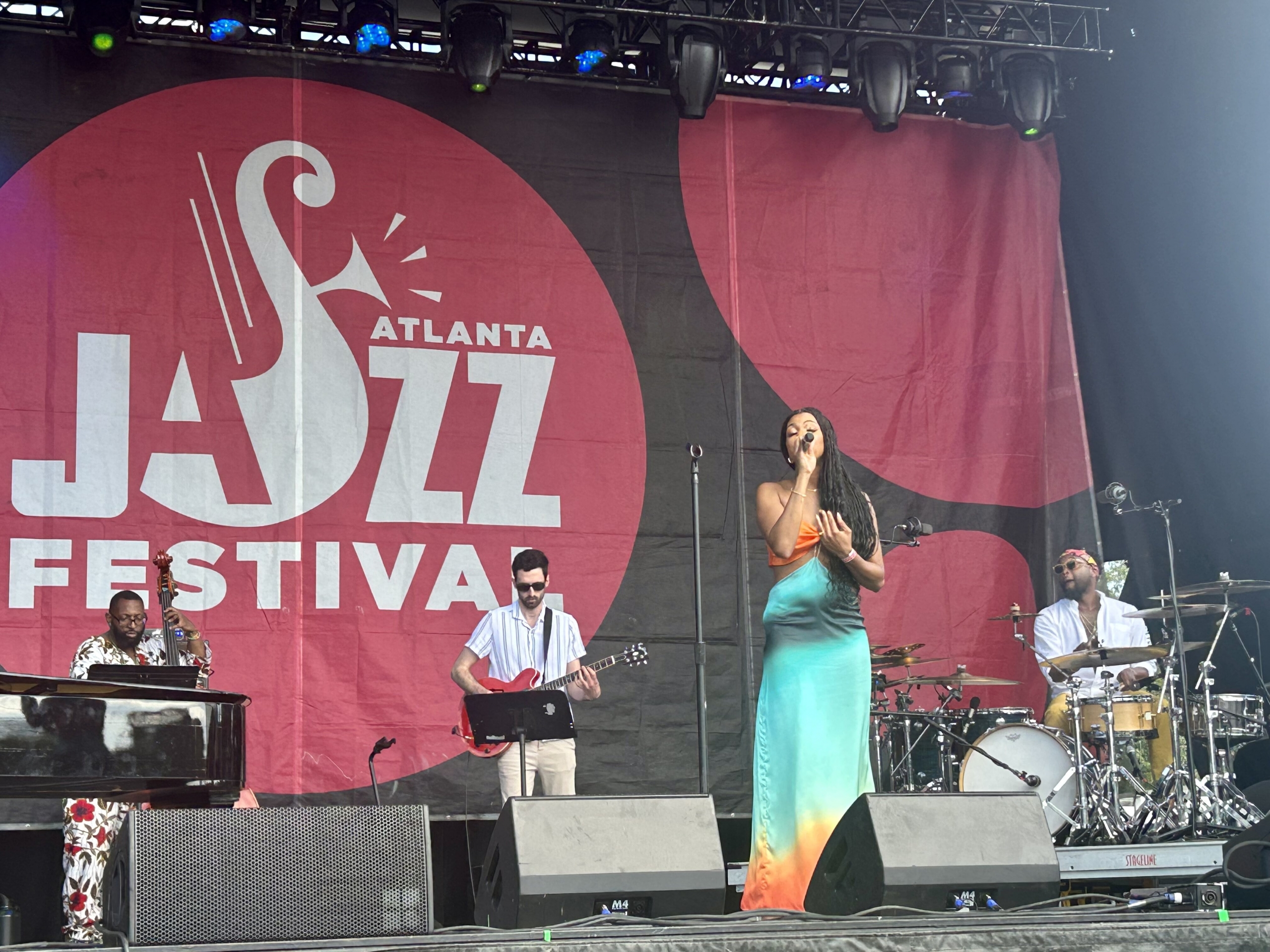 Legends and icons from Dizzy Gillespie's Afro-Cuban jazz, Ray Charles' country blues, to Miles Davis' bebop jazz and Nina Simone's contralto crooning, have graced the ATL Jazz Festival stage. This year's lineup didn't miss, with the smooth sounds and serenades from Samara Joy, David Sanchez and Brandee Younger to José James, Satya, and Chief Xian Atunde Adjuah (Formerly Christian Scott).  
Grammy award winning r and b, jazz vocalist, Ledisi—a Yoruba word meaning "to bring forth"—and bring forth, she did, lifting the people up and shutting the festival down, with her brilliant belting and colorful coloratura's. Adding to the chills and feels felt from a cool spring evening in Atlanta.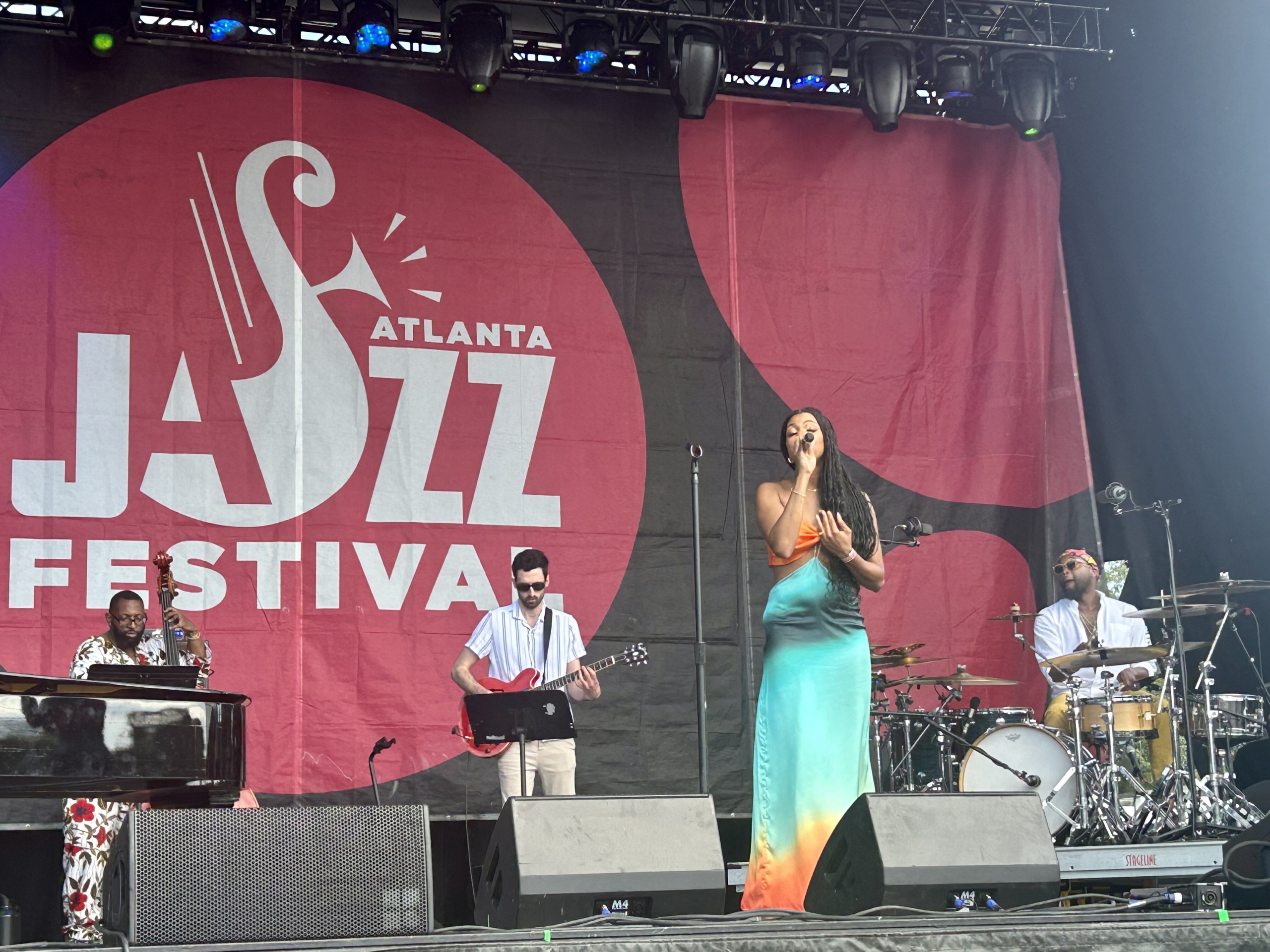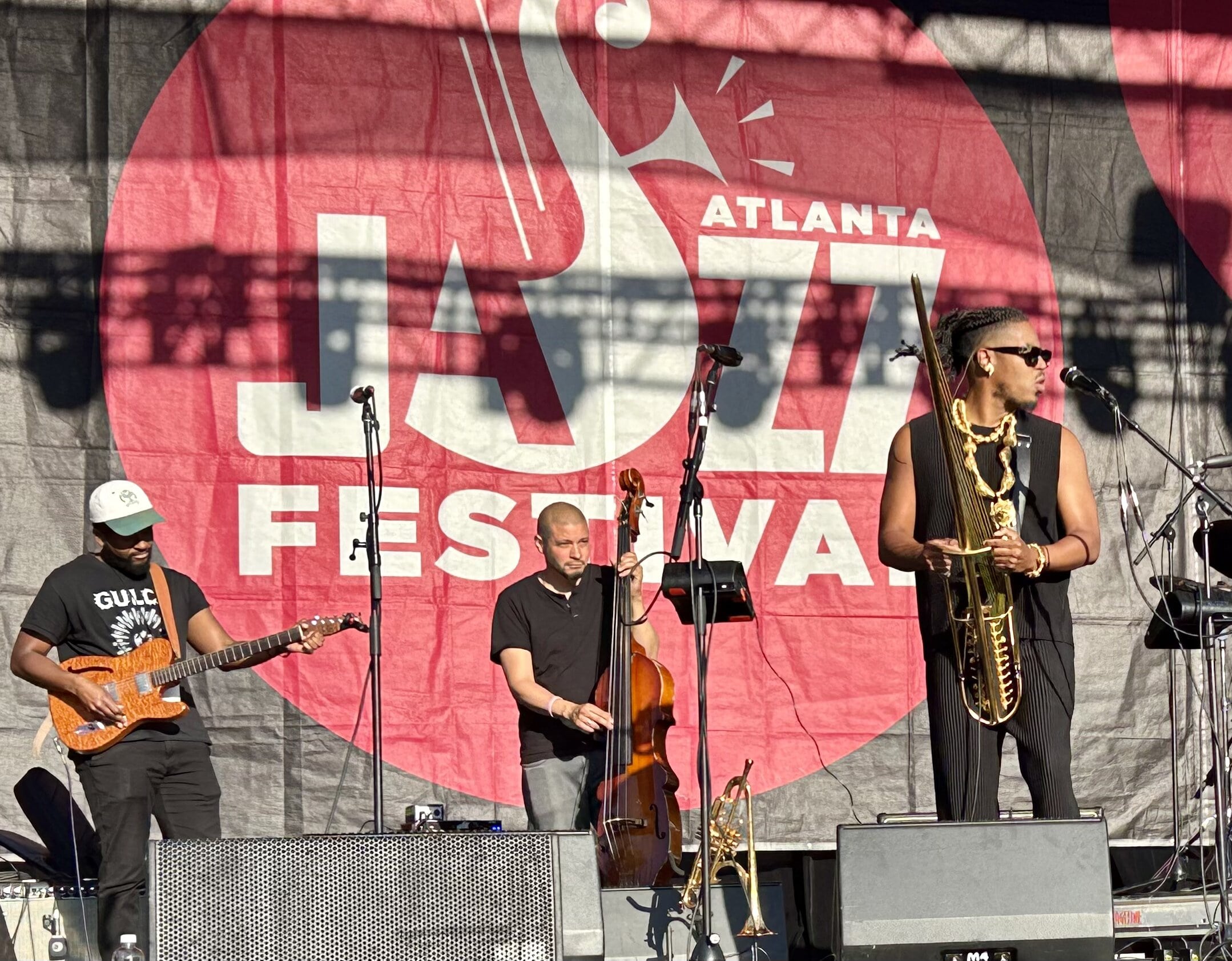 "Atlanta Jazz Festival is produced by the City of Atlanta Mayor's Office of Cultural Affairs (www.ocaatlanta.com)"
Follow this year's artist line up on all social media platforms and for future information, visit www.atljazzfest.com