Being fashionable has a lot of benefits that most people don't think about. For example, when you are fashionable, you are automatically seen as being more confident.
And confidence is something that can take you very far in life. People also tend to trust those who are well-dressed and stylish.
This is because they assume that if you can take care of your appearance, then you must be able to take care of other things in your life as well. Finally, looking good can simply make you feel good.
When you look in the mirror and like what you see, it can give you a boost of confidence that carries over into other areas of your life. So, next time you're thinking about whether or not to bother with fashion, remember that there are more benefits than just looking good. Fashion can actually improve your life in several ways.
How Can I Get into the Fashion Trends as a College Student?
We get it; if you're in college, fashion is probably the last thing on your mind. But trust us, looking good can actually make your life a lot easier.
If you're afraid that having assignments to complete may make this a challenge, consider enlisting the services of agencies like Collegessaywriter.com. They have expert writers who can take care of all your assignment needs. If you're not sure where to start with fashion, here are six tips to get you on the fashion trends wave:

1.      Find Your Style Icon
The first step to becoming more fashionable is to find a style icon. And when it comes to fashion, there is no shortage of style icons to choose from.
Whether you're looking for someone who embodies classic elegance or contemporary cool, there is sure to be a celebrity or fashion designer who fits the bill. Once you have found a style icon whose look you admire, the next step is to start experimenting with your own wardrobe.
If you're not sure where to begin, try incorporating one or two of your style icon's signature pieces into your existing wardrobe. With a little bit of trial and error, you'll soon develop a fashion sense that is uniquely your own.
2.      Keep Up with the Trends
Of course, part of being fashionable is keeping up with the latest trends. But that doesn't mean you have to go out and buy a new wardrobe every season.
Instead, try to focus on incorporating one or two key trends into your existing wardrobe each season. For example, if you're looking to add a touch of glamour to your winter wardrobe, consider investing in a statement coat or a pair of over-the-knee boots.
On the other hand, if you're looking to update your spring wardrobe, try adding a few floral prints or pastel colors. By slowly building up your wardrobe with key trends, you'll be able to create a fashion-forward look that is both stylish and affordable.
3.      Shop Secondhand
One of the best ways to stay on trend without breaking the bank is to shop secondhand. From consignment stores to thrift shops, there are many places where you can find fashionable pieces at a fraction of the cost.
What's more, shopping secondhand is also a great way to be more sustainable. When you shop secondhand, you're giving new life to pieces that might otherwise end up in a landfill.
And, of course, shopping secondhand is also a great way to score one-of-a-kind pieces that you won't find anywhere else. So next time you're looking to update your wardrobe, be sure to check out your local secondhand stores.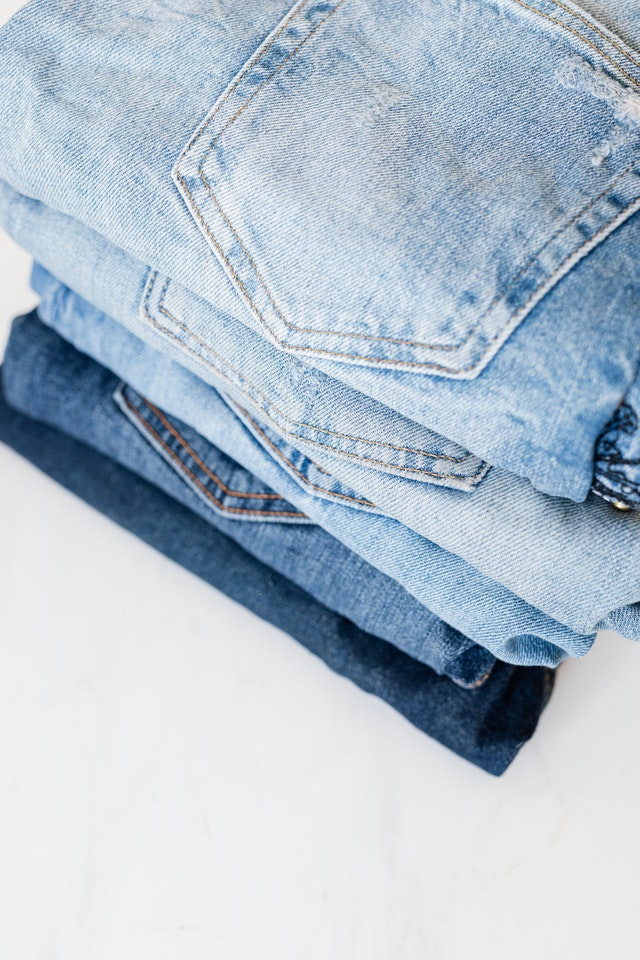 4.      Invest in Timeless Pieces
While keeping up with the latest trends is important, it's also important to invest in timeless pieces that will stand the test of time.
These are the pieces that you'll be able to wear season after season, year after year. And, because they never go out of style, they're worth the investment.
Some of the most popular timeless pieces include denim jeans, black pants, white shirts, and little black dresses. These are the staples that every fashionista has in her wardrobe, and for a good reason.
5.      Accessorize, Accessorize, Accessorize
One of the easiest ways to take your outfit from drab to fab is to add a few well-chosen accessories. A great pair of earrings or a statement necklace can instantly dress up a simple outfit. And, when it comes to handbags, there's no such thing as too much.
The key to accessorizing is not to go overboard. Instead, focus on adding one or two statement pieces that will complement your outfit without overwhelming it.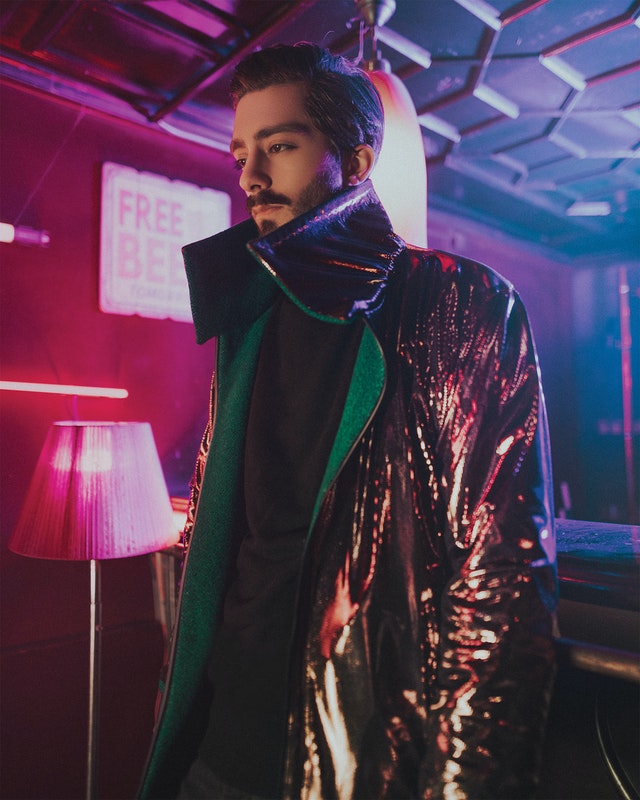 6.      Put Your Own Spin on Things
Last but not least, don't be afraid to put your own spin on things. Just because something is considered "in style" doesn't mean it is right for you.
The best way to develop your own sense of style is to experiment with different looks and find what makes you feel most confident. Also, don't be afraid to take risks. After all, fashion is all about having fun and expressing yourself.
So go ahead and try out those trends that you've been eyeing. And, when in doubt, always remember that less is more.
Final Thoughts
Most people believe that being fashionable is expensive and time-consuming. However, with a little bit of effort, anyone can develop their own sense of style. And if you find getting into the wave complicated because of assignments, remember services like EssayGeeks and Proessaywriting.com are always on your service.
By slowly building up your wardrobe with key trends and timeless pieces, you'll be able to create a fashion-forward look that is both stylish and affordable. Just be keen not to spend too much on trends that will go out of style in a few months.