Actress, director, writer, and producer, Victoria Rowell has an exciting new project coming this Father's Day weekend. Though know and love Rowell for being the queen of soap operas for her role in The Young and the Restless, we can't wait to see her shine in the upcoming Pureflix film BIRDIE. I was lucky enough to sit down with the legend to discuss everything from her new role, her journey along the way, and much more.
Tell us about the film, BIRDIE.
BIRDIE is about a family; grandparents who are raising their granddaughter because their daughter died in a car accident with her husband. The husband had too much to drink, and he was sentenced due to drunk driving. We start with a tragedy. There is a conflict when he is released. He wants custody of their daughter and that begins the battle between him and the grandparents, who don't want to readily turn her over. It's about conflict, resolution, forgiveness, and love. The release of this film is in perfect timing with Father's Day coming up.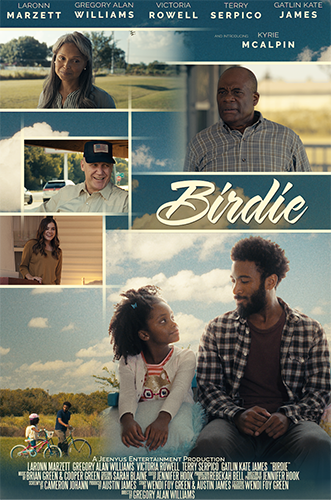 Do you mind sharing your foster care story and how it helped mold you into the woman you are today?
Foster care is many things. There were many experiences for me individually. I had to be resilient, was taught to be very independent, and always knew I had to work extremely hard to want to embrace education. Not just book smart, but also artistically. I was fortunate to have wonderful and loving foster parents as well as my social worker, Linda Webb. It shaped me to be a fighter. By that I mean, not only caring for myself but for others and equality.
With much experience in the industry as an NAACP Award-winner, what do you believe is the greatest lesson you've learned being in this industry?
You have to share. For me, it's about not only about my own success but seeing the success for others. I have stayed in touch with the actress, Kyrie Mcalpin in this movie. This is just one example. I remained in touch with this young, brilliant actress because mentoring is a part of it. You have to pass knowledge forward. I remained in touch with one of the lead actors, LaRonn Marzett – who plays my son-in-law. In fact, I was directing a movie last year and I requested him. I was able to work with him again, this time on the other side of the camera. As a director/producer/writer, it is very important to be able to pass on knowledge and create jobs, it's part of it.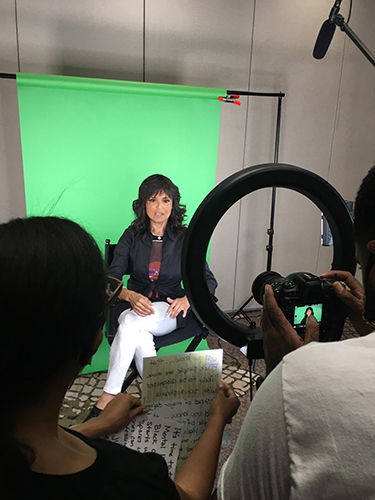 What are you currently working on and what can we expect to see from you in the rest of 2021?
I'm currently working on my Christmas movie, Black Jack Christmas – which we will be filming this summer. I'm also producing and directing the movie. All four seasons of my soap opera, The Rich & the Ruthless – is a behind the scenes rom-com soap opera is now streaming on BET+. You'll see a lot of stars that you know, Richard Brooks, Chrystale Wilson, Robert Ri'chard, lots of wonderful stars. I just wrapped directing the movie A Rich Christmas – which will be on BET this Christmas season starring Bill Bellamy and Vanessa Williams. There is a lot going on. Please watch BIRDIE on Pureflix, there is a seven-day free trial, especially with Father's Day coming up. Enjoy all of the content that I have coming out on UMC Network All Black. If you're interested in design, I have a DIY design show titled Trash vs. Treasure. There is also a family series on All Black titled, Jacqueline and Jilly – about a Black family dealing with opioid addiction.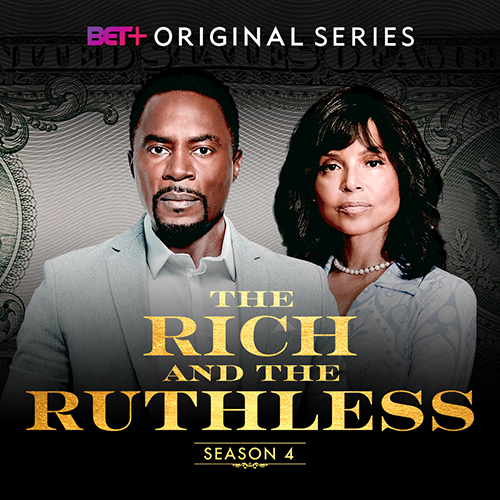 For more on Victoria Rowell, follow her on Facebook, Instagram, & Twitter.