Searching for a few encouraging, humorous and uplifting, books to get your child excited about returning back to school? Look no further then this colorful collection of stories featuring dazzling illustrations. For boys and girls ages 4-12 these books highlight beautiful black children who are using their courage, grace, imagination and voice to enter into the school year with excitement and a sense of pride.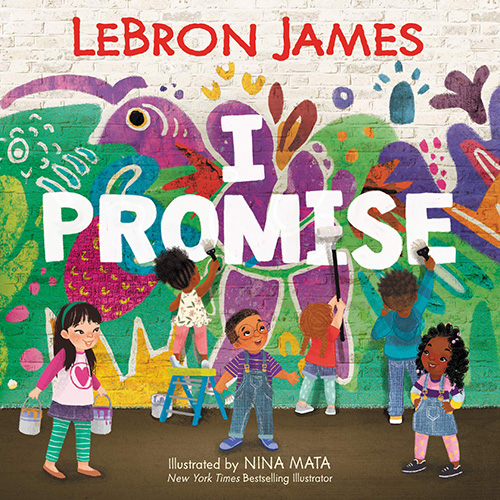 I Promise Lebron James
Illustratated by Nina Mata 
Grade Level: Preschool – 3
As early as 4 years old a child can begin to lay the foundation for their success. Success starts with you. Setting goals, working hard and holding yourself accountable are the first steps according to NBA superstar Lebron James. The rhyming text encourages integrity, compassion, courage, and self-forgiveness for reader's age 4-8. Tomorrow's success starts with the promise we make to ourselves and our community today including asking for help, speaking up for what's right and being yourself. The audio book version is read by James' mother and I Promise supporter, Gloria James.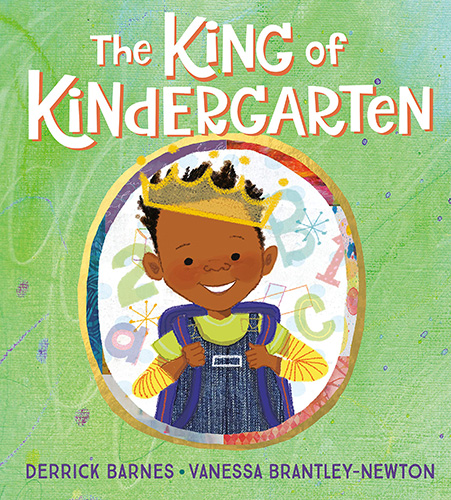 The King of Kindergarten by Derrick Barnes
Illustrated by Vanessa Brantley-Newton 
Age Range: 3 – 6 years
Starting kindergarten is a big milestone–and the hero of this story is ready to make his mark! In his upbeat and affirming picture book Newbery Honor-winning author Derrick Barnes's gives new kindergarteners a reassuring confidence boost. To prepare for his first day of school, the young boy has dressed himself, eaten a pile of pancakes, and can't wait to be part of a whole new kingdom of kids. The day will be jam-packed, but he's up to the challenge, taking new experiences in stride with his infectious enthusiasm!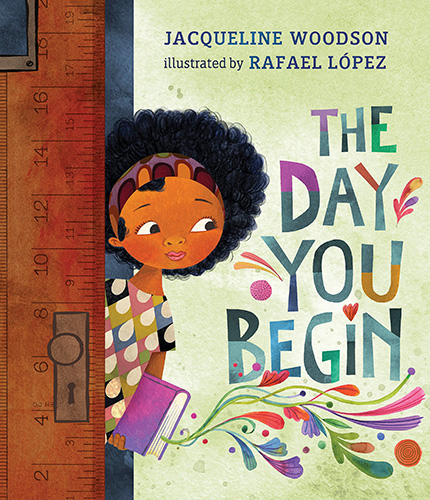 The Day You Begin by Jacqueline Woodson
Illustrated by Rafael López 
Grade: Kindergarten-3
Returning to school often includes new teachers, new students and new classrooms.  It's not easy to take those first steps into a place where nobody really knows you yet, but somehow you do it. This sweet story about diversity, acceptance and finding the courage to  be ourselves and share our stories is a great social primer for those young readers ages 5-8.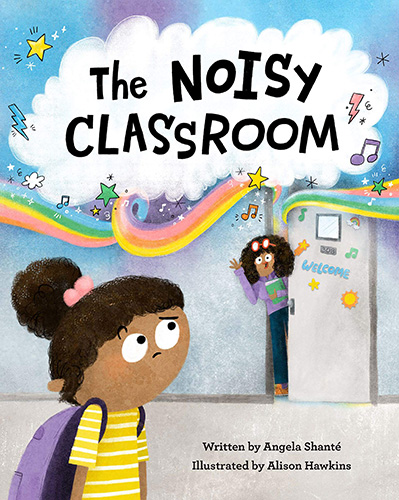 The Noisy Classroom by Angela Shanté
Illustrated by Alison Hawkins  
Grade Level: 1 – 3
Winner of the 2020 American Book Fest for Best Cover Design for a Children's Book, The Noisy Classroom is the delightfully humorous story that follows a young girl entering into the 3rd grade with concerns about her new teacher and classroom routines.  While all the other classes are quiet, Ms. Johnson sings and the kids chatter all day. With summer coming to an end and school starting, the girl realizes that soon she'll be going to the noisy class. What will school be like now? The author a former elementary school teacher created the book to encourage those with first-day jitters to reevaluate a scary situation by looking at it from a different angle and to embrace how fun school can be, even in nontraditional ways.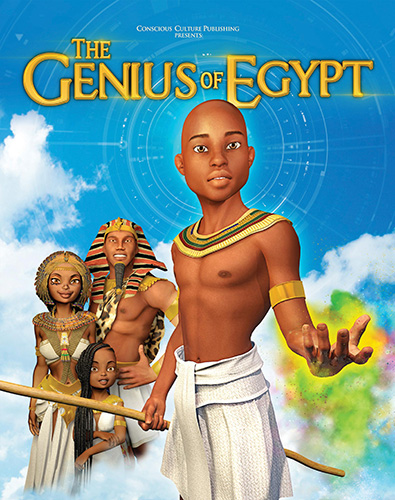 The Genius of Egypt by author and illustrator Marlon McKenney
Grade: Kindergarten-3
Age range: 5-10
Young readers will learn various facts about ancient Egypt and feed their imaginations with tales of magic and age-old mysteries. Set in 2600 BCE readers are introduced Imhotep, and his amazing adventure from humble student to magical healer to eventually becoming the savior of the entire kingdom of Egypt. It doesn't take long before Imhotep discovers he has an extraordinary skill for healing wounds and curing sickness. This magical talent elevates him to the royal heights of Egyptian power when he saves the life of the Pharaoh's daughter. Imhotep's journey includes themes of courage, the quest for knowledge, and the idea that believing in yourself is where your true power lies.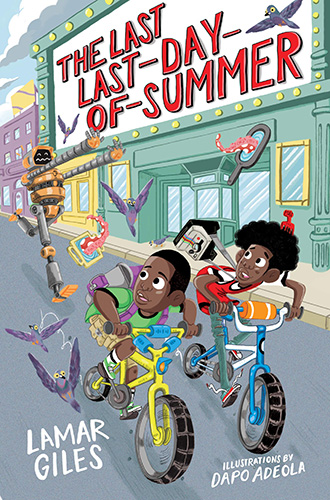 The Last-Last Day-of-Summer by Lamar Giles
Illustrated by Dapo Adeola
Age Range: 8 – 12 years
As the summer winds down and the first day of school looms, brothers Otto and Sheed are craving just a little bit more time for fun. When a mysterious man appears with a camera that freezes time the brothers ready themselves for an adventure of a lifetime which consists of saving their town and each other before time stops for good. Great read for middle school aged children who enjoy familial bonds and time travel.
This feature was submitted by Dawn Michelle Hardy, The Literary Lobbyist
Dawn Michelle Hardy, The Literary Lobbyist is a high energy, award-winning book publicist, literary agent and publishing consultant who advocates for storytellers, entrepreneurs and executives, who want to share their creativity and knowledge with the world through a book.
For more on Dawn Michelle Hardy, click here.
Follow her on Instagram today!