Birmingham, Alabama artist, A. Nichel is being honored at this year's Waco Theater Virtual Art Gala! The event, which will be hosted by Richard and Tina Knowles Lawson and we're sure the celebration will be one to remember. The young artist on a mission to spread messages through her art is truly talented and it's showcased in her all of her work. With each brush stroke across a canvas, we can't help but be in awe with everything she creates. We wanted to catch up with A.Nichel ahead of the big event to discuss the feeling of being honored at this year's event, the inspiration behind her creations, and much more.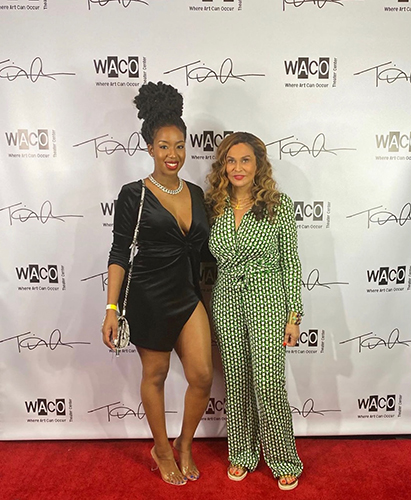 How does it feel to be honored at this year's Waco Theater Virtual Art Gala.
Well, to be honored it feels like I've accomplished one of my biggest goals. It further proves that in the midst of obstacles, the blessing is always bigger and bigger around the corner. It makes me even more proud of my consistency and ability to push past all "No's" until I get a "Yes." Of course, there is more work to be done in order to where I plan on being in the future.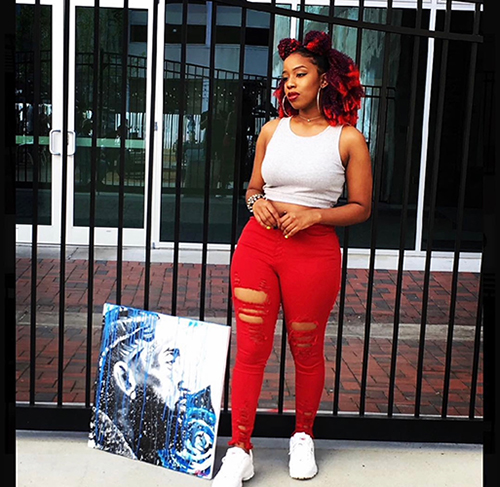 Where do you find your inspiration for your creations?
I find my inspirations from all my creations everywhere. Most of the time I meditate on how to make each artwork unique. Other times, I find inspiration from a conversation, a billboard, or vibe. Everyone has a story and my goal is to communicate that along with communicating that everyone has their own color.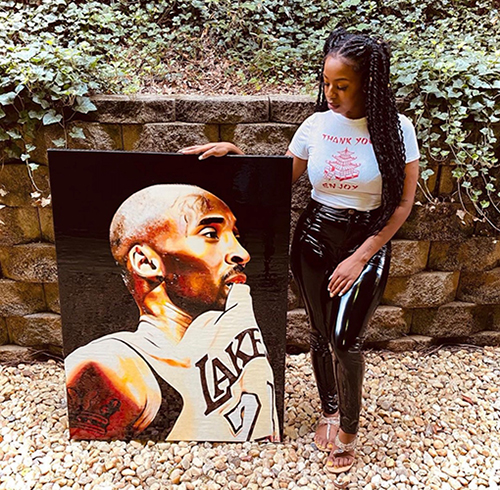 What advice would you offering to artists during our global pandemic?
My best advice is one that I have taken from an amazing actor, Denzel Washington. He always said, "Without consistency, you'll never start and without commitment, you'll never finish." I've carried that advice in my career as a visual artist for years now. To add to it, in this global pandemic you should have faith. In detrimental crisis's, there's always a creative way to making something out of every opportunity.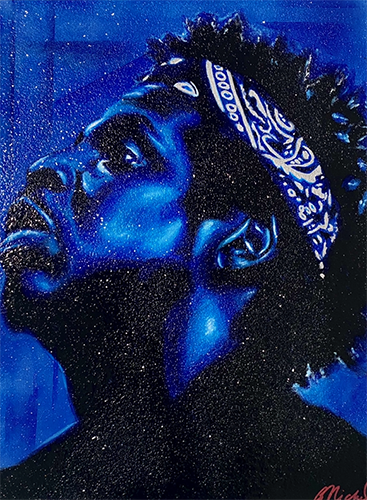 What are you currently working on and what can we expect to see from you in the future?
Let's just say I want to move art beyond trend. I want the appreciation for art to deepen past any emotional level. I want people to be able to feel art and become their own artists. That's what I've been working on. I have things in the works but for more, my goal is to have people feel my art a lot more.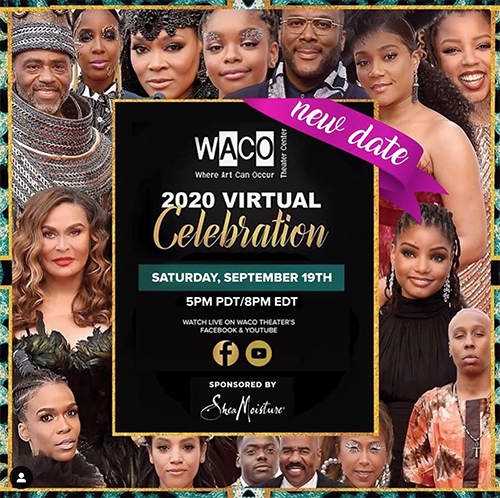 The Waco Theater's Virtual Art Gala will take place on Saturday, September 19th, 2020.
In addition, there will be a  silent auction benefiting local art programs and families affected by COVID-19.
For more information, click here.
Click here to follow Waco Theater Center on Instagram.
Follow A.Nichel on Instagram today!
All images courtesy of A.Nichel