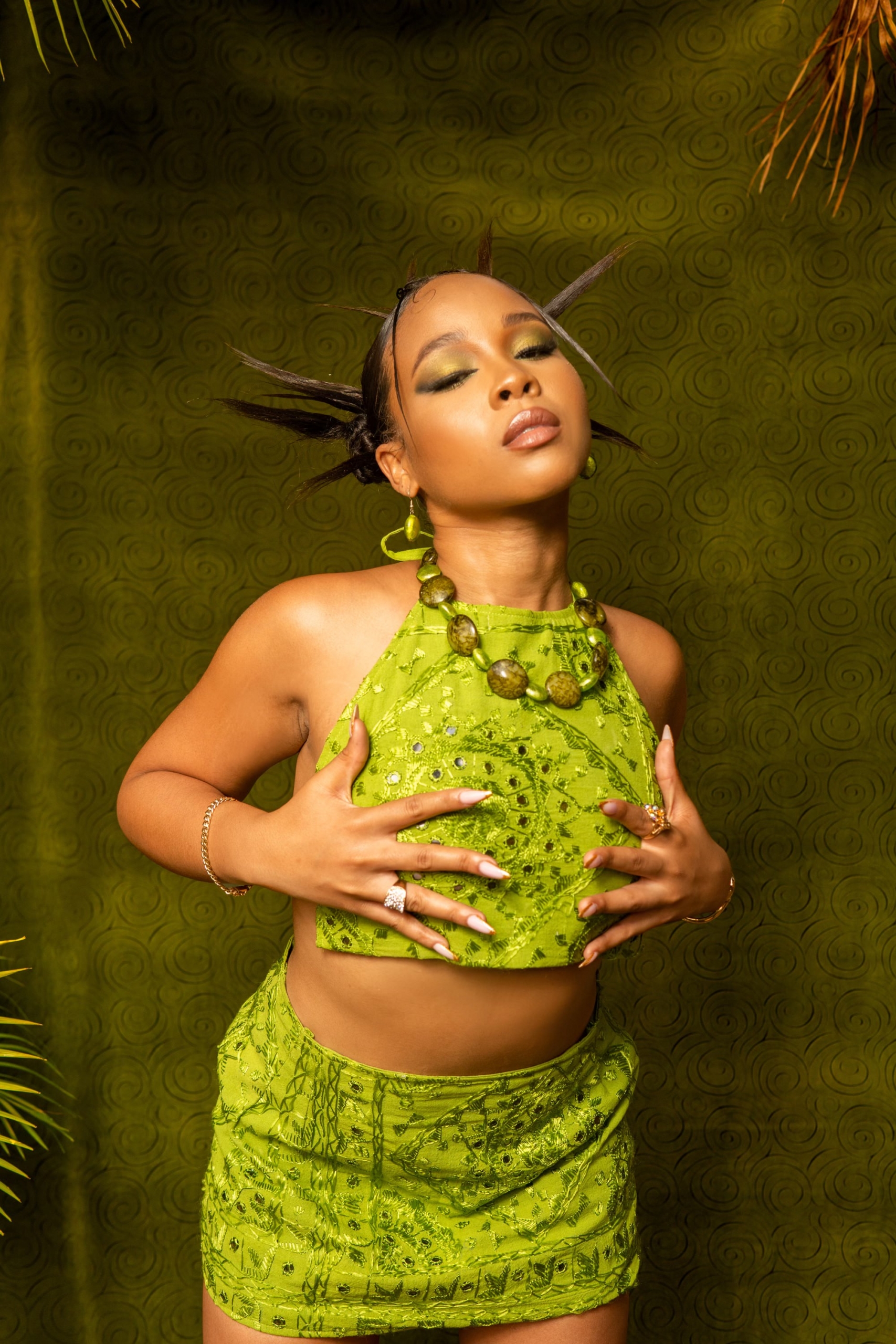 Upon first listening to Mystic Marley's new single "Energy," one can find themselves immediately entranced. Stephen Marley aka The General's daughter,  is one of the few, if not the only female granddaughters of Bob Marley to step out into the music scene. 
Her sound is all her own and encapsulates a multitude of genres including Calypso, R&B, Afrobeats, and Spatial Audio. She's the type of artist, that very melodically commands our attention. Not because she is loud about it, but simply because her music has a zen-like authority. 
Sheen Magazine was able to sit down with the rising star to discuss her family's impact on music, her musical influences, and what makes her different from the Marley acts before her. "Energy" is a precursor to more songs that are in development and of a full album release. It''s time for listeners to get comfortable, light their candles, and get used to Mystic's presence because as she stated in this interview, she's "not going anywhere anytime soon", so we should all take notice and enjoy what she has to offer. 
Photo Credits: Courtesy of Mystic Marley