Ava Walker's Arts, Film & Goods Pantry is bringing joy to children in need this holiday season. In partnership with The Zeus Network and BMW of Beverly Hills, the non-profit organization is proud to announce its first-ever Annual Toy Drive and red carpet event to benefit foster youth. The charitable event kicked off on Sunday, Dec. 12.
According to the Children's Law Center of California, the Golden State is home to more than 60,000 foster youth and nearly 100 children are placed into a foster home each day. The organization also states that one third of unaccompanied foster children in the U.S. live in California and half of the nation's foster youth have endured four or more adverse childhood experiences. Arts, Film & Goods Pantry is teaming with The Zeus Network and BMW of Beverly Hills to be the "village of inspiration" this season, Walker explains.
"I've always wanted to give back to foster youth during the holidays because this is the time of year they are most emotionally distressed," Arts, Film & Goods Pantry CEO and former foster youth Walker says. "When I was in foster care, someone reached back with Christmas gifts to help me and other foster children and it put a smile on our faces."
"This holiday season, I want to give foster youth inspiration and let them know we are thinking about them," the powerhouse adds. "I want to bring foster youth joy and let them know they are not forgotten. Through our first Annual Toy Drive, we are bringing everybody together to make that happen. I believe this is where the term 'it takes a village' comes from. We want to engage the community and bring joy and inspiration to foster youth."
The Arts, Film & Goods Pantry will accepted gift and toy donations for youth up to age 19 at BMW of Beverly Hills (5070 Wilshire Blvd., Los Angeles, California, 90036).
Arts, Film & Goods Pantry is thrilled and grateful to accept much-needed items including winter apparel, blankets, shoes, toys, journals, gift cards, personal hygiene items, books, games and learning materials for children of all ages.
Guests will be treated with complimentary hors d'oeuvres, wine and non-alcoholic refreshments during the heartwarming Toy Drive.
This event is sponsored by The Shade Room, The Lakers Foundation, Pay It Forward Foundation, Baby2Baby Foundation, Opportunity Exposed, Pride Catering, The Elevation Law Firm, Dave Thomas Foundation, Empowered Faith LA, Candi Marie, JMT Enterprises, Councilman Marqueece Harris-Dawson, Results Full-Service Marketing, KNBC Los Angeles and Prive Catered Events.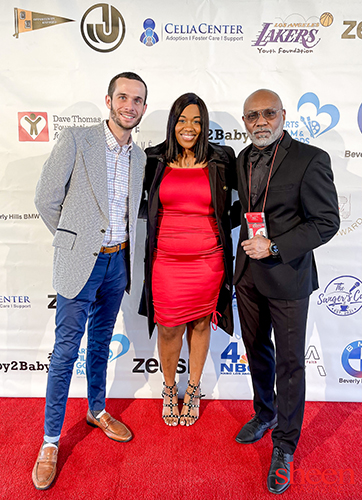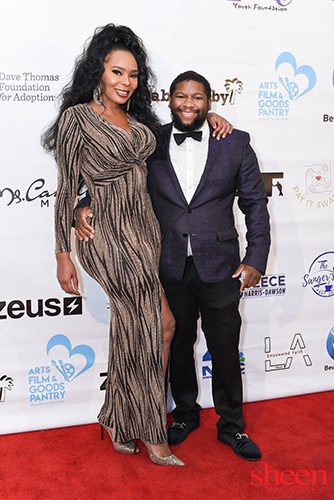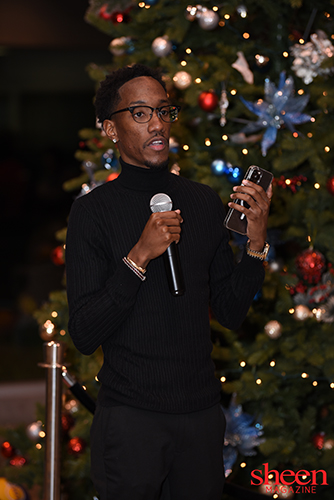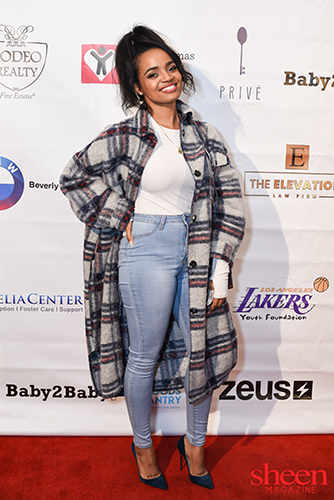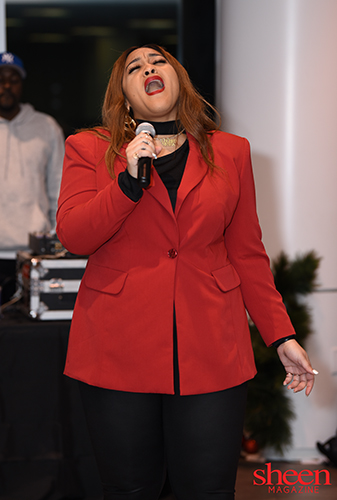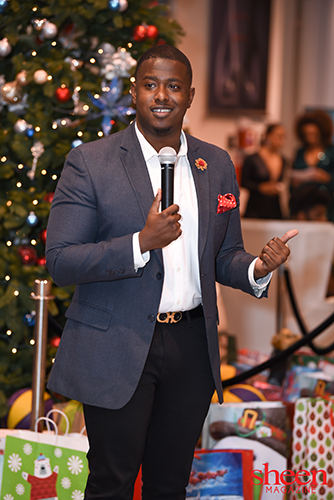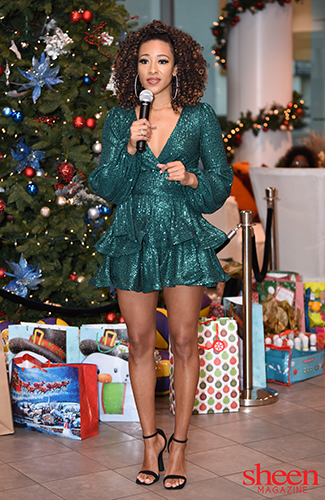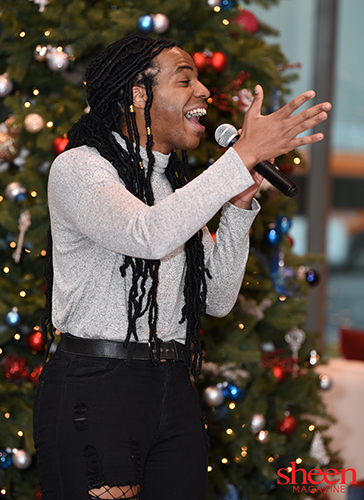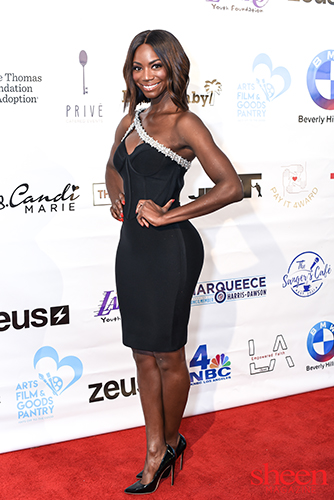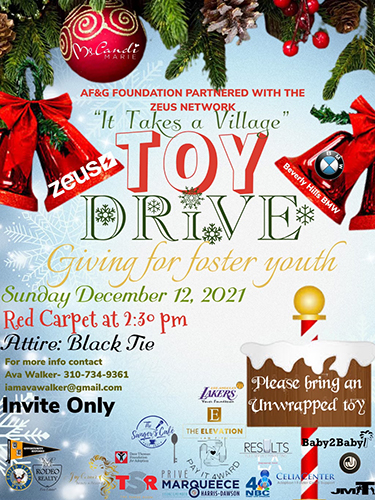 About Ava Walker
Ava Walker is an author, motivational speaker, screenwriter and proud CEO of Arts, Film & Goods Pantry. Beginning at age two, Walker was raised in Cleveland, Ohio's foster care system. Her years-long experience gives her a first-hand understanding of the struggles foster children continually face. Ultimately, Walker's goal is to become a hero to the next generation by helping millions of foster children along their journeys to overcome low self-esteem and other post foster care related issues.
About Arts, Film & Goods Pantry
Established in 2020 during the ongoing COVID-19 pandemic, the Arts, Film & Goods Pantry is a non-profit organization serving Los Angeles based foster children. Arts, Film & Goods Pantry has a mission to supply essential items including backpacks, personal hygiene products, film equipment, school and art supplies to children in need.
All images by Mark Gunter