This past weekend in Atlanta was legendary even though we're in the middle of a pandemic. Atlanta creatives have proven once again that they're innovative and always one step ahead.
The Parking Lot Concert took place this past weekend featuring MMG's Rick Ross! The Parking Lot Concert series highlights some of the top talent in music while patrons pull up inside of their vehicles to enjoy the show. The stage is 10-15 feet high with surround sound that carries far enough to reach the furthest rows of cars. Concert goers still got to choose VIP or front row seats if desired and some even pulled out their picnic chairs & tables outside of their vehicles. Concert goers were required to wear masks for the safety of others, easing the tension surrounding COVID-19.
Fans could also grab a bite to eat, drink, or shop with local vendors during the concert. Atlanta artists Trap Beckham & Kwony Ca$h opened up for the biggest boss, pumping up the fans before Rick Ross hit the stage. Between COVID-19 and the countless incidents this year, this was the perfect night out to release stress, let your hair down, and simply enjoy good music and energy! COVID-19 has put a damper on a lot of events this year, thankfully Street Execs thought of a way to still unite us through music without putting yourself or others at risk! The outdoors concert series continues next weekend with Money Bagg Yo.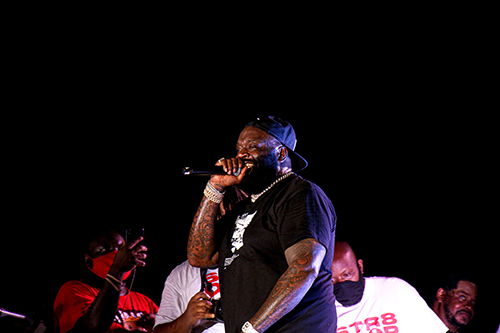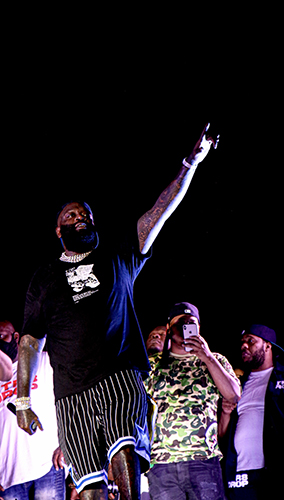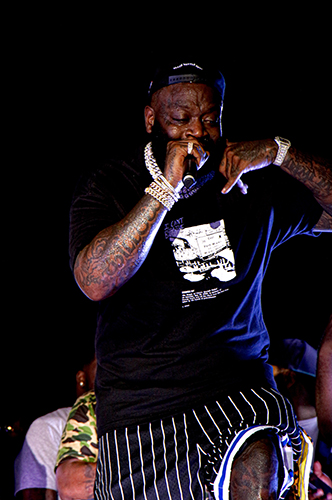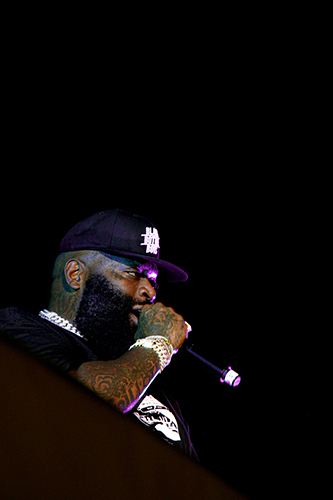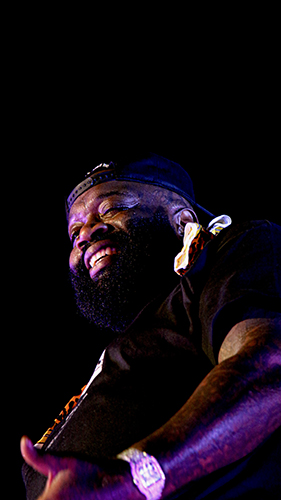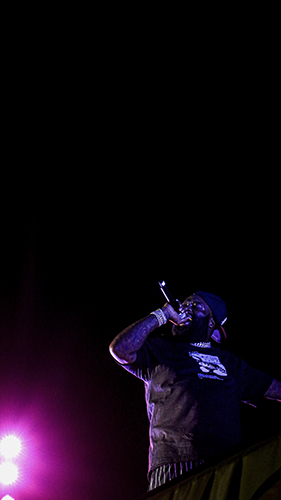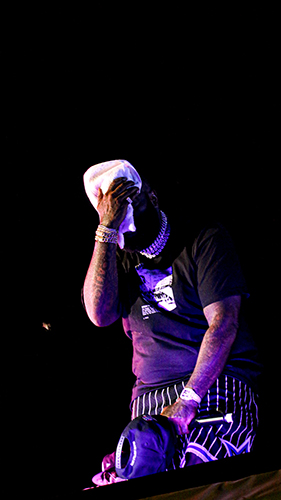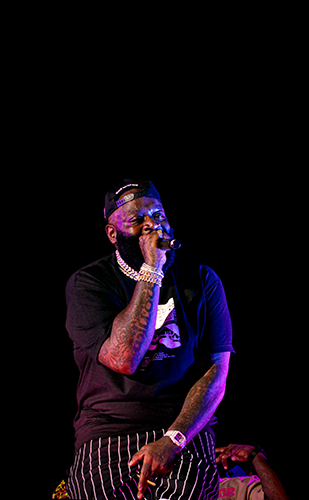 Secure your tickets here via the link for a amazing time & unique concert experience!
All images by Media Girls Network: Miracle Nicole (Capturing The Miracle)