We don't want to say goodbye to summer!
This summer looked a lot different due to the global pandemic but we didn't let that get in the way of celebrating our favorite season.
Join us with our swimsuit editorial to highlight what it truly means to have a hot girl summer.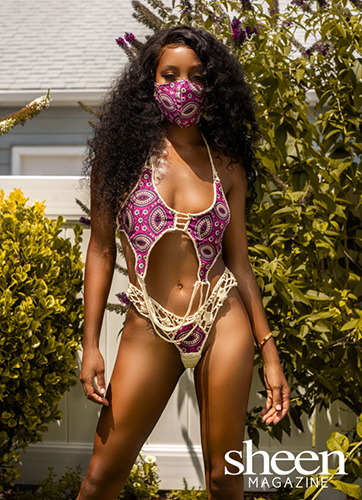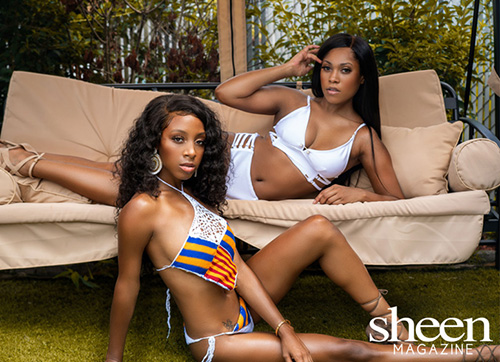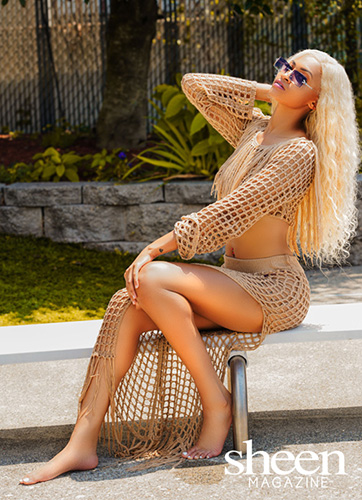 Credits:
Makeup: Erica Johnson, Nileska Zoquier, Katherine Reyes
Salon: Go Glam beauty LLC 
Stylist: Crystal Ramsey, Johnette Hassel, Jennifer Richardson
Designer: Mayo Creation and CrystalJewelzBoutique
Model: Jewelz Lopez, Patricia Alves, Tamara Johnson, Candice Alexander, Lisa Newsome, Estephanie Tola, Shirley Calpaldo 
Photographer: Nandi Christina
Instagram: @powersquadcampaign