"WORK IT OUT" was written by James Rayshawn Champion, Chester LeVelle Browning and Anna Wright and produced by Fred Council. "Relationships can be hard work at times, but if you work at it and keep pushing, you will reach your goal of something beautiful, which is true love!," mentions LeVelle.
"WORK IT OUT" is the third single released from LEVELLE's upcoming sophomore album, "PROMISE TO LOVE". "PROMISE TOLOVE" will be globally released on June 9th, and it is available for pre-orders now.
"PROMISE TO LOVE" by LEVELLE (AVAILABLE FOR PRE-ORDERS NOW)
Earlier this year, LEVELLE released the first single, "ONLY IF," to rave reviews. The music video for "ONLY IF" is currently playing on BET SOUL and BET.com. "ONLY IF" was written by Sha Sha Jones and LeVelle Browning and produced by Neil Robinson. "I wanted to remind listeners of how it feels to truly be in love, by delivering an old school medley that displays passion and emotion that anyone can relate to," mentions LeVelle.In 2022, LEVELLE reached the top of the charts landing the #4 spot on the Billboard Magazine Adult R&B charts with his single, "Fell In Love" (Remix) featuring multi-award winning artist, Anthony Hamilton. Later on, he released his debut album, "My Journey Continues," to rave reviews and joined several tour dates on "The Night Tour", starring Maxwell, Joe and Anthony Hamilton.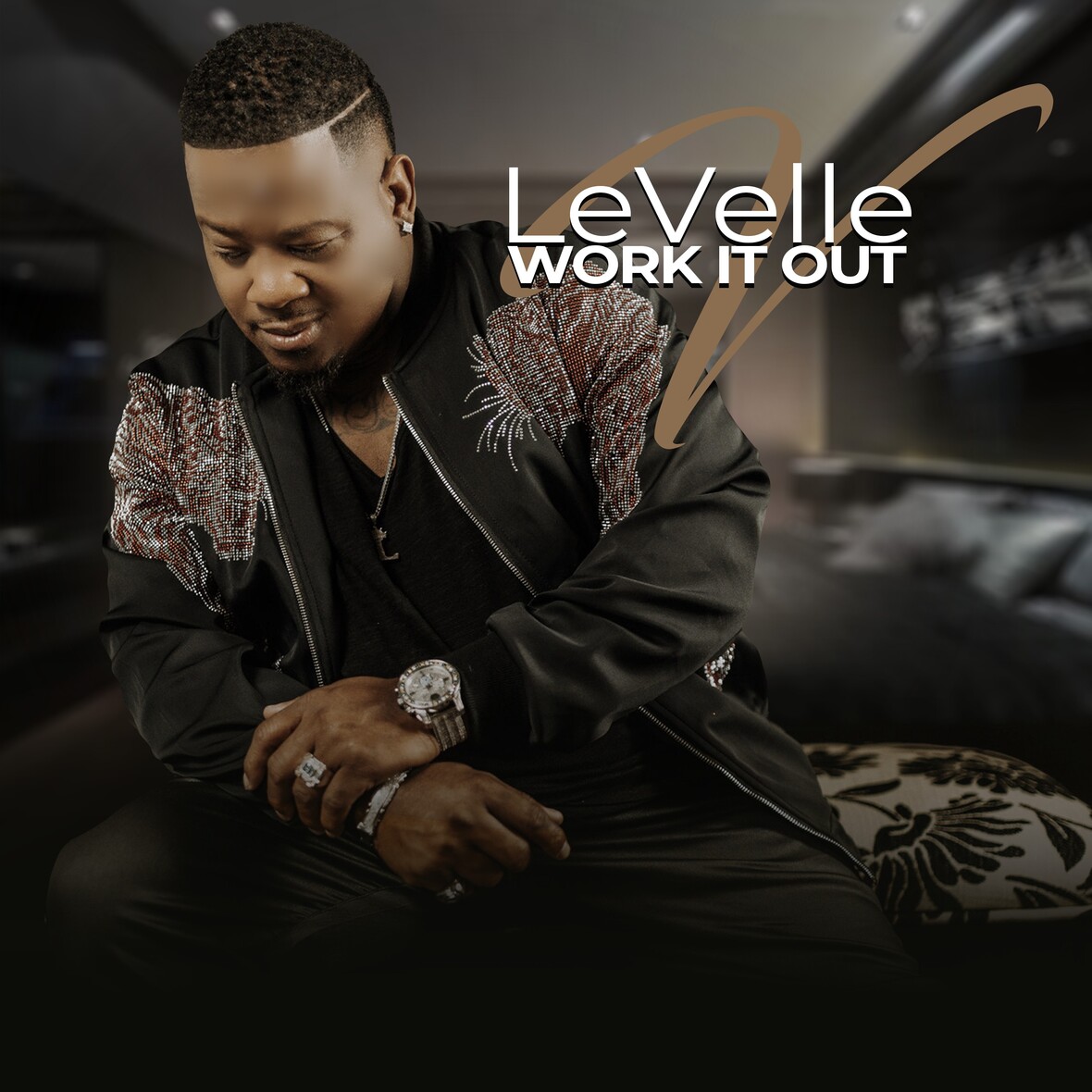 Check Out Levelle Music HERE!
CONNECT WITH LEVELLE:
Website: www.LeVelleB.com
Instagram: LEVELLE
Facebook
ABOUT LEVELLE
LeVelle, also referred to as "LB," is an R&B/ Neo-Soul artist and songwriter from Kansas City. LeVelle's drive and dedication for his music career is personified through his ecstatic personality. This coupled with his soulful voice gives way to the talented artist that is LeVelle.
The inspiration for his musical career stems from his early exposure to different forms of music. Drawing influence from artists like Sam Cooke, Al Green, and Gerald LeVert, he has an assorted range of musical role models. These influences alongside his life experiences have allowed for the development of his unique musical style. LeVelle was blessed with the opportunity to be Charlie Wilson's background singer and has graced the stage with other award-winning and talented artists such as Anthony Hamilton, Tank, Joe, Maxwell and Robin Thicke, to name a few.