"Black Girls ROCK!" creator Beverly Bond announced a partnership with media tech startup Culture Genesis to establish BGRTV—an omnichannel digital media network that combines BGR!'s OTT streaming platform, YouTube and other social media platforms.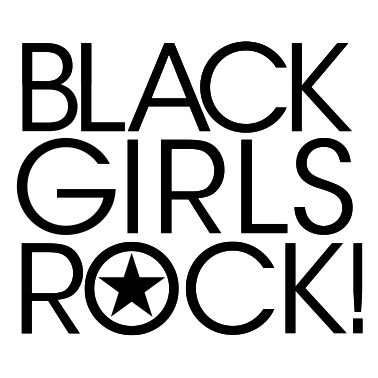 "This partnership represents the next step in the evolution of the BLACK GIRLS ROCK! brand. Culture Genesis' expertise and track record in the digital media space adds tremendous value to our efforts in creating an omnichannel platform to reach more of our community around the globe and to provide high-quality content and turnkey programs that reflect our audience's interests. We look forward to working with the Culture Genesis team to amplify BGR! 's digital channels," said Bond.
Earlier this year, BLACK GIRLS ROCK! celebrated its 15th anniversary with a Facebook live stream that drew in over 2 million viewers and 20 million media impressions. According to a news release, Culture Genesis has also announced a relationship with RapTV, the largest hip-hop community with 25 million followers.
For more information, visit www.blackgirlsrock.com.
Photos courtesy of Business Wire | BLACK GIRLS ROCK!