The cast of Black Nativity in Atlanta brought in opening night with an explosion of beauty, talent, and spectacular creativity. The show currently running in Atlanta until December 19th is not your everyday run-of-the-mill gospel musical. It's a Broadway worthy production that does Atlanta justice and expresses the brilliance of African-American culture.
Based on the song play by the infamous Playwright and Poet Langston Hughes, Black Nativity is a masterpiece of a production that's true to the royalty of its namesake. The show produced by Dominion Entertainment Group stars key players: Latrice Pace, Dathan Thigpen, Joseph Clarke, Kelsie Broughton, Bree Buxton and more, but the entire cast and crew makes the production truly phenomenal to see.
The show is directed by Robert Connor and includes Choreographer Dawn Axam and Musical Director Keith Wilson as part of the creative team. Connor in a statement to Sheen issued his excitement to bring the annual tradition back: "Every year we strive to bring the level of quality in production that our audiences have come to expect and new and fresh ideas that leave them with more than they ever expected!"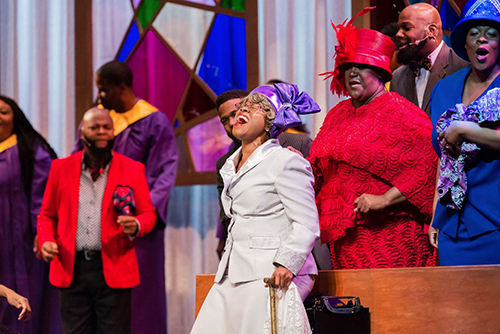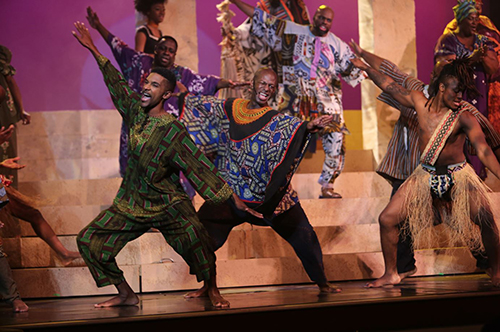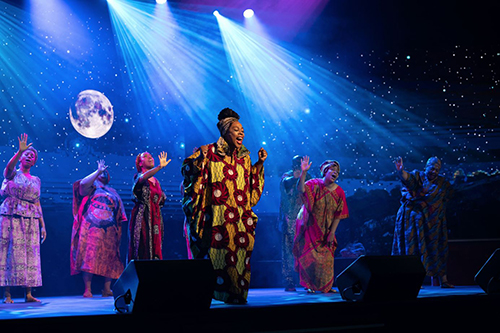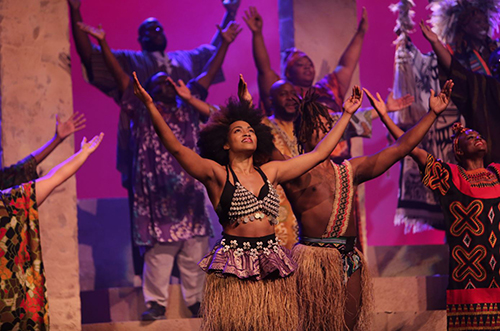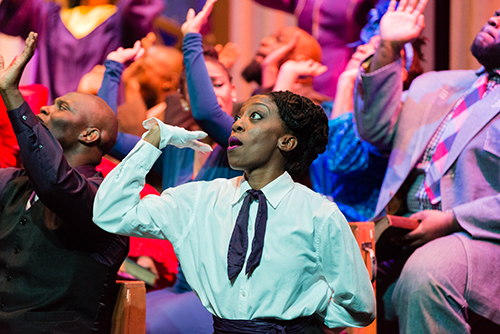 The talented cast of Black Nativity definitely leaves the audience with more than they expected, they will sing and dance you happy. The standing ovations come in multiples and they're well deserved.
Black Nativity is currently running and spreading joy throughout the city LIVE in person at Georgia Tech's Ferst Center For The Arts until December 19th.
Information about streaming, the cast, tickets and more can be found on Dominion Entertainment Group's website.
You can follow Black Nativity for updates online @BlackNativityAtlanta
All images provided by Connecting You To