Floral Designers make decorative displays with live, dried and silk flowers along with other types of greenery.  This profession is not likely to most melanated career professionals however, LaTasha Lee is changing that narrative. Located in the heart of Baltimore, LaTasha Lee, is curating her own lane in the Charm City of Maryland.  She began her botanical dreams years ago as a self-taught floral designer.  While watching others, she taught herself how to complete floral arrangements, tie bows and more without any formal training or certification.  "Floral design is special to me. It's one of those jobs that allows your own personality to flow through your fingertips and into the smiles and hearts of your customers," says LaTasha Lee.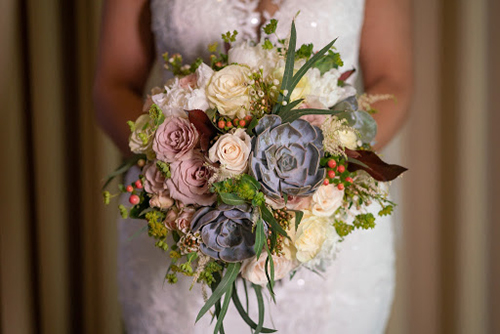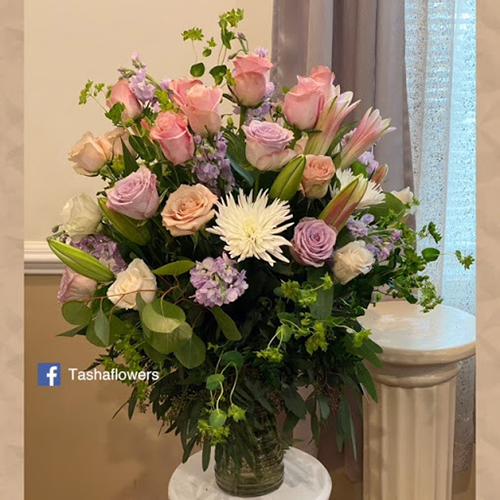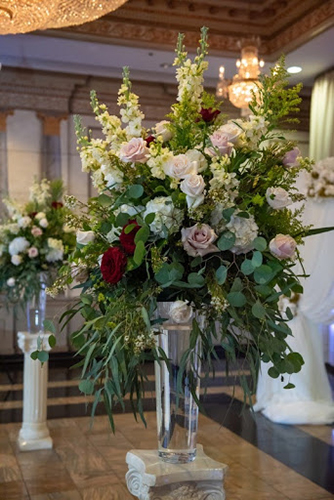 After having her years of informal training, LaTasha birthed Tasha Flowers LLC and received formal certification in Retail Floristry from the Community College of Baltimore County.  "Colors, textures, feathers and ribbon are my playground," she continues.  She is setting up shop at the venue located at 515 E. Belvedere Street in Baltimore.  Tasha Flowers will have a special Valentine's Day pop-up between February 1-14th at the E. Belvedere location.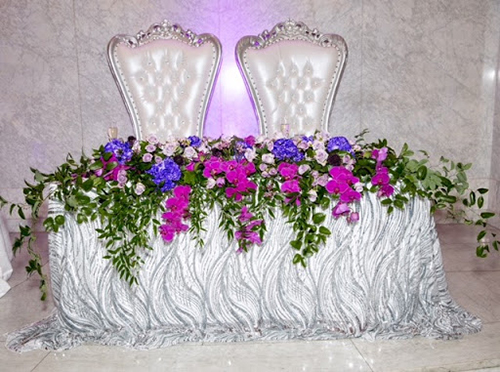 Although her permanent business home will be 528 E. Belvedere Street, she is still open for general business at the temporary location.  Tasha Flowers will be offering full floral services at both locations.  Services include:  fresh cuts, gourmet chocolates, chocolate covered strawberries, locally made greeting cards, plush accessories and more.  This minority and woman-owned business will be open for business M-F from 9AM to 5PM; and Saturdays from 10AM to 4PM.  Sundays will not be open for business however, they will be open on the holidays of February 7th and 14th.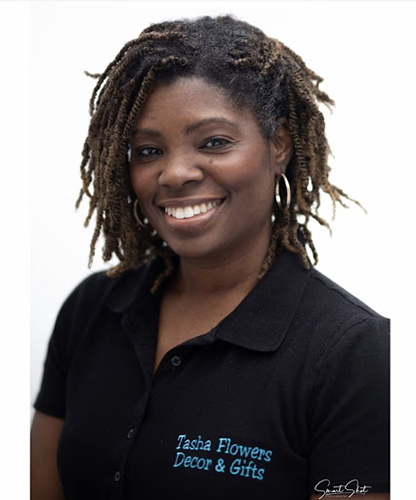 "When I started Tasha Flowers, I just wanted to create art," LaTasha continues.  Her works of art will now be affectionately available to charm those around the Charm City for years to come.  Her Black Girl Magic is vibrant through her use of color, texture, symmetry, style and balance.  Tasha Flowers is here to serve Baltimore and beyond as she spreads her botanical genius in the same city that she was born and raised in. Prepare for your special occasions of Valentine's Day, birthdays, weddings, home decor and more as you give others their flowers while they can smell them.  Connect with her online and also on social media. 
Writer, C. Scott, is a mother of one; author, social worker, early literacy interventionist and entrepreneur. Follow her on Instagram as @curls_coils and @mysweettealife. 
All images courtesy of Tasha Flowers