Celebrity hairstylist and mogul, Ashanti Lation is a woman known to be the ultimate hair guru in Hollywood! She is also the founder of VIP Luxury Hair – a brand that is dedicated to providing hair lovers around the world with protection, moisture, and manageability. In our exclusive interview, Lation spoke to us about the inspiration behind her brand, quarantine life as a stylist and mogul, and much more!
Tell us about the creation of VIP Luxury Hair Care.
VIP Luxury Hair Care started with me wanting to create a product that would help my clients (and myself) achieve their hair goals without the use of harsh chemicals. We started with the development of our signature hair growth solution, GREAUX Healthy Hair Drops, which spawned into a collection of  what is now thirteen products aimed at tackling various hair issues that all women, but especially Black women, deal with daily.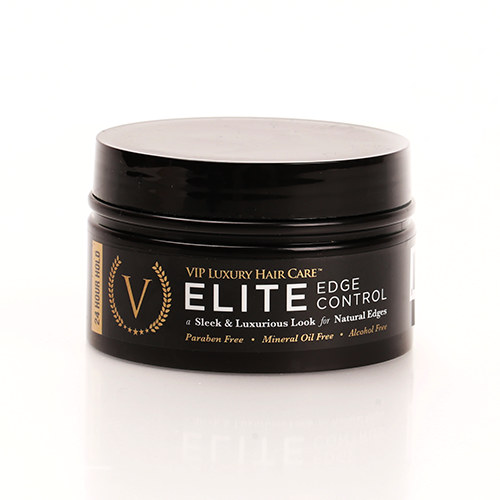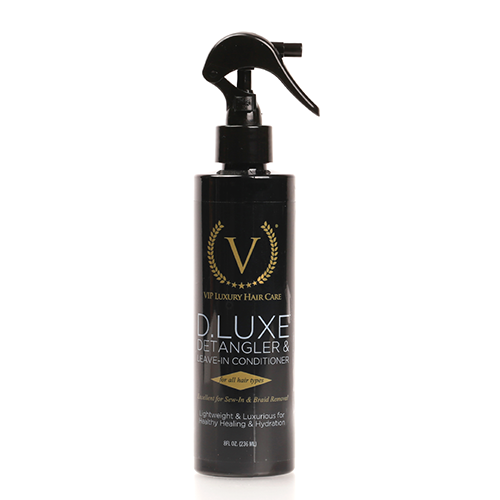 You've worked with so many celebrities in the span of your career. Is there anyone you would say left a special mark on you and your career?
I try to take something positive away from every experience. I think every one of my clients, celebrity or otherwise, have left me with something, be it a piece of advice, words of encouragement, or even a lesson learned. But if I had to pick one, I'd say that my work with Normani and her team these past few years has been one of the highlights of my career.
Can you share with us your experience styling Normani for the "Savage x Fenty" Fashion Show recently?
As you know this was the second time Normani was featured in the SavagexFenty show. Of course it was beyond fabulous. Rihanna's creativity and vision is always phenomenal and it is just awe-inspiring to watch her and her team bring that vision to life. This year's event was a little different due to COVID-19 restrictions. All of the teams had to work separately for social distancing purposes and there was no live audience for obvious reasons. But the vibe and the energy from everybody involved was just as amazing and you could feel it through the screen when you watched the finished product.
How has quarantine life been for you as a celebrity stylist and mogul?
Quarantine life in general took some getting used to. My career as a stylist and a salon owner was put on pause of course. But I'd say the silver lining was that it also gave me a chance to slow down and focus on my family and my own well being. We took a lot of walks and spent a lot of quality time together. It has also allowed me to focus more on the VIP brand and really plan out our next moves and product releases. It's safe to say 2021 is going to be pretty lit!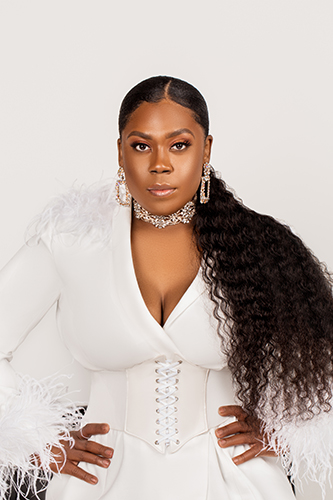 For more on Ashanti Lation, follow her on Facebook, Instagram, & Twitter.
Click here for more information on VIP Luxury Hair Care.
All images by @Alexanderlejomedia